Ava DuVernay to Narrate and Executive Produce 'One Perfect Shot' Docuseries for HBO Max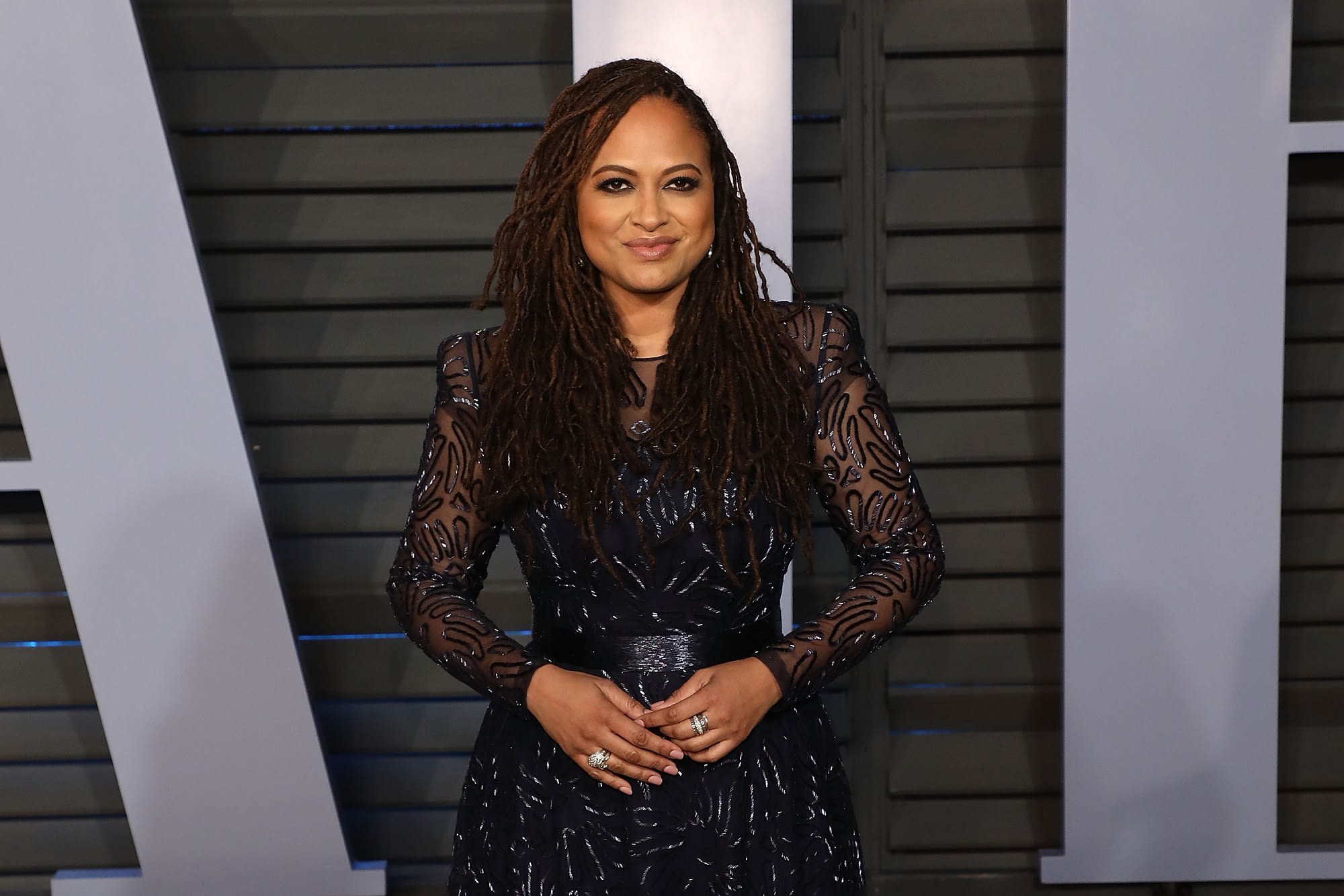 The new series will be inspired by the Twitter account One Perfect Shot, which honors some of the most iconic cinematic moments ever, captured in one perfect shot.
HBO Max announced on Friday that they will be teaming up with Ava DuVernay's production company, ARRAY Filmworks, to develop the new docuseries. Here's what they said:
Each episode arms one acclaimed director with an arsenal of visual tools to pull back the curtain on their most iconic shots. Using state of the art technology, the directors will literally enter each shot, walking through the scene in 360 moments that allow viewers to join an immersive exploration of moviemaking. Filmmakers will share their obstacles, challenges, lessons and triumphs as they detail how they created their crowning cinematic achievements. Each helmer will also present one shot from an auteur who deeply influenced them, outlining the inspiration that catalyzed their own imagination.
Sarah Aubrey, head of original content of HBO Max, had this to say:
"There is nothing more fascinating than witnessing the passion and creativity of a filmmaker discussing their craft and dissecting how they pulled off that jaw-dropping shot. Narrated by the illustrious Ava Duvernay, this series is sure to ignite and inspire film and television enthusiasts at every level."
Also, DuVernay stated the following:
"I've long wanted to create a series about the art of directing. To chronicle the craft of great filmmakers is a dream come true for me and all of us at ARRAY Filmworks. We're thrilled that our partners at Warner Horizon Unscripted Television embraced this idea and look forward to fully geeking out over movies with our friends at HBO Max."
This announcement is nothing short of fantastic news, as DuVernay not only is one of the most talented filmmakers working today, but also one of the most respected ones, so I feel like she will be able to bring in some amazing names to discuss some of our favorite shots of all time. I'm personally a big fan of this Twitter account, as well as the art of cinematography, so I'm very much looking forward to it.
It is also interesting to see how HBO Max is clearly investing in content for film lovers, not only because of this project in particular, which is purely dedicated to cinephiles, but also because of its vast library, which will eventually include hundreds if not thousands of movies from the last century.
Miguel Fernández is a Spanish student that has movies as his second passion in life. His favorite movie of all time is The Lord of the Rings, but he is also a huge Star Wars fan. However, fantasy movies are not his only cup of tea, as authors like Scorsese, Fincher, Kubrick or Hitchcock have been an obsession for him since he started to understand the language of filmmaking. He is that guy who will watch a black and white movie, just because it is in black and white.