'NeverEnding Story's' Tami Stronach to Star Alongside Christopher Lloyd and Sean Astin in 'Man & Witch'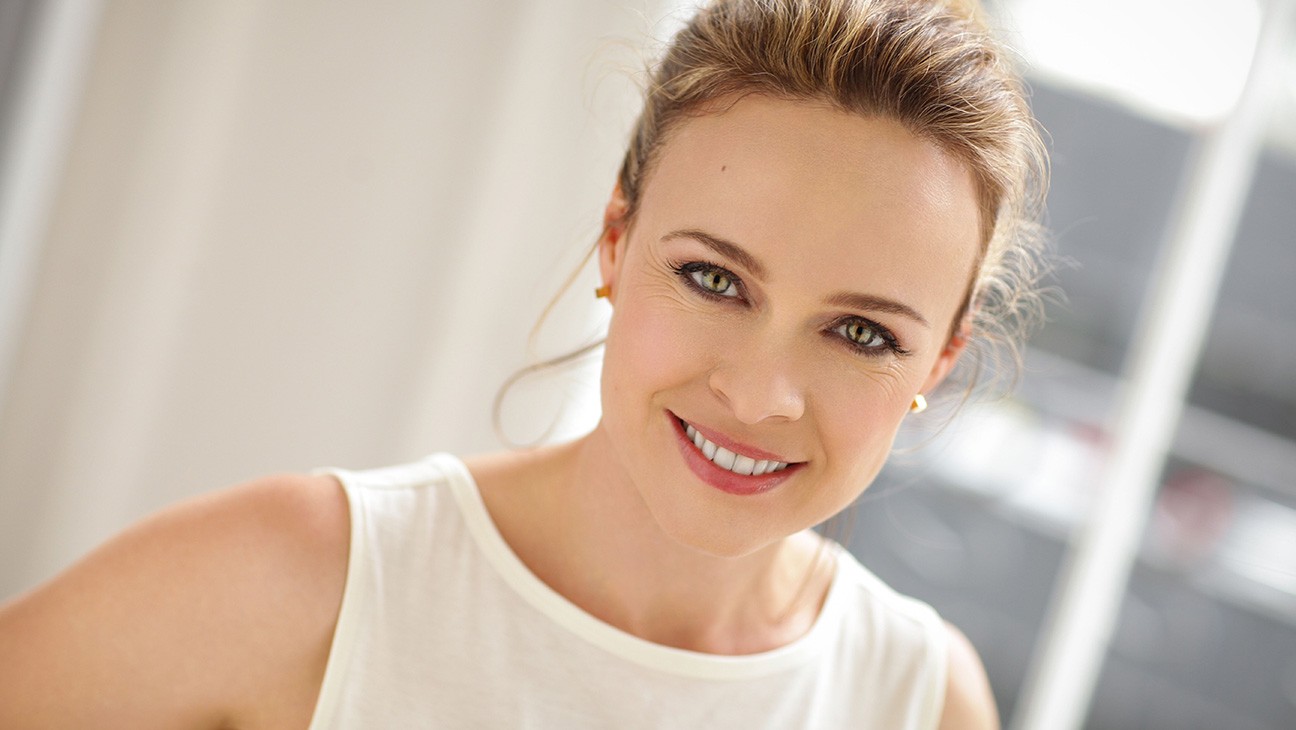 The film is described as "heartwarming homage to the lo-fi fantasy films of the '80s" and a "comic adventure that both fulfills and subverts the expectations of what a fantasy universe can be." Additionally, The Jim Henson Creature Shop will be making the puppets needed for the film.
Man & Witch is an homage to the lo-fi fantasy films of the 1980s. In keeping with that theme, the "comic adventure" will star Tami Stronach, famous for her portrayal of the Childlike Empress in the 1984 classic, The NeverEnding Story. 
Stonrach will also be executive producing the film, while her husband Greg Steinbruner is attached as writer. Rob Margolies (2012's She Wants Me) will be directing, with Sean Astin (The Lord of the Rings, Stranger Things), Rhea Perlman (Cheers), Christopher Lloyd (Back to the Future), and Michael Emerson (Lost) making up the cast.
Stronach will play 'a reclusive yet powerful and mysterious witch who loses her heart to a hapless goatherd when he hires her to break a curse by an evil wizard'. The Jim Henson Creature Shop will be creating a talking sheep, goose, and dog, which will be portrayed by a mixture of real animals and puppets.
No release date yet but production is set to start later this year.
Source: THR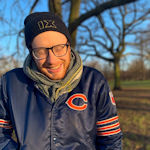 Alex Newman is huge Star Wars fan and loves to keep up to date with the canon. He's also loved movies for as long as he can remember. He's a massive Disney and superhero fan but will watch anything. He's worked at a cinema, a comic book store and at Disney World but is currently working in radio in London! You can find him at @New_macca on twitter.