Oscar Winner Matthew Cherry Signs First-Look Deal at Warner Bros.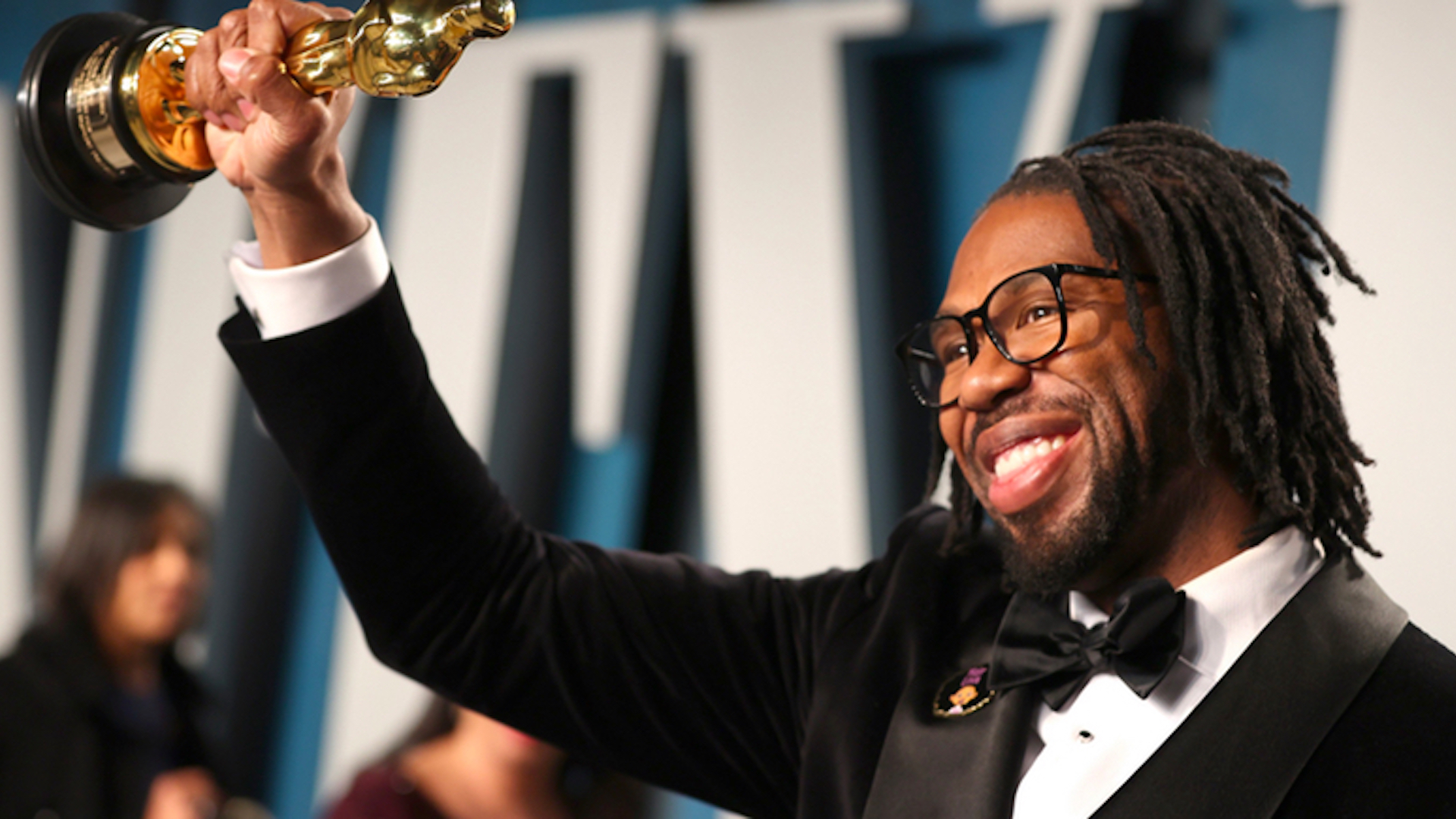 Filmmaker Matthew A. Cherry's future is looking bright. Since his 2019 film Hair Love won Best Animated Short at the Oscars this year, he's become a hot commodity in Hollywood. Now, he's inked a first-look deal with Warner Bros. Television that'll likely push him completely into the mainstream.
According to The Hollywood Reporter, Cherry has signed a multi-year deal that gives Warner Bros. Television first dibs on any of his upcoming endeavors. He's expected to create, develop, and produce projects for multiple platforms, be it cable, streaming, or otherwise. He will be producing through his company, Cherry Lane Productions. Cherry said:
"I am beyond excited to be joining the Warner Bros. Television family in this exciting new capacity… It's an important time to be a Black creative working in this industry, and I look forward to creating impactful projects and partnering with other talented marginalized voices in our community."
Cherry's career thus far has certainly been unique, considering he was once a wide receiver in the NFL. The Chicago native started filmmaking in 2007 after retiring from football, and he swiftly adapted to working in the industry. Serving as a production assistant in over 40 commercials gave him the experience and knowledge to direct music videos on the side. His first feature film, The Last Fall, was released in 2012. He followed it up in 2016 with 9 Rides, a film remarkably shot completely on the iPhone 6. Cherry has since made a name for himself as a TV director for shows like Whiskey Cavalier, The Last O.G., and Black-ish. He's also currently an executive at Jordan Peele's Monkeypaw Productions.
Hair Love, however, is what really got Hollywood's attention. What started out as a Kickstarter project quickly got picked up by Sony Pictures Animation and eventually played in front of Angry Birds 2. It's a beautiful hand-drawn animated short film based on a children's book that Cherry wrote, and it's an intimate testament to his talent and hard work. Hair Love won the Academy Award for Best Animated Short, and for good reason. Check it out below:
Whether his upcoming projects are animated or live-action, if Cherry's work with Warner Bros. TV is anything like this, we're in for quite a treat.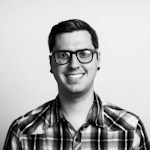 David is a video editor, stop-motion animator, freelance writer, and movie addict. He currently lives in Michigan with his wife and two dogs and can be found obsessing over director commentary tracks and collecting movie memorabilia. In addition to writing for Movie News Net and Star Wars News Net, he also hosts podcasts like The Movie News Network and The No Guff Podcast.