'Avatar' Sequels Will Resume Production Next Week in New Zealand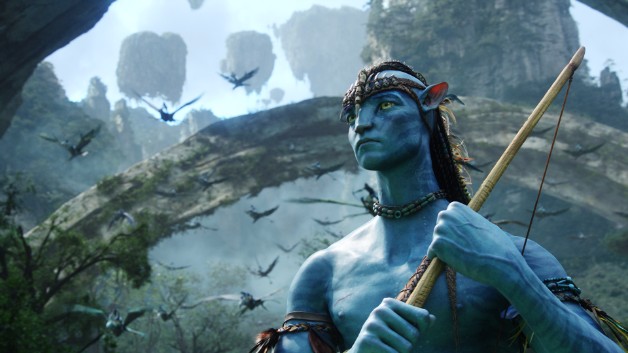 With the low number of Covid-19 cases in New Zealand, and their recent easing of restrictions, filming there can continue, and Avatar 2 will be one of the first films to resume production.
Producer Jon Landau announced on Instagram that he couldn't be happier that production was set to re-commence:
We also get a sneak peek of two ships most likely appearing in the film. It has been known for a long time that director James Cameron wanted to use the sequel to explore Pandora's oceans, and both Landau's post and these set photos suggest he will do so.
Filming of Avatar 2 and three additional sequels is happening back-to-back in New Zealand. Resumed production hopefully means James can make the scheduled release date for the first sequel in December 2021. If everything else goes to plan, the following films are slated for December 2023, 2025, and 2027!
Avatar 2 is bringing back the original cast including: Sam Worthington, Zoe Saldana, Joel David Moore, Dileep Rao, Stephen Lang, Sigourney Weaver, and Matt Gerald; along with several new actors including Kate Winslet, Edie Falco, Michelle Yeoh, Vin Diesel, Jemaine Clement, and Oona Chaplin.
Between planning, various delays, and Cameron waiting for technology to advance, audiences have waited over ten years for this sequel. Let's hope it's worth the wait.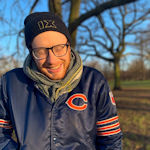 Alex Newman is huge Star Wars fan and loves to keep up to date with the canon. He's also loved movies for as long as he can remember. He's a massive Disney and superhero fan but will watch anything. He's worked at a cinema, a comic book store and at Disney World but is currently working in radio in London! You can find him at @New_macca on twitter.