Christopher Nolan's 'Tenet' Gets a New Trailer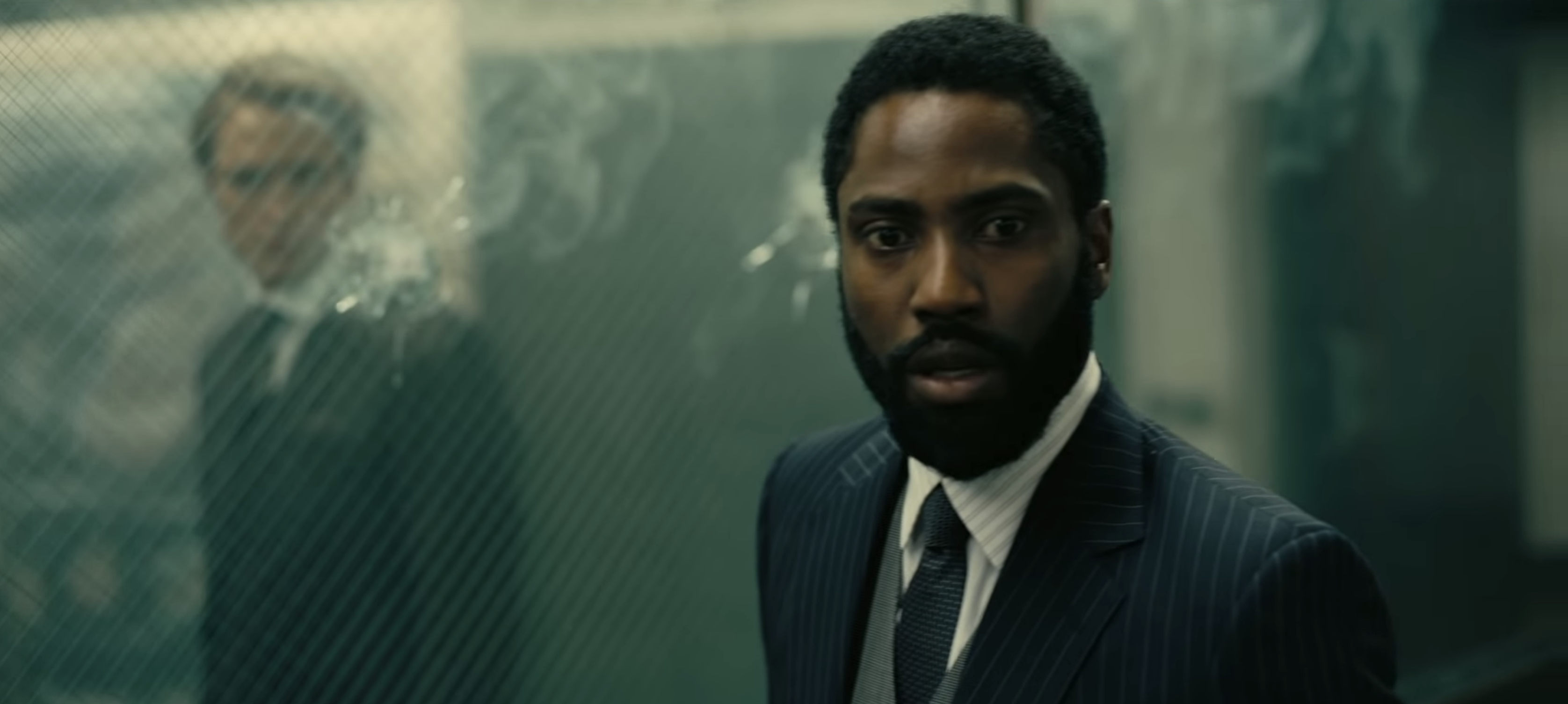 Director Christopher Nolan's newest film Tenet has a new trailer in the lead up to its July 17 release. In an odd but unsurprising bit of cross-promotion, the release was promoted through the video game Fortnite, showcasing the trailer every hour in their 'no combat Party Royale' mode.
The trailer, which can be viewed below, looks to be very Nolan-esque, with cryptic plots, mystery, and Michael Caine. None of the film's trailers, this one included, give too much away in terms of plot. Merely that the protagonist (John David Washington) is involved in a level of espionage to prevent World War III or Armageddon.
Additionally, the word 'Tenet' holds significant meaning, and Washington's character has some level of time manipulation, meaning, either intentional or not, certain things play out backwards, like glass shattering or bullets being shot. The mystery of the plot keeps it exciting, and between Nolan's Inception, Memento, and Interstellar we know that the director can handle something with a little bit of time manipulation in it.
The trailer intentionally makes a slow reveal of the words 'Coming To Theatres', something made all the more valuable in today's world. The film is seen as a tentpole for reigniting the light of movie theatres over the summer after everything has come to a stop due to the Covid-19 pandemic. Which countries will have reopened movie theatres by then remains to be seen, but both Nolan and Warner Bros. must be optimistic, and hopefully that pays off.
Aside from Washington and Caine, the film stars Robert Pattinson, Elizabeth Debicki, Kenneth Branagh, and Aaron Taylor-Johnson.
Regarding the crossposting with Fortnite worldwide creative director Donald Mustard, of Epic Games, said this:
The idea of debuting the TENET trailer came from a phone call with Christopher Nolan. We were all talking about our love of seeing new trailers in a THEATER and how sad we were that we can't do that right now – but how maybe this could be the next best thing. Hope you love it!

— Donald Mustard (@DonaldMustard) May 21, 2020
The game also announced they would be screening one of Nolan's films during the summer in the same place the trailer was shown.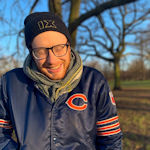 Alex Newman is huge Star Wars fan and loves to keep up to date with the canon. He's also loved movies for as long as he can remember. He's a massive Disney and superhero fan but will watch anything. He's worked at a cinema, a comic book store and at Disney World but is currently working in radio in London! You can find him at @New_macca on twitter.