'Jurassic World: Dominion' Won't Be the End of the Prehistoric Franchise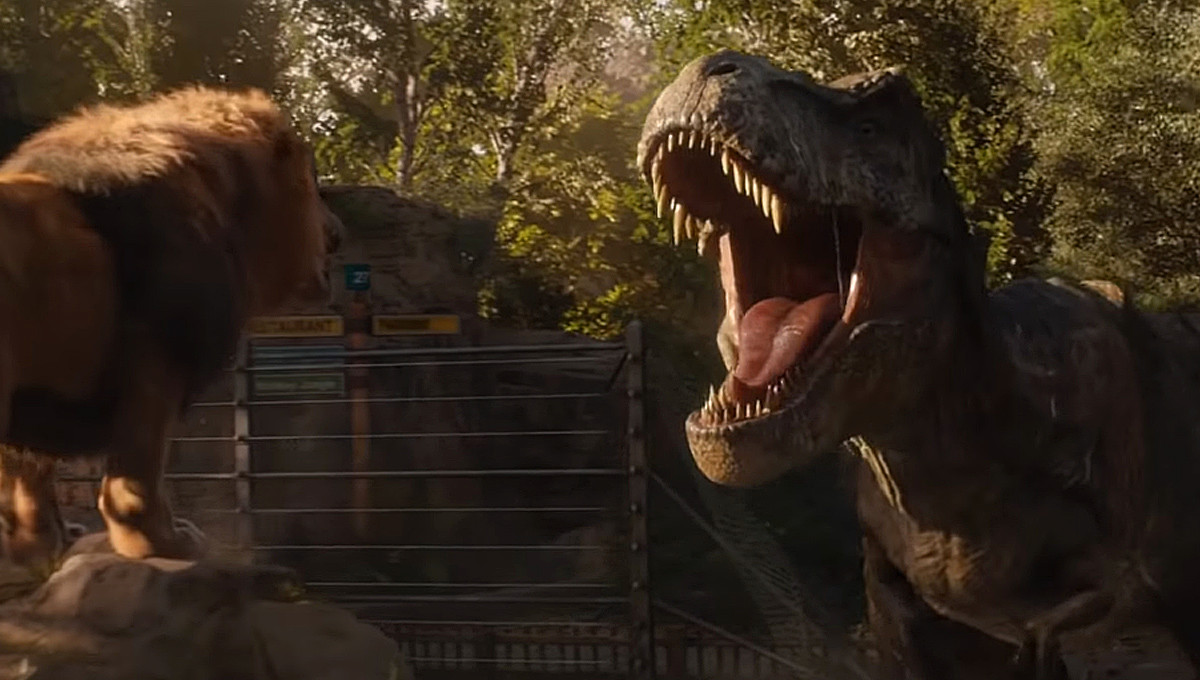 As Jurassic World: Dominion waits for the coronavirus situation to de-escalate in order to resume filming, producer Frank Marshall has offered a bit of insight into the future of the franchise.
When talking to Collider's Christina Radish about the upcoming Epix documentary Laurel Canyon, veteran producer Frank Marshall revealed that the next Jurassic movie is planned to be "the start of a new era" rather than the saga's endgame. He also states:
"The dinosaurs are now on the mainland amongst us, and they will be for quite some time, I hope."
Marshall also reassures fans that their sets in London are ready to go. Now they are just waiting for the go-ahead from the British government to resume the production, which was only three weeks into filming when everything shut down. The studio has not moved its June 11, 2021 release date yet.
Little is known about where the franchise might be headed after Colin Trevorrow's Jurassic World: Dominion, which is shaping up to be quite the reunion of Jurassic World and Jurassic Park veterans. With the prehistoric creatures and both the genetic material and technology used to create them now running amok in the mainland, imagination might be Universal's only limit. What about introducing extinct animals from other geological eras, huh?
Francisco J. Ruiz is that guy who has watched Jurassic Park a thousand times and loves Star Wars. His hunger for movies is only matched by his love for video games. He graduated in English Studies from the University of Malaga, in Spain. As he continues to write about what he enjoys (and doesn't), he's studying for a master's degree and working on becoming a teacher.