Esai Morales Replaces Nicolas Hoult as Mission: Impossible Villain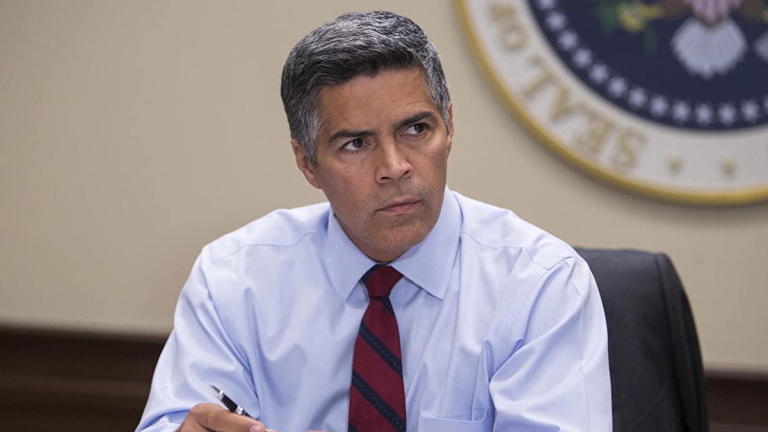 Nicolas Hoult has dropped out as the villain of Mission: Impossible 7 and Mission: Impossible 8, with Esai Morales recruited to replace him.
Christopher McQuarrie announced the casting today, as Hoult had been forced to drop out of the Mission: Impossible franchise after scheduling conflicts. Filming on M:I 7 had been delayed, which caused a conflict with another project that he had committed to. This meant that Hoult had to step away from the Mission: Impossible sequels.
View this post on Instagram
Multiple projects have been affected similarly, and Hoult would have been ready to start filming if the project had started filming in Venice as was originally intended a few weeks ago. The film's release date was pushed back from July 2021 to November 2021, but clearly there wasn't enough time to work around Hoult's schedule even after this.
While Hoult has starred in several Hollywood blockbusters, this looks to be the biggest role of Esai Morales' career. After breaking out on NYPD Blue, Morales has appeared on Ozark in a recurring role and recently played Deathstroke in Titans. Playing the villain in not one, but two Mission: Impossible movies will likely be a welcome addition to his resume.
We don't know much about Mission: Impossible 7 in the way of plot, but we do know that Tom Cruise is back while Simon Pegg, Ving Rhames, Rebecca Ferguson, and Vanessa Kirby will be returning for both sequels, along with Henry Czerny reprising his role as Kittridge from the first Mission: Impossible film. Shea Whigham and Hayley Atwell are also joining the cast in unknown roles.
Hopefully this is the last of the problems caused by filming delays and Mission: Impossible 7 will release as scheduled in November 2021 with its current complement of cast members.