The Academy Is Considering Postponing 2021 Oscars Ceremony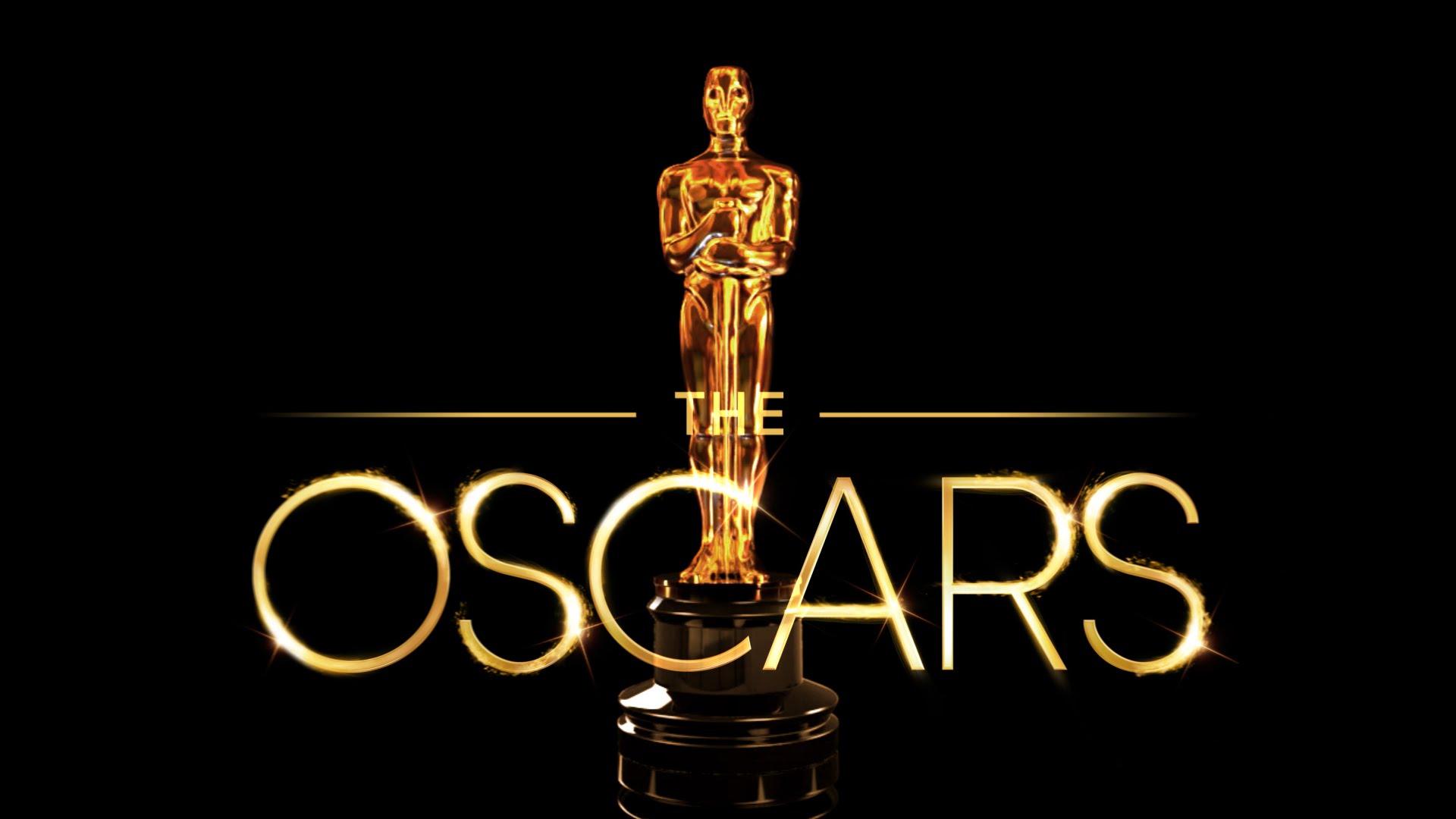 The next ceremony is currently scheduled for February 28, 2021, but that may not be the case after all.
Variety is exclusively reporting that the Academy is considering postponing the next Oscars telecast after multiple sources have told them that, while a new date has not yet been discussed, it is likely that the ceremony will not happen on February 28. However, there is nothing concrete right now. It is also unclear whether this delay would cause the Oscar rules to also include films released in early 2021 as potential contenders.
This comes a few weeks after the Academy announced several changes in the eligibility rules to adapt to the coronavirus pandemic, which has caused all movie theaters in the US to shut down, and, as a consequence, many movies are being delayed until the end of the year, or even until 2021.
Personally, I think this is the right move. While there were no big Oscar contenders scheduled to come out during these weeks, the Academy must remain impartial and consider that at the end of 2020 there were many movies scheduled to come out that would have qualified for a nomination. Due to extreme reasons, they will not able to do so.
For example, as of today, we don't know how The Sopranos's prequel, The Many Saints of Newark, is going to turn out. But what if it was received very well had it been released in September, and in October/November WB decided to launch an Oscar campaign for it? They could have launched this campaign after considering that they would be able to score a nomination for a couple of categories this year, but maybe not for the next Oscars.
Or even worse. What if Universal was considering to make a big push for Fast 9 as a Best Picture contender? Due to the theaters shutting down, that movie was pushed back an entire year (sure, the delay happened before the theaters closed, but it was clear that it was going to happen anyway), and maybe for next Oscars they no longer see that as a viable option. I know it sounds stupid for this particular movie, but that is not something that the Academy should try to predict, as they must remain impartial.
Miguel Fernández is a Spanish student that has movies as his second passion in life. His favorite movie of all time is The Lord of the Rings, but he is also a huge Star Wars fan. However, fantasy movies are not his only cup of tea, as authors like Scorsese, Fincher, Kubrick or Hitchcock have been an obsession for him since he started to understand the language of filmmaking. He is that guy who will watch a black and white movie, just because it is in black and white.