The Movie News Network – 'Mad Max 5', AMC Buyout, 'Star Trek' Spinoff & More!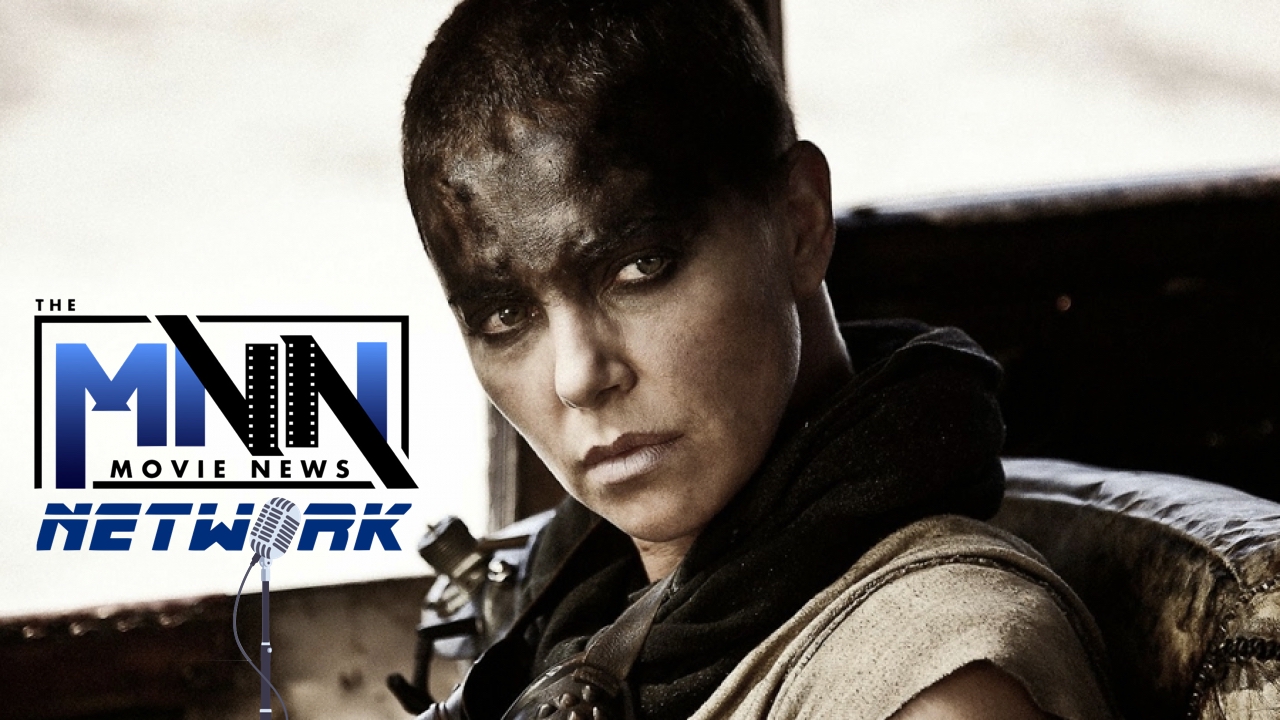 On this episode of The Movie News Network (the new podcast put together by the MNN team), we discuss the biggest film news of the past few weeks: the Furiosa-focused Mad Max film, a potential AMC buyout, Matrix 4, and much, much more!
Writers for the site David, Fran, and Darby assemble for this episode of the podcast. Take a listen below, or look for the show on Apple Podcasts, Spotify, or wherever you get your podcasts!
Shownotes:
Intro
Big News Stories (01:11)
The Delay After Tomorrow (23:30)
Hollywood has been forced to delay release dates for several movies due to the pandemic. We dive into the biggest shifts in this news segment:
New Mutants
Hamilton
Last Night in Soho
Quickfire News (30:25)
Tom Cruise, Space X, & NASA Go to Space
Disney+ Developing Percy Jackson Series
Lord & Miller to Direct Ryan Gosling Space Drama
M. Night Shyamalan Announces Ensemble Cast for Next Film
National Treasure Film and Disney+ Series
Luca Guadagnino Directing Scarface
Cate Blanchett Joins Borderlands
Robert Downey Jr. Producing Sweet Tooth at Netflix
Tartakovsky's Popeye Moving Forward
Arnold Schwarzenegger Returns to Predator via Video Game
Audible Sandman Adaptation Gets a Stunning Cast
Jerry Stiller, Fred Willard, and Lynne Shelton Have Passed Away
What We've Been Watching (41:36)
Darby: Killing Eve, Making the Cut, Star Wars: The Clone Wars
David: Star Wars: The Clone Wars, Disney Gallery: The Mandalorian, Primal, Guns Akimbo, Roar
Fran: Dinosaur, Minority Report, Pain and Gain, Mortal Kombat: Scorpion's Revenge, Jojo's Bizarre Adventure, What We Do in the Shadows
What We're Hung Up On (50:45)
Darby: Josh Trank's comments on the fallout of Fantastic Four
Fran: Peter Weller returns as Robocop in Mortal Kombat 11
David: Akiva Goldsman's Batman v Superman
Wrap Up (55:13)
Follow Fran on Twitter at @RadioactiveJawa and Letterboxd.
Follow Darby at his website www.darbyharn.com or on Twitter at @darbyharn.
Follow David on Twitter, Instagram, and Letterboxd at @davis_wally.
If you enjoyed the show, take a look at our previous episodes. Also be sure to subscribe, leave us a review, and share it with your friends. See you next time!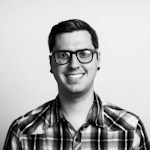 David is a video editor, stop-motion animator, freelance writer, and movie addict. He currently lives in Michigan with his wife and two dogs and can be found obsessing over director commentary tracks and collecting movie memorabilia. In addition to writing for Movie News Net and Star Wars News Net, he also hosts podcasts like The Movie News Network and The No Guff Podcast.