Adam Driver Lands His Next Project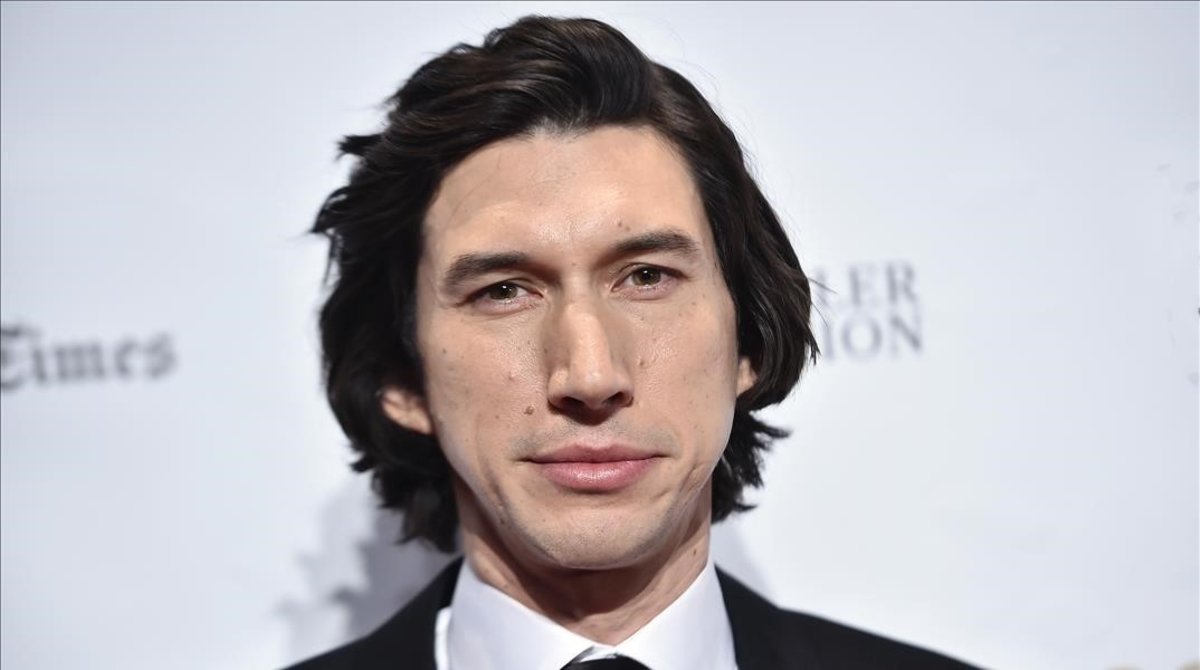 After the financial success of Star Wars: The Rise of Skywalker and the critical success of Marriage Story (including an Oscar nomination for him), Adam Driver has been cast as the lead role in Jeff Nichols' next feature, The Yankee Comandante.
Jeff Nichols (Loving, Mud) will write and direct an adaptation of the article called The Yankee Comandante, written by David Grann. Variety is reporting that the movie has found its lead actor in Adam Driver (Star Wars: The Rise of Skywalker, Marriage Story) and will likely start shooting in 2021, if the coronavirus allows it.
Driver is currently shooting Ridley Scott's upcoming project The Last Duel, or at least that was happening before they halted production due to the current crisis. Of course, it is still unknown when principal photography for that project will restart.
He is probably the hottest name to come out of the newest Star Wars trilogy, even though before that he was already becoming an established actor appearing in films like Inside Llewyn Davis, and his most recent Academy Award nomination did nothing but to reaffirm that. His career in a post-Kylo Ren world will be very interesting to follow, I believe, and we could very well be looking at one of the biggest names of the next decade. He has already worked with director Jeff Nichols in Midnight Special.
The movie will be based on an article by author David Grann and published in The New Yorker in 2012, and it tells the story of how Che Guevara and a man from Ohio (played by Driver) rose to the rank of comandante during the Cuban Revolution.
Miguel Fernández is a Spanish student that has movies as his second passion in life. His favorite movie of all time is The Lord of the Rings, but he is also a huge Star Wars fan. However, fantasy movies are not his only cup of tea, as authors like Scorsese, Fincher, Kubrick or Hitchcock have been an obsession for him since he started to understand the language of filmmaking. He is that guy who will watch a black and white movie, just because it is in black and white.