'Matrix 4' Bringing Back Stunt Legends Chad Stahelski and David Leitch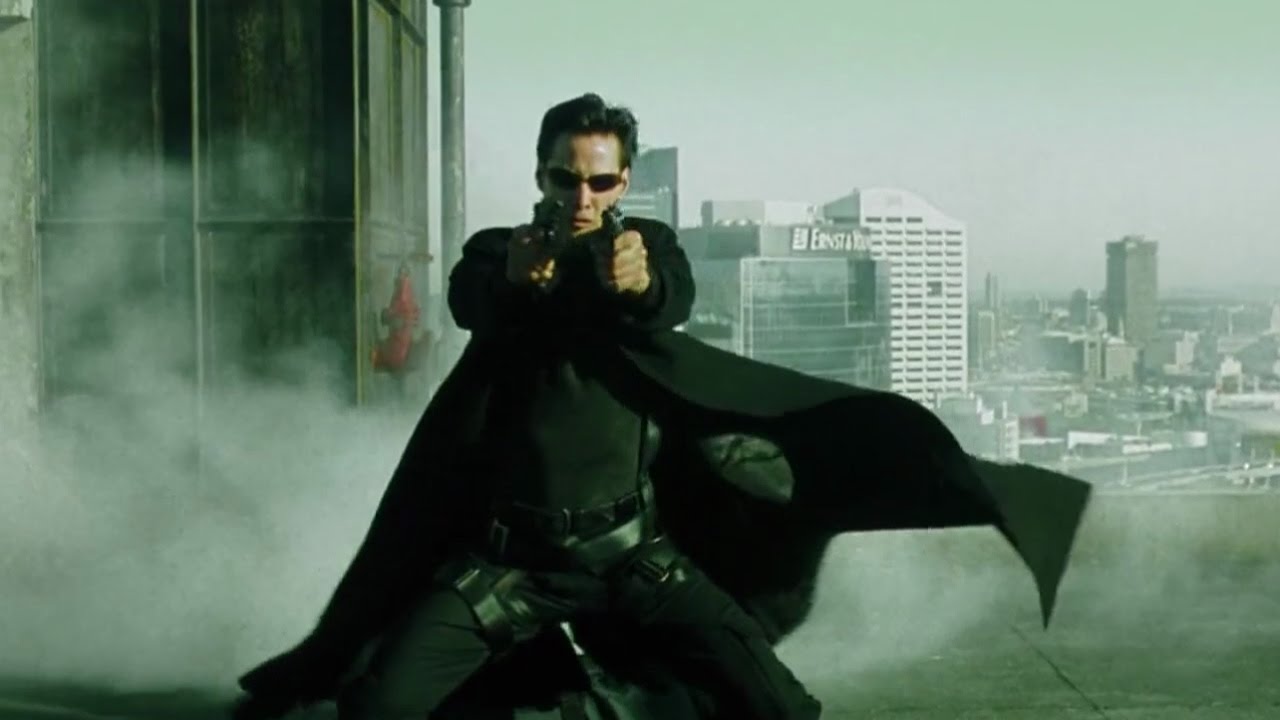 One of the best aspects of the Matrix trilogy is its wealth of adrenaline-fueled action scenes and death-defying stunts. We can thank stunt coordinators Chad Stahelski and David Leitch for a lot of these iconic moments. Luckily, the duo isn't finished with the franchise.
In a recent interview with Collider, Stahelski and Leitch revealed that they've been brought onto Lana Wachowski's upcoming fourth installment in the Matrix series. The team previously served as stunt performers on the series, and Stahelski was even Keanu Reeves' double. This time, however, they'll be helping at a much higher level, and from a more conceptual place. Stahelski elaborates:
"It's more about the creative concept of some of the choreography and backing them up with stuff… They asked us to help out with the choreography and some of the physical training for the guys. I'm helping out a little bit for a sequence… Dave's helping out for a sequence. Lana's come back with a lot of love to have a pseudo-family reunion, so that's been a lot of fun. It's been good to see a lot of the crew members again. We just finished doing a sequence in San Francisco before the pandemic started."
In the time since The Matrix, Stahelski and Leitch have become celebrated directors in their own right. Stahelski notably continued to collaborate with Mr. Reeves on the endlessly fun John Wick films. Leitch went on to helm action movies like Atomic Blonde, Deadpool 2, and Hobbs and Shaw. The stuntwork in these films are fantastic, and the storytelling experience the duo has gained can only help elevate Matrix 4. When speaking about the new film, Stahelski said:
"I think if you're a fan of the original trilogy you're gonna love this. Coming back with a vengeance."
The original Matrix had some of the most groundbreaking action scenes in the history of cinema. The stunts are dynamic, innovative, and extremely memorable. Unfortunately, the sequels weren't so revolutionary. An over-abundance of CG fights made Reloaded and Revolutions kind of a slog to get through.
With Matrix 4, however, there's an opportunity to get back to basics. Bringing on Stahelski and Leitch is a sign Wachowski is taking the film seriously. She wrote the script with her Sense 8 collaborator Aleksandar Hemon and Cloud Atlas novelist David Mitchell. In addition to Keanu Reeves, the cast is full of talented new and old faces. If this new entry in the franchise can capture even some of the magic of the original, we could be in for quite the treat.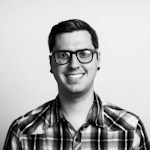 David is a video editor, stop-motion animator, freelance writer, and movie addict. He currently lives in Michigan with his wife and two dogs and can be found obsessing over director commentary tracks and collecting movie memorabilia. In addition to writing for Movie News Net and Star Wars News Net, he also hosts podcasts like The Movie News Network and The No Guff Podcast.