'Get Back' – Peter Jackson's Beatles Documentary Gets Theatrical Release Date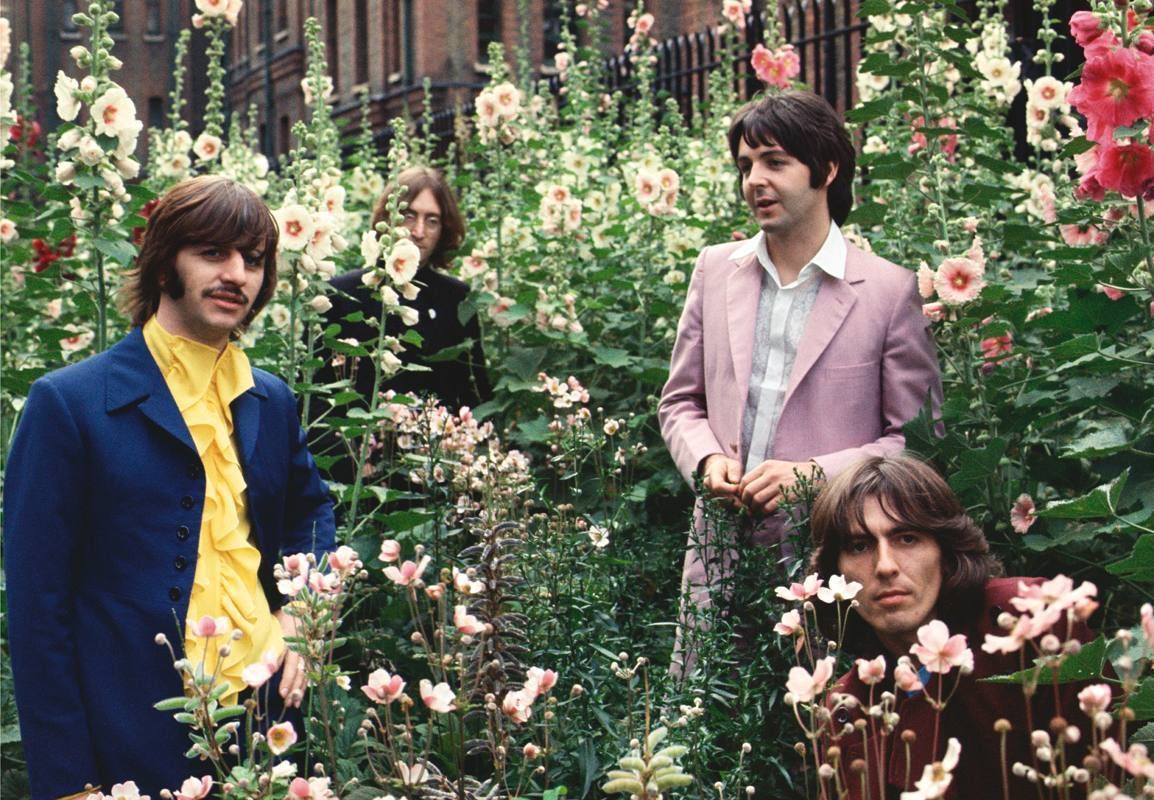 Peter Jackson's Beatles documentary, Get Back, is coming to theaters this September! Jackson promises never before seen footage of the legendary band and "the ultimate 'fly on the wall' experience that Beatles fans have long dreamt about — it's like a time machine transports us back to 1969, and we get to sit in the studio watching these four friends make great music together."
According to Deadline, Disney has set a theatrical release date of September 4th 2020. The news was announced Wednesday by Disney Executive Chairmen, Bob Iger at an annual shareholders meeting.
"No band has had the kind of impact on the world that The Beatles have had, and The Beatles: Get Back is a front-row seat to the inner workings of these genius creators at a seminal moment in music history, with spectacularly restored footage that looks like it was shot yesterday," said Iger. "I'm a huge fan myself, so I could not be happier that Disney is able to share Peter Jackson's stunning documentary with global audiences in September."
Stunning. I like hearing that. Now, there is no run time announced for the film, but Get Back will feature John, Paul, George and Ringo from 55 hours of sifted footage during the filming of 1970's Let it Be, as well as the entire 42 minute rooftop performance atop the Apple building at 3 Savile Row, London.  This is going to be epic.
As the director of one of nerdom's holy if not holiest grail, The Lord of the Rings, Peter Jackson is in my opinion the perfect person to take on this project. He is a true Beatles fan. I expect nothing less than the greatest of love and care in Get Back.
Jackson said; "Working on this project has been a joyous discovery. I've been privileged to be a fly on the wall while the greatest band of all time works, plays and creates masterpieces. I'm thrilled that Disney have stepped up as our distributor. There's no one better to have our movie seen by the greatest number of people."
I myself am a HUGE Beatles fan (again, figuratively speaking). Reading this news brought tears to my eyes. I am so super excited about this film. Even the two surviving legends of the band are super stoked about the film.
Paul McCartney said: "I am really happy that Peter has delved into our archives to make a film that shows the truth about The Beatles recording together. The friendship and love between us comes over and reminds me of what a crazily beautiful time we had."

Ringo Starr added: "I'm really looking forward to this film. Peter is great and it was so cool looking at all this footage. There was hours and hours of us just laughing and playing music, not at all like the version that came out. There was a lot of joy and I think Peter will show that. I think this version will be a lot more peace and loving, like we really were."
How much do you love the Beatles, and who is as excited for this film as I am? Comment below on what your favorite Beatles song is and why it means so much to you…I'd love to read your thoughts. As for myself there are too many to name, however, my daughter is named after the song, Julia, so I am a bit partial.
"Half of what I say is meaningless, but I say it just to reach you…"
Be sure to check out the Deadline article as well.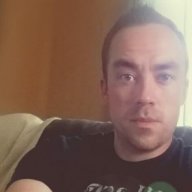 Bobby Long is a life-long fan of Star Wars, The Lord of the Rings, The Marvel Cinematic Universe, Disney and The Simpsons who spends much of his free time running through all his favorite films…again and again. He has a beautiful fiancee, a beautiful daughter, and two of the cutest doggies you'd ever seen. He is eternally grateful to MovieNewsNet for giving him the opportunity to write about his passion.