F9 and A Quiet Place Part II Postponed Due to Coronavirus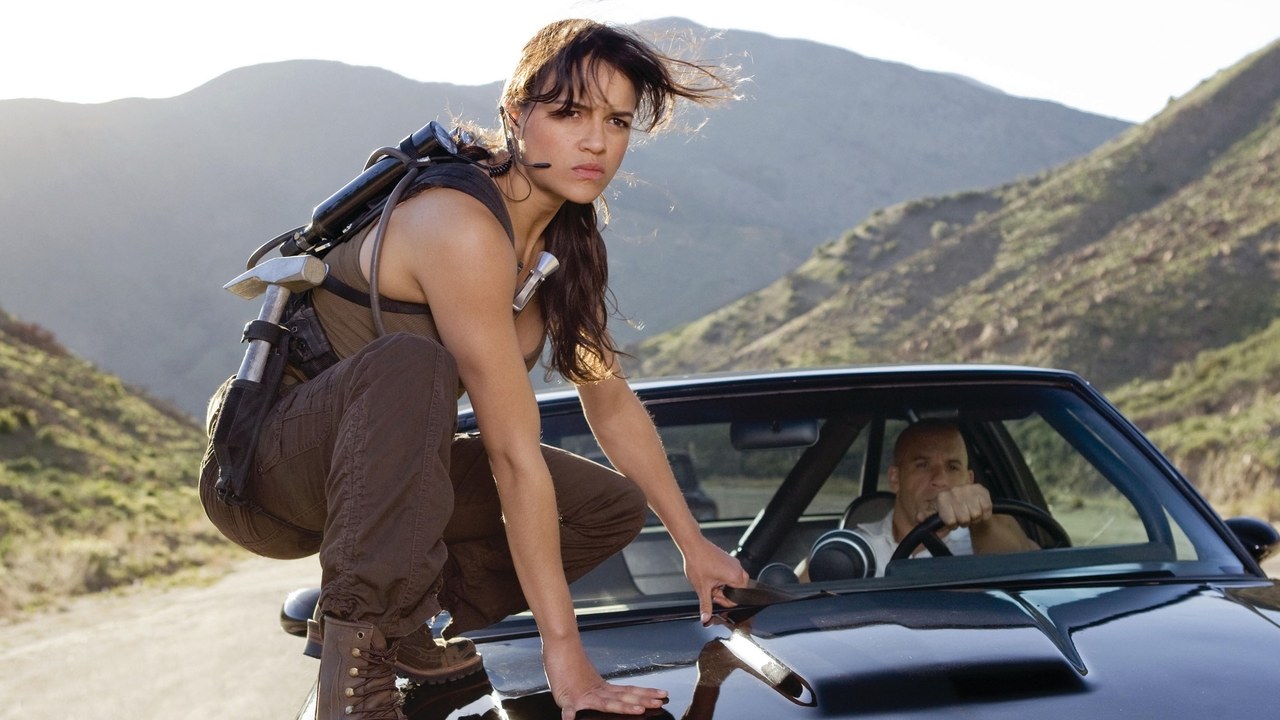 The ongoing Coronavirus continues to wreck havoc through the entertainment industry. Today, Universal Pictures announced one of their biggest releases this year, F9, the upcoming Fast and Furious sequel, has been delayed to 2021. Paramount Pictures also announced A Quiet Place Part II has been pushed back.
F9 has been delayed to April 2, 2021.The move was announced on Twitter by the official F9 account:
#F9 pic.twitter.com/agQAFNLm9w

— #F9 (@TheFastSaga) March 12, 2020
In a statement, NCBUniversal said the decision was difficult, but necessary.
We feel all the love and the anticipation you have for the next chapter in our saga. That's why it's especially tough to let you know that we have to move the release date of the film. It's become clear that it won't be possible for all of our fans around the world to see the film this May.
The film had been expected to debut globally day and date on May 22 of this year. A significant advertising campaign has been well underway for several weeks, with ticket preorders also in progress, which makes this move especially painful for Universal.  With theaters still closed in China however, and no expectation of when they might open, it was likely unavoidable. Fate of the Furious earned $1.236 billion worldwide, with China contributing $392,807,017 to that figure. According to Deadline, international grosses account for 79% of worldwide box office for the last three entires in the wildly successful Fast franchise. China and the rest of Asia represent 56% of the international box office for those films.
This comes on the heels of another major move by Paramount regarding one of its high profile 2020 releases, A Quiet Place Part II. That film was expected to open March 18 internationally and March 20 in the United States. A rescheduled release date has yet to be announced. A Quiet Place grossed $340 million globally, with almost half, $153 million, from international territories.
Director John Krasniski announced the delay on his Instagram account:
With the WHO declaring the virus a pandemic, and Hollywood being heavily affected, one can expect these changes to continue.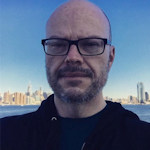 Darby Harn is a contributor for Screenrant, CBR.com, Star Wars News Net, and Movie News Net. He is the author of the sci-fi superhero novel EVER THE HERO. His short fiction appears in Strange Horizons, Interzone, Shimmer, and other venues.