New Cast Added for Season Two of 'The Witcher'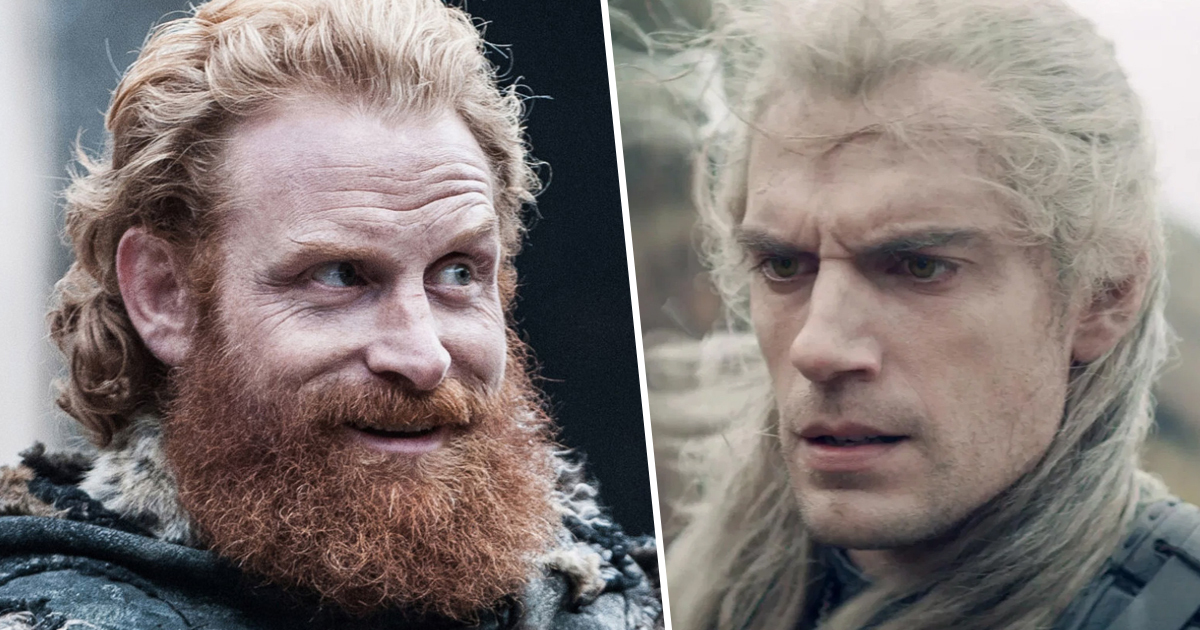 Some familiar faces will be joining the cast of The Witcher for its second season, including a fan favorite from Game of Thrones.
The hit show The Witcher, which premiered late last year on Netflix, has begun production on it's second season, which is featuring seven new cast members. Deadline is reporting that production has begun in the UK, and to add to the good news, some familiar faces will be included in the follow up season.
Henry Cavill will reprise his lead role as Geralt of Rivia, along with the core cast of Anya Chalotra, Freya Allan, and Joey Batey returning for a second go. Joining the cast will be Kristofer Hivju, who is well known for his role as Tormund Giantsbane in the Game of Thrones series. Kristofer will play Nivellen in the new season, and if his time on Game of Thrones is any indication, he will quickly become a fan favorite. The other new cast list includes Mecia Simson as Francesca, Yasen Atour as Coen, Aisha Fabienne Ross as Lydia, Agnes Bjorn as Vereena, Thue Ersted Ramussen as Eskel and lastly Paul Bullion as Lambert.
Executive producer, Lauren Schmidt Hissrich, had this to say about the new additions; "The reaction to season one of The Witcher set a high bar for adding new talent for the second season. Sophie Holland and her casting team have once again found the very best people to embody these characters, and in the hands of these accomplished directors, we're excited to see these new stories come to life."
Coming off the heels of it's successful first season on Netflix, The Witcher has upped the ante with it's exciting new additions. I'm interested to see how they develop the new characters and continue the thrilling story-line from the introductory season. Unfortunately we'll have to wait until 2021 to see the finished product.
Zach is a business analyst by day and a freelance writer by night. Currently residing in the Los Angeles area, he is a movie fanatic and avid traveler who also enjoys lounging around the house with his best friend/cat Nala.