Stranger Things 4 Drops New Teaser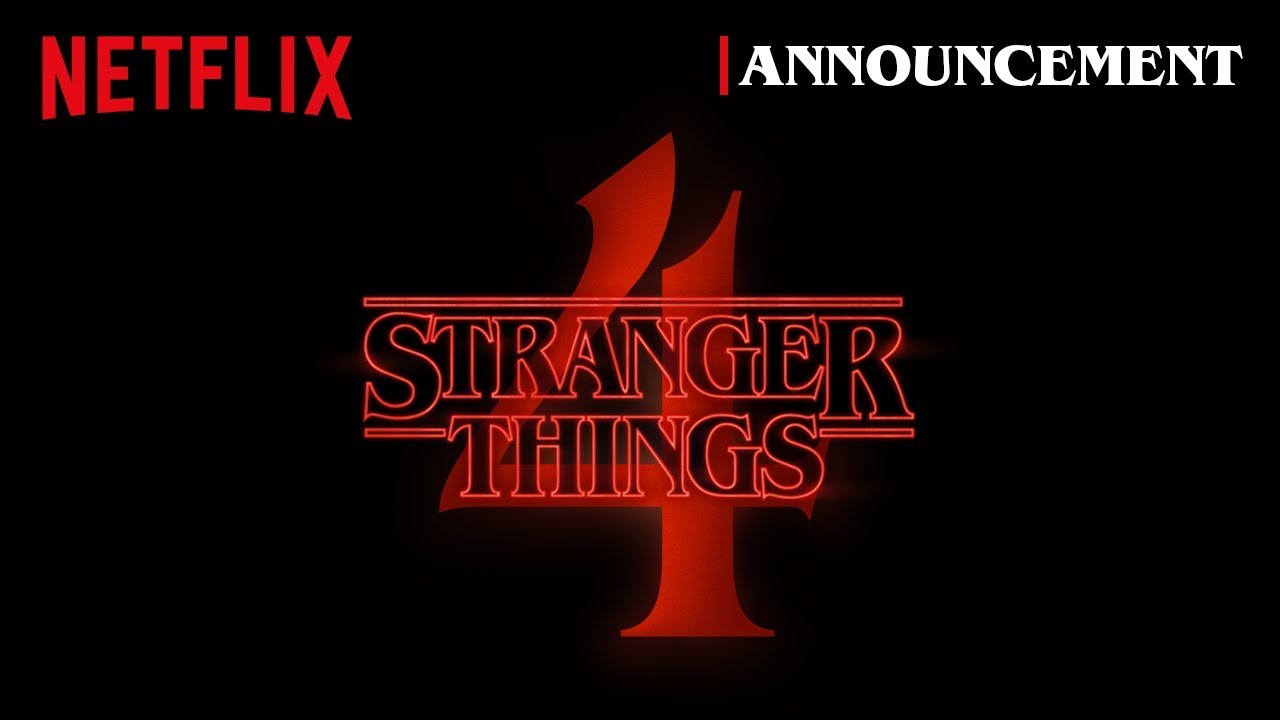 SPOILER WARNING!
Netflix has just confirmed the return of Jim Hopper! This morning, the Stranger Things YouTube channel dropped a teaser trailer with the message, "From Russia with love."
When we last saw David Harbour's Jim Hopper, his fate was uncertain. Some believed that his character died, while others theorized that he was being held by the Russians behind the door that was shown in the post-credits scene at the end of Season 3. It seems that Netflix has now confirmed that Hopper is alive and well, but he does not look like the same Hopper we know and love. From the teaser trailer, we can see that his head has been shaved and he seems to be working in a Russian prison camp.
With only the very brief tease we get in this trailer, let's take a look at what we know so far about the next season of Stranger Things. According to whats-on-netflix.com, Stranger Things was officially renewed for a fourth season on September 30, 2019. Filming was set to begin on January 7th and is scheduled to wrap on August 5th, 2020. A Tweet that was sent out on December 31, 2019 suggests that Season 4 will be released in 2020. With filming set to wrap in August, I imagine we will see Stranger Things 4 sometime in late fall.
┏━━┓┏━━┓┏━━┓┏━━┓
┗━┓┃┃┏┓┃┗━┓┃┃┏┓┃
┏━┛┃┃┃┃┃┏━┛┃┃┃┃┃
we're not in hawkins anymore
┃┏━┛┃┃┃┃┃┏━┛┃┃┃┃
┃┗━┓┃┗┛┃┃┗━┓┃┗┛┃
┗━━┛┗━━┛┗━━┛┗━━┛

— stranger writers (@strangerwriters) December 31, 2019
The question remains, how many seasons of Stranger Things will we get? While there does not seem to be a definite answer to this question, the Duffer brothers had this to say about the future of Stranger Things:
"We don't actually know. I think, you know, four to five seasons is likely where we'll end up, but who knows? I mean, none of this official, and we know where we want to go. We're trying to figure out still how long it'll take to get there, so we'll see."
Josh is a proud father, husband, and freelance writer. Josh is a diehard Star Wars fan, but has an appreciation for all types of film and TV. He is that guy who constantly uses movie quotes in everyday conversations, even when no one else understands the reference. Josh also represents one half of the Star Wars podcast, From a Certain Point of View.