The Personal History of David Copperfield Trailer is Funny as the Dickens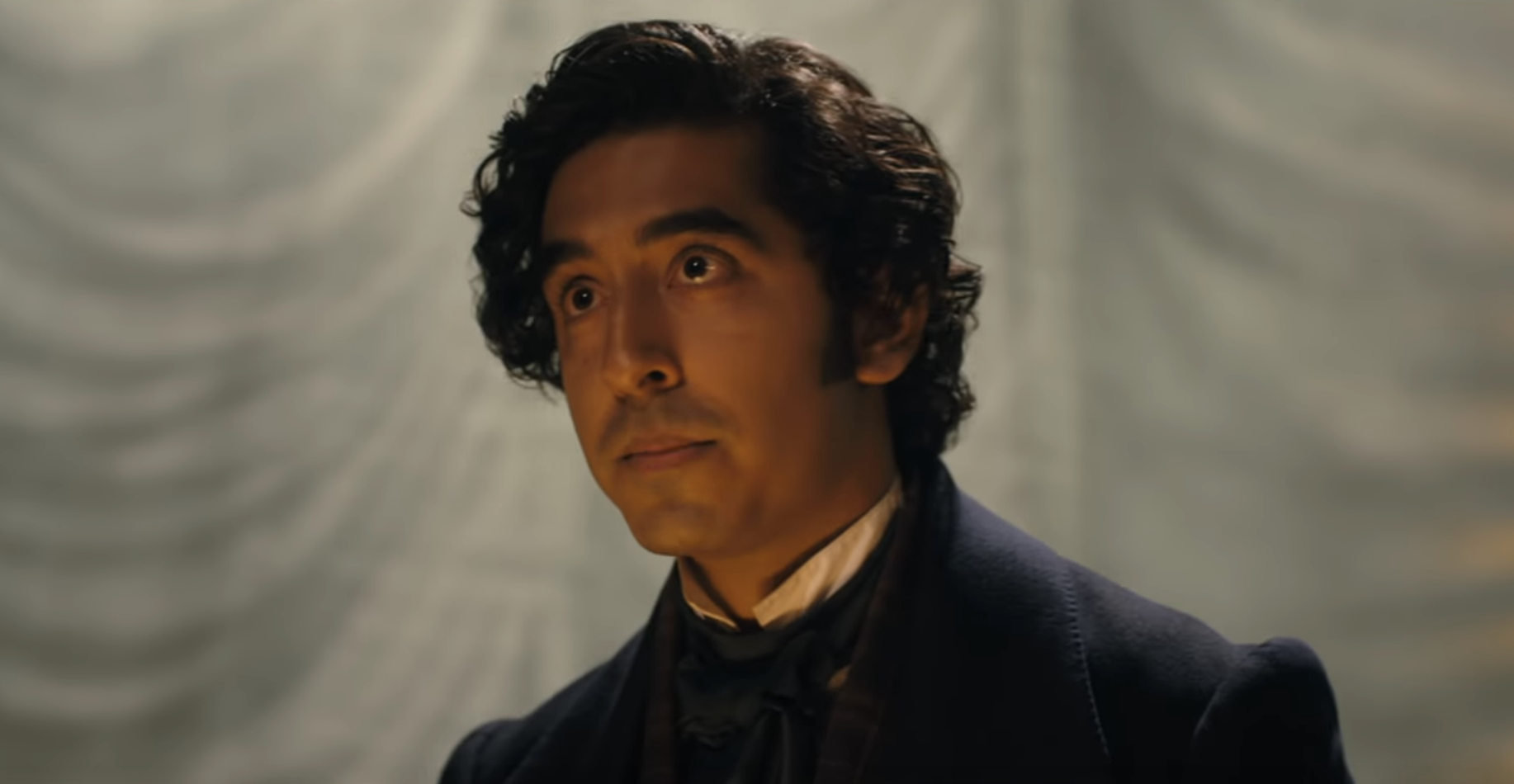 Dev Patel is having a good day. After A24 released the teaser for his new film The Green Knight, another period piece he's starring in has put a new trailer out into the world. Check it out below.
Searchlight Pictures' re-imagining of Charles Dickens' classic novel looks like a hilarious take on the source material, and it's no wonder. Veep creator Armando Iannucci helms the adaptation, and his comedy chops shine through every bit of this footage. With an inspired cast and a silly approach to a piece of literature that some might consider to be stale, The Personal History of David Copperfield garnered some great reviews when it premiered at TIFF last year.
The Iannucci-directed film will be released on May 8th, and stars Patel, Tilda Swinton, Hugh Laurie, Peter Capaldi, Ben Whishaw, and Benedict Wong.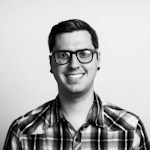 David is a video editor, stop-motion animator, freelance writer, and movie addict. He currently lives in Michigan with his wife and two dogs and can be found obsessing over director commentary tracks and collecting movie memorabilia. In addition to writing for Movie News Net and Star Wars News Net, he also hosts podcasts like The Movie News Network and The No Guff Podcast.