'Doctor Strange in the Multiverse of Madness' Set for Rewrites by 'Loki' Scribe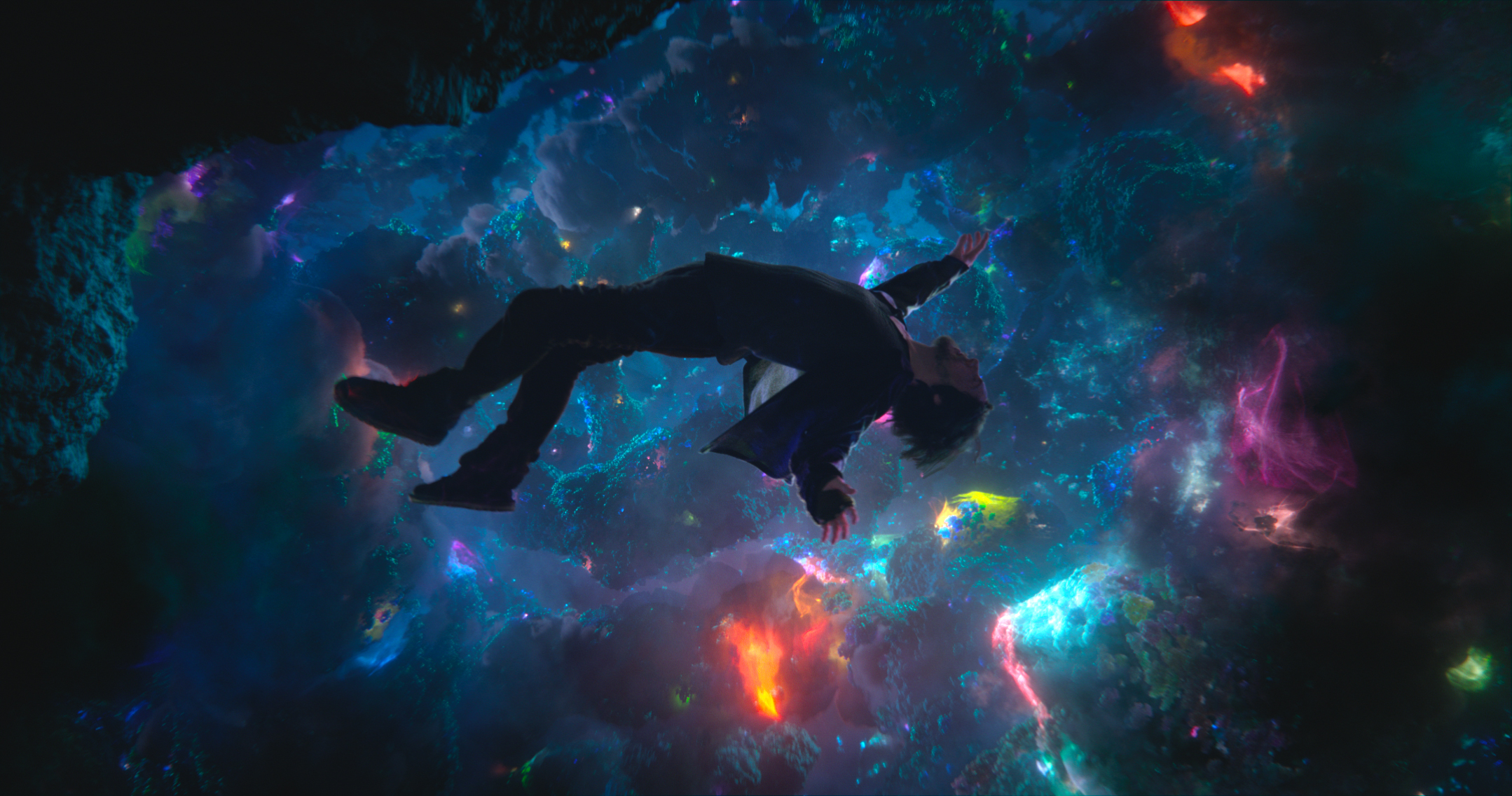 The much-anticipated Marvel sequel Doctor Strange in the Multiverse of Madness is getting a new writer following the news that Spider-Man veteran Sam Raimi will be replacing Scott Derrickson as director.

Big changes are coming to the Doctor Strange sequel just a few months before it moves into production as Marvel has hired Michael Waldron, the head writer of the upcoming Loki series on Disney+, for another go at the script. The Hollywood Reporter broke the news last Friday, shortly after it was announced that horror legend (and comic-book adaptation veteran) Sam Raimi is in talks to take over the project.
Waldron has recently served as writer and producer for Cartoon Network's Rick and Morty. He is also behind two other shows which go into production this year: Heels, a family drama for Starz and Paramount Television, and Florida Man, which is currently set for a pilot in USA. Marvel seems to be quite happy with his work as Loki starts shooting very soon. He now needs to work around the clock in order to get this central piece of the MCU's Phase 4 ready for a May shoot.
Raimi and Waldron are picking up the baton following Scott Derrickson's departure over creative differences back in January. He was working with a script penned by newcomer Jade Bartlett, who also seems to have left the project. Fans are concerned over the possibility that Marvel might have dropped the "scary" approach that Marvel head Kevin Feige promised back in 2019 in favor of a bigger, more bombastic event-like story.
The apparently troubled sequel seems to be still on track for a May 2021 release.
Francisco J. Ruiz is that guy who has watched Jurassic Park a thousand times and loves Star Wars. His hunger for movies is only matched by his love for video games. He graduated in English Studies from the University of Malaga, in Spain. As he continues to write about what he enjoys (and doesn't), he's studying for a master's degree and working on becoming a teacher.