Venom 2 Connected to the MCU?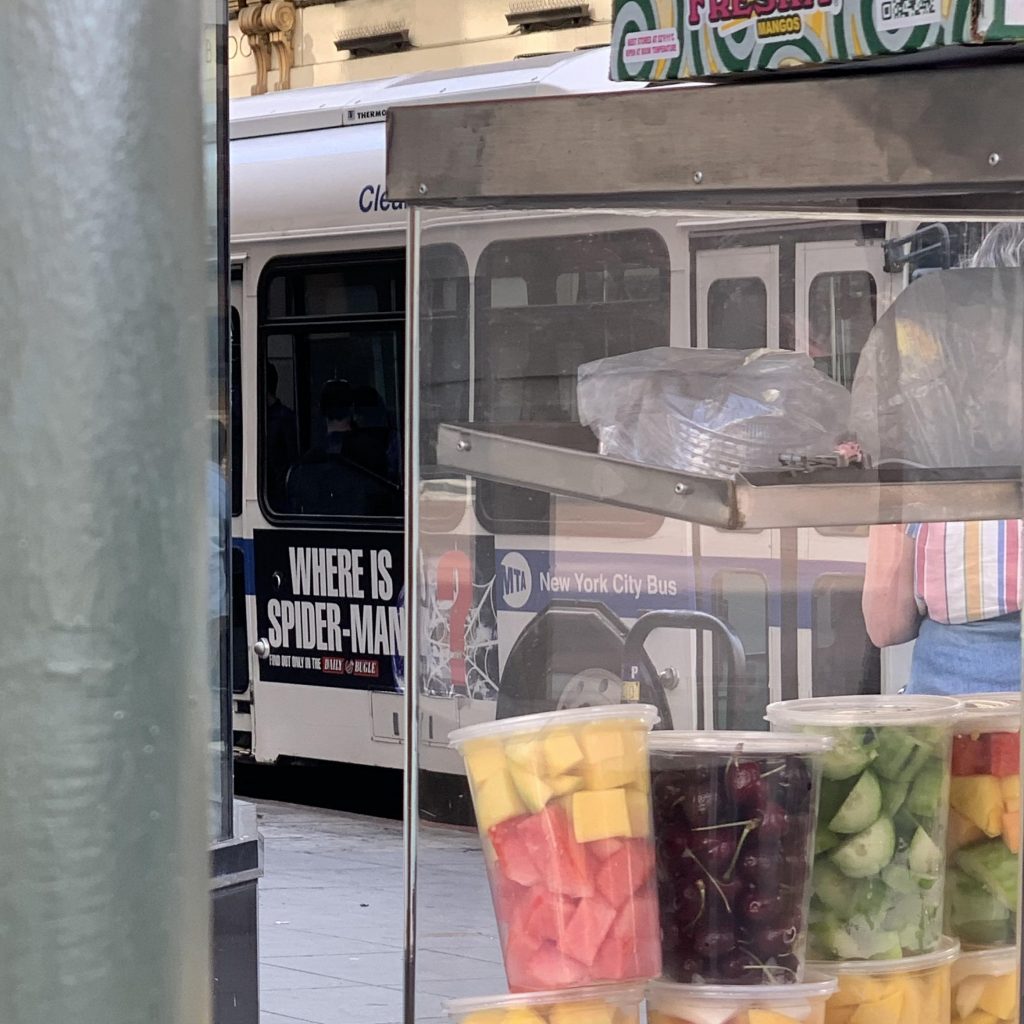 A set photo from Venom 2 suggests a connection to the MCU. The photo shows an advertisement on a passing bus that asks "Where is Spider-Man?"
While others are suggesting that this means Sony might be creating their own Spider-Man, it would seem far more likely that the question stems from the fallout of Spider-Man: Far From Home and that Spidey is in hiding.
MCU boss has made statements that it is possible that the character could pop up in both the MCU and Sony movie universes, stating that Spider-Man is:
"the only hero with the superpower to cross cinematic universes…"
Whether or not, the photo suggests that Spider-Man could show up in the Venom 2 film is another story but the evidence suggests that the web slinger could show up in a future Sony property sooner than later.