Rumor – Live Action 'Lilo and Stitch' Heading to Disney+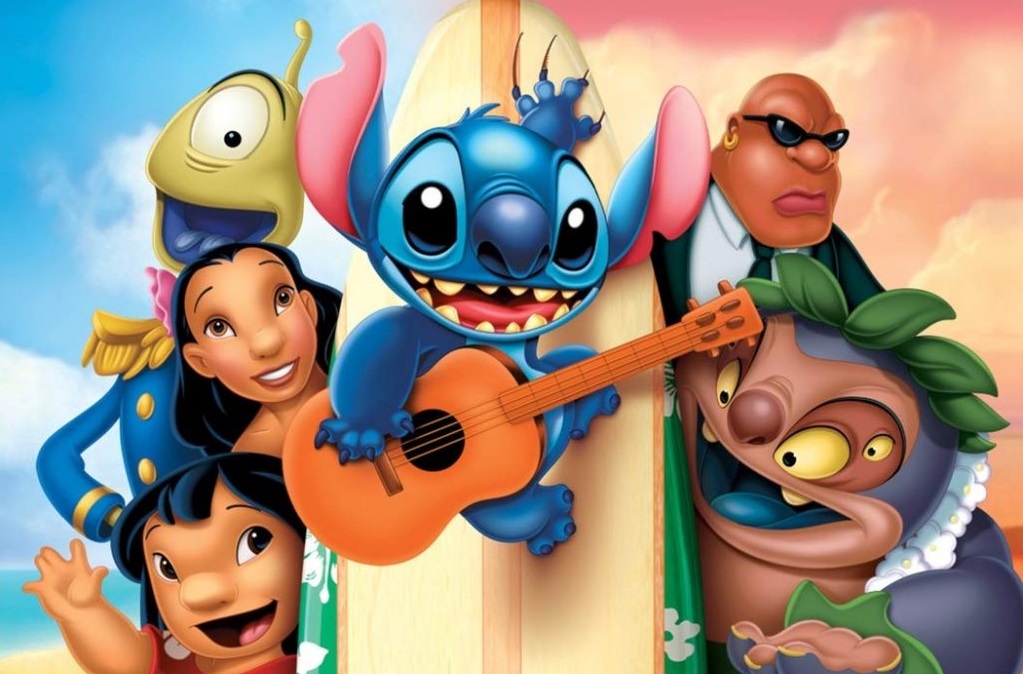 Aloha! Back at the end of 2018 it was announced that Disney were developing a live action version of 2002's Lilo and Stitch. Now we finally have an update on the project as The DisInsider is reporting that the movie will begin filming later this year and is heading exclusively to Disney+.

According to the report, the movie is currently being planned as part of the original film line up for Disney+ and will begin shooting this Fall on location in Hawaii with a similar budget to Lady and the Tramp at around $60 million. I love that they're going to film on location, that's just awesome. But it's not the best news in the report.
"A cool tidbit we also hear is that the voice of Stitch from the original films and series, Chris Sanders is expected to return as the voice of Stitch."
Yes, that's right. Chris Sanders, the writer/director of the original film and the voice of Stitch, is returning to once again voice the fluffy blue alien searching for his Ohana.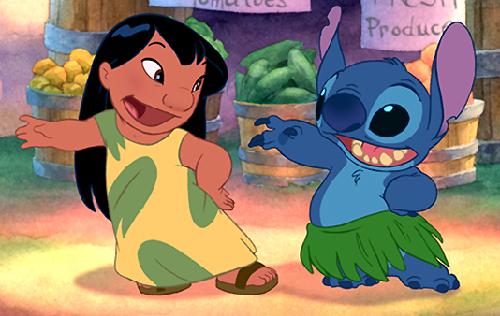 Whilst this news is currently unconfirmed, The DisInsider has proven to be a reliable source for news on Disney's live action remakes and other projects. My biggest surprise is that the film is planned for Disney+ rather than a theatrical release. Whilst the original film didn't break box office records it did receive three sequels, an American animated series, two anime series, and Stitch himself remains one of Disney's most popular characters and a merchandise goldmine. I honestly thought they'd go the theatrical route.
TheDisInsider also posted a brief synopsis for the film;
"The story is about the bond formed between a lonely human girl named Lilo and a dog-like alien named Stitch, who is engineered to be a force of destruction."
Based on that it looks likely that the live action adaptation will stick closely to the story of the animated original, with Stitch crash landing on Earth, set on causing destruction, only to help heal the broken bonds of Lilo's family and learn for himself the true meaning of Ohana.
Dan Lin and Jonathan Eirich are producing, having produced last year's Aladdin, and the film features a script by Mike Van Waes. Disney are currently searching for a director.
No release date has been set, but based on the Fall shooting date and the production schedule of Lady and the Tramp, we can likely expect Lilo and Stitch to arrive late 2021 on Disney+.