'The Batman' – Zoe Kravitz Cast as Catwoman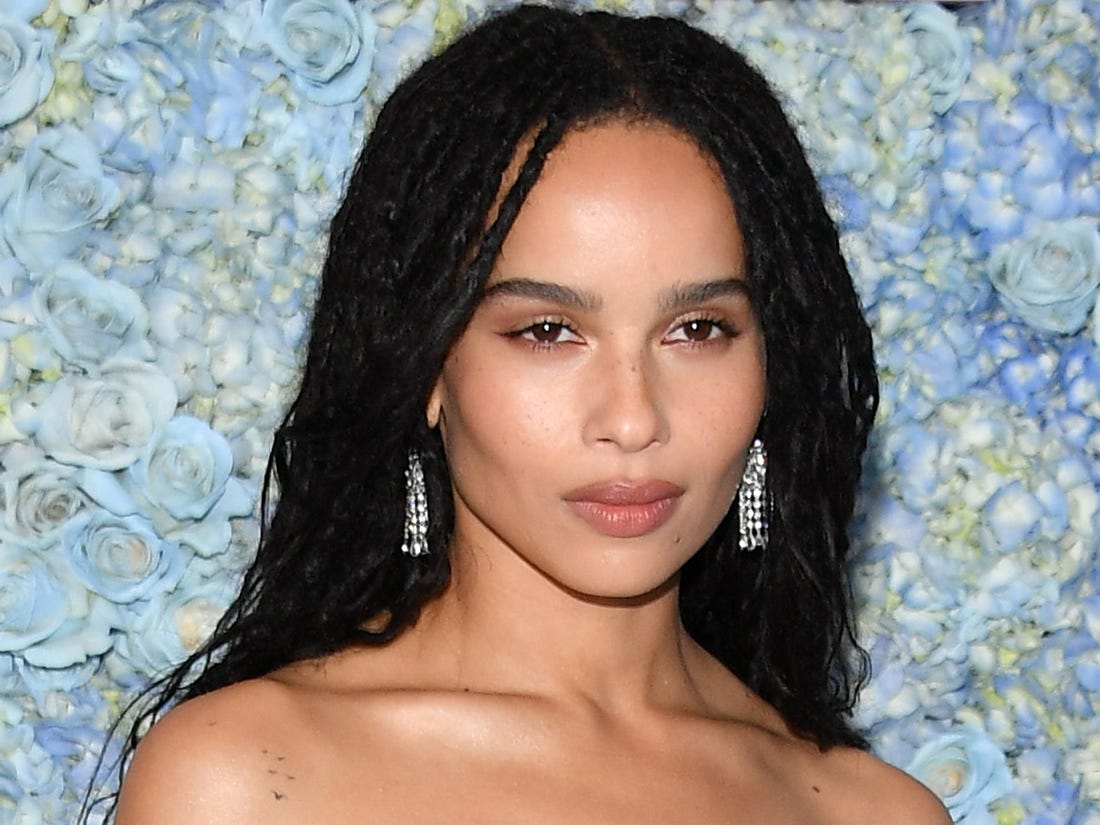 Matt Reeves has found his Catwoman! Zoe Kravitz (Big Little Lies) has signed on to play Selina Kyle opposite Robert Pattinson's Bruce Wayne in Reeves' The Batman.

The news was first reported by The Wrap yesterday and quickly confirmed by Deadline. This will actually be the second time that Kravitz has played Catwoman, previously voicing the iconic cat burglar in The Lego Batman Movie. Now she will get to bring the character to life in live action, following in the footsteps of Michelle Pfeiffer, Halle Berry, and Anne Hathaway.
With the details of Reeves' The Batman a closely held secret, it's unknown if Kravitz's Catwoman will be an enemy or ally for Pattinson's Batman. What is known is that Reeeves' tale promises to be a personal and defining story for the young Dark Knight.
Kravitz joins a cast that includes Robert Pattinson as Bruce Wayne/Batman and Jeffrey Wright as Commissioner Gordon, with Johan Hill reportedly in negotiations to play the film's lead villain. Who that villain may be is not yet known, with The Hollywood Reporter saying that Riddler and Penguin are both on the table.
Kravitz is no stranger to big budget blockbusters, having previously appeared in Mad Max: Fury Road, Fantastic Beasts and Where to Find Them, Fantastic Beasts: The Crimes of Grindelwald, and X-Men: First Class. And in addition to voicing Catwoman in The Lego Batman Movie, she also lent her voice to Spider-Man: Into the Spider-Verse.
The Batman is expected to begin filming in January 2020 for release June 25th, 2021.