'Stranger Things 4' Finally Announced By Netflix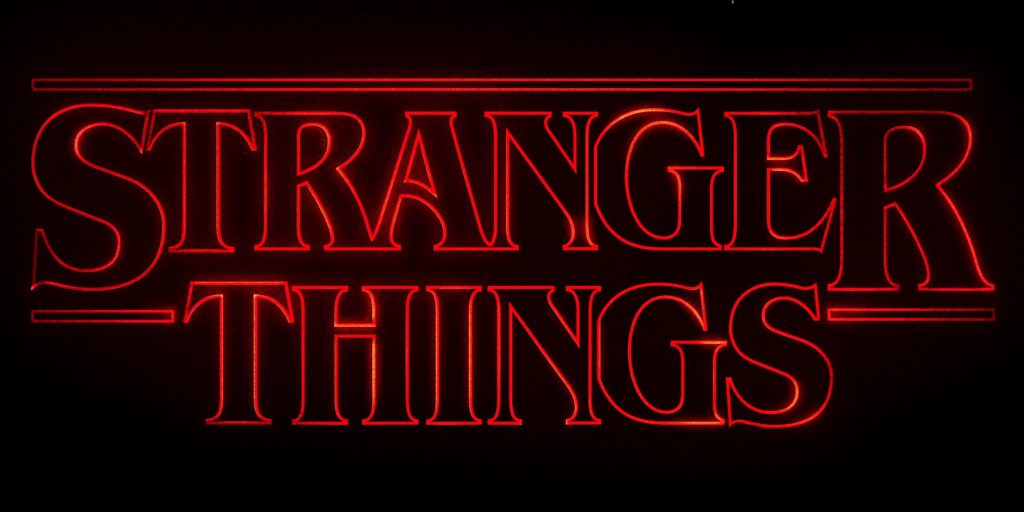 After the longest waiting period between announcing a renewal for the show so far, Netflix has officially confirmed that Stranger Things is getting another season… And the Duffer Brothers are there to stay.
The Hollywood Reporter has confirmed that Stranger Things 4 is indeed on the horizon. Such a renewal is unsurprising, considering how well the series has done for Netflix, but its lateness was pretty noticeable. No return date has been stated, although a popular theory is that the new season could arrive in time for Christmas 2020. Not only that, but series creators Matt and Ross Duffer are set to get a big nine-figure paycheck from Netflix to stay involved with the streaming giant for the foreseeable future for additional film and television projects. Netflix's Ted Sarandos issued the following statement with the announcement:
"The Duffer Brothers have captivated viewers around the world with Stranger Things and we're thrilled to expand our relationship with them to bring their vivid imaginations to other film and series projects our members will love. We can't wait to see what the Duffer Brothers have in store when they step outside the world of the Upside Down."
A short teaser has made its way online along with the announcement of this news:
we're not in hawkins anymore pic.twitter.com/Y4hayuPKvu

— Stranger Things (@Stranger_Things) September 30, 2019
Will Stranger Things 4 be the last season of the show? Right now, that's not clear. Given that Netflix just announced the end of one of their other big hits, Bojack Horseman, up-front, it seems unlikely that they would also wait to reveal that this is the last season. The showrunners have said that they don't plan to make the show run for too long, so it's likely that a fifth season is the end of the road if this isn't the last season. Netflix signing them on for a multiple-year contract indicates that there's a chance that this might be the end of the road for the kids and adults of Hawkins, but nothing is certain.
Stranger Things 4 is in development at Netflix.

Grant Davis is a freelance writer who has covered entertainment news for more than seven years. His articles have frequently appeared in Star Wars News Net as well as as other entertainment-related websites. As someone who grew up on Star Wars and comic book movies, he's completely thrilled with the current era of genre entertainment.