'Ad Astra' Trailer Promises a Harsh Space Odyssey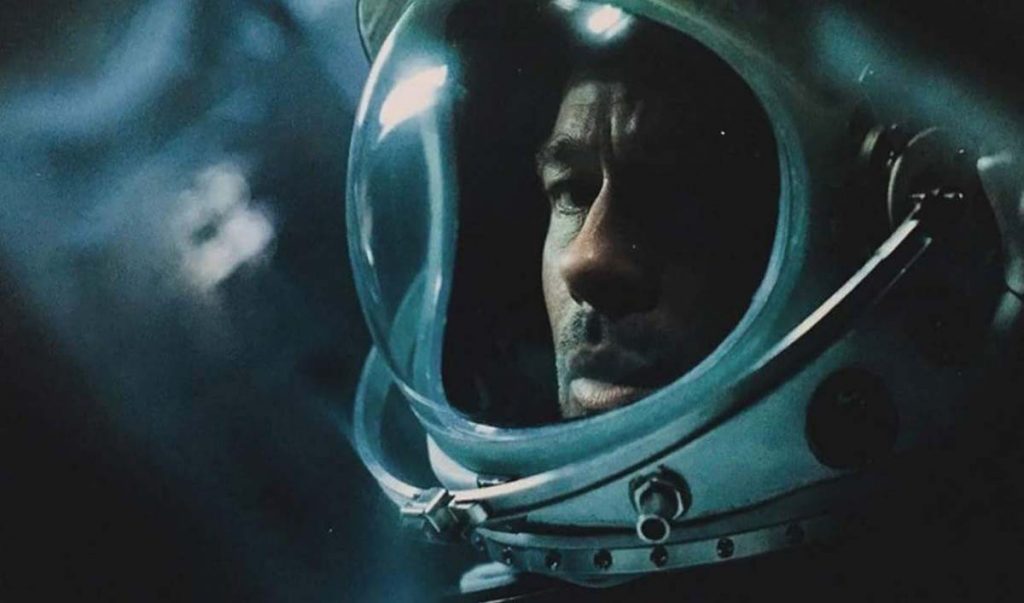 After being delayed from its original release date of May 24, 2019 (where it would have opened against Aladdin) Fox's Ad Astra finally has its long-awaited first trailer. The science-fiction adventure movie emphasizes the hostility of space in a story about a man trying to understand and uphold his father's legacy.
When surges begin to suddenly and unexpectedly disrupt life on Earth, NASA enlists one of their best astronauts to revisit a project that the astronaut's father was involved with: an attempt to send signals to locate extraterrestrial contact. However, it becomes apparent that these experiments led to the surges that are happening now, and the younger astronaut has to head out into the further reaches of the Solar System in order to prevent the surges from destroying life as we know it in the Solar System.
Ad Astra is directed by James Gray, who co-wrote the movie's script alongside Ethan Gross. Gray produced the film alongside Brad Pitt, Dede Gardner, Jeremy Kleiner, Anthony Katagas, Rodrigo Teixeira, andArnon Milchan. Ad Astra stars Pitt, Tommy Lee Jones, Ruth Negga, Liv Tyler, Donald Sutherland, Jamie Kennedy, John Finn, Kimberly Elise, Bobby Nish, LisaGay Hamilton, and John Ortiz. You can view the trailer below:
Based on the trailer, Ad Astra appears to be another case of proving that a relatively-tight budget can go a long way. The project was made for slightly less than $50M, and yet it looks to be visually on-par with the likes of similar "hard" sci-fi movies like Gravity. Hopefully, the movie will be able to live up to the promise that this initial look has given us.
The film's synopses are as follows:
Twenty years after his father left on a one-way mission to Neptune in order to find signs of extra-terrestrial intelligence, Roy McBride, an Army Corps engineer, travels through the solar system to find him and understand why his mission failed.

Astronaut Roy McBride travels to the outer edges of the solar system to find his missing father and unravel a mystery that threatens the survival of our planet. His journey will uncover secrets that challenge the nature of human existence and our place in the cosmos.
Ad Astra will be released on September 20, 2019.

Grant Davis is a freelance writer who has covered entertainment news for more than four years. His articles have frequently appeared in Star Wars News Net as well as as other entertainment-related websites. As someone who grew up on Star Wars and comic book movies, he's completely thrilled with the current era of genre entertainment.