Disney Announces The Launchpad Program for Disney+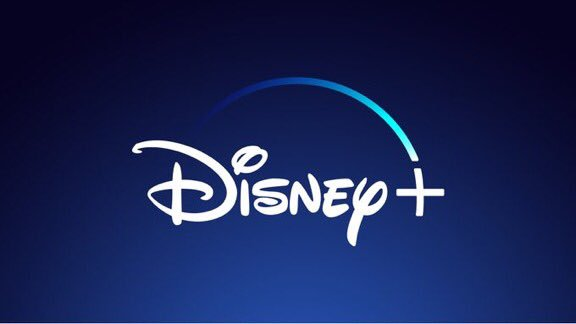 Disney+ launches later this year and Disney is seeking to develop diverse new talent for their new streaming service with the Disney Launchpad initiative.
According to Entertainment Weekly the new initiative is looking for US filmmakers from underrepresented backgrounds. Disney wants interested filmmakers to submit their pitches for short films at Disney Launchpad where Disney will then choose up to six filmmakers to create their films as part of a seven month program, working closely with Disney mentors to script, develop, and make their movies to be streamed on Disney+.
The program will be open for submissions from Monday June 10th through Tuesday July 2nd, and the only criteria is that the filmmakers must have made at least one piece of scripted, live-action narrative work of at least five minutes length during the last eight years.
"What we know is that there is this grey area between having graduated maybe from a film program, having gotten commercial work but haven't been able to break into the studio system as such," Julie Ann Crommett, Disney's Vice President of Multicultural Engagement, told EW. The goal of Disney Launchpad is to find directors from diverse backgrounds, those traditionally underrepresented in the industry, and help them break into the studio system. "We get to see directors' work, work with a director who has probably not gotten into the studio system, have new voices in our ecosystem and quite frankly, get an amazing piece of content out of the process as well."
The program is designed to be as supportive as possible, as well as providing mentors to help with scripting and development, successful candidates will also receive a stipend if they need support to move to LA, and be allowed to hold other jobs. "The barrier entry in this industry is real from a financial standpoint," Crommett told EW, "[filmmakers] are free to hold down another job as part of their daily life and we anticipate several will, the program is designed as such to make it possible."
Launchpad comes as Disney continues to try and diversify their roster of filmmakers, bringing in talent from underrepresented backgrounds to helm some of their big budget blockbusters. Ryan Coogler's Black Panther serves as the best, and most successful, example of this approach, success Disney is surely hoping that Niki Caro will replicate with Mulan next year, and Chloe Zhao with The Eternals.
For the Launchpad, Disney is looking specifically for original content, not adaptations or stories based on their existing IPs. They want something that speaks to the filmmakers voice, which Crommett hopes will lead to "stories of all different experiences and ideas and even genres". And the hope is that once the initial short is done, it will lead to bigger things for the filmmakers and for Disney; "Our goal is that this incubator is not one and done," Crommett said, "the filmmaker is able to make the short film with us and then progress to the next stage of their career within the larger Walt Disney ecosystem."
Disney+ launches in the US on Nov 12. The Disney Launchpad opens for submissions on Monday.