'Falcon and Winter Soldier' Disney+ Show Finds Director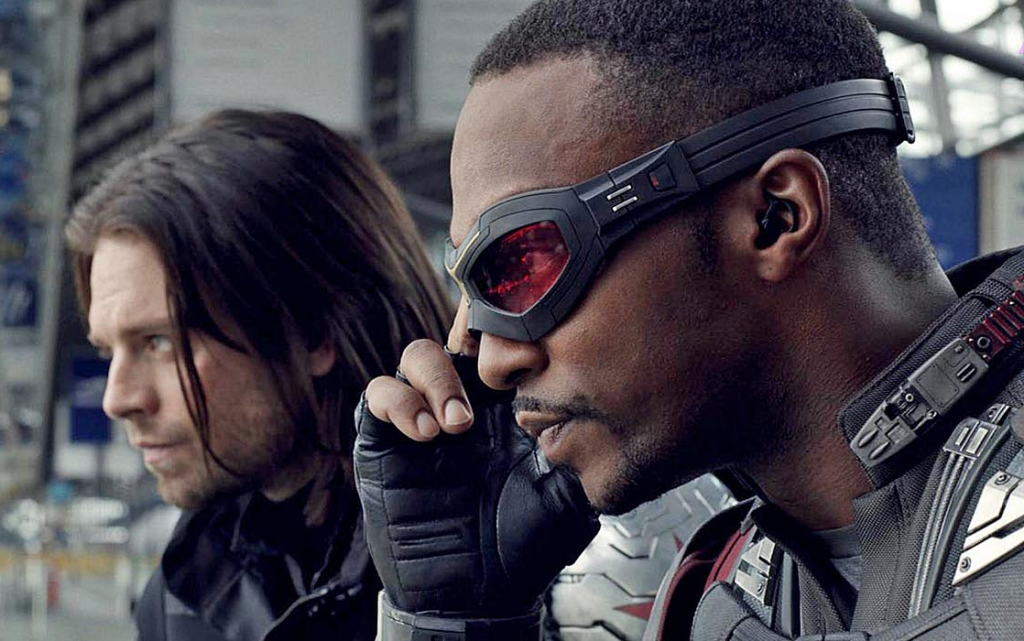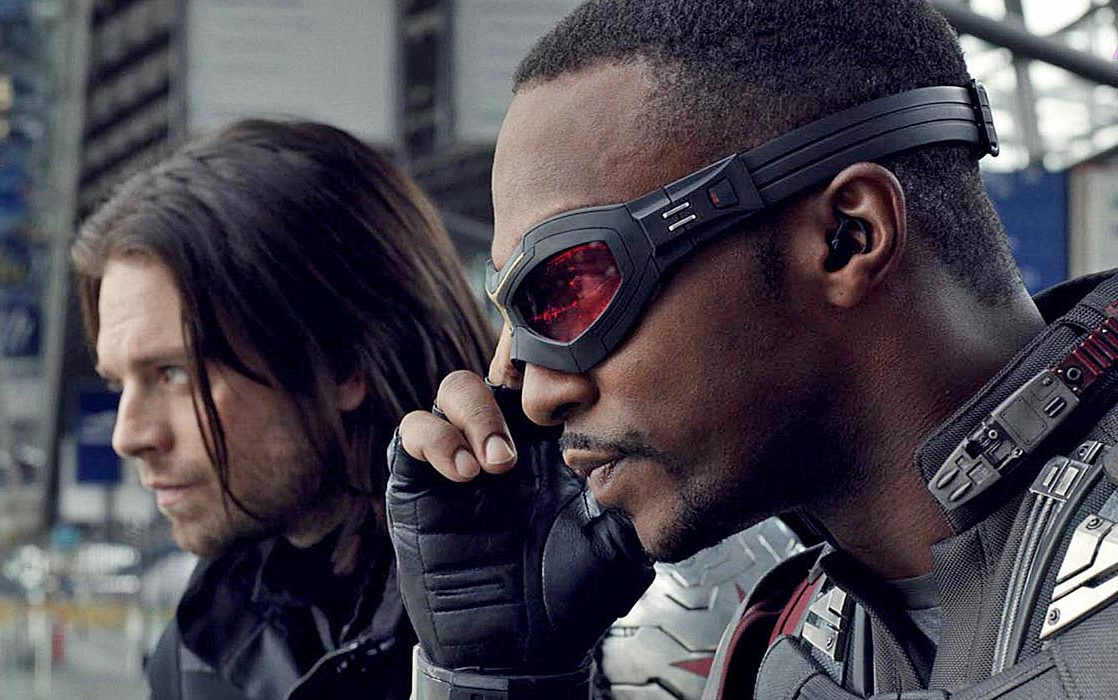 The first of many live-action Marvel Studios shows produced for Disney+ has found its director in the form of Kari Skogland, who will handle all six episodes of the miniseries, set to arrive on Disney+ around August 2020. Falcon and Winter Soldier will tell an all-new story set after the events of Avengers: Endgame, showcasing how the two titular superheroes continue Captain America's legacy as a hero after he has retired.
Deadline reports that Skogland will be the sole director of the Captain America spin-off series, working with scripts developed by Malcolm Spellman, who is also serving as the showrunner. This approach is in contrast with Lucasfilm's The Mandalorian, which hits at the end of this year and will feature eight episodes directed by five different people (all of which are written by showrunner Jon Favreau). Spellman is known for his work on the television series Empire, while Skogland's credits include Boardwalk Empire, Sons of Liberty, The Walking Dead, The Punisher, The Americans, and House of Cards.
The series will feature talent from the films returning, and not just Anthony Mackie as Sam Wilson/Falcon/Captain America II and Sebastian Stan as Bucky Barnes/The Winter Soldier (the latter of whom has been with the franchise since Captain America: The First Avenger). The show is also looking to hire Emily VanCamp as Sharon Carter/Agent 13, who made her debut in Captain America: The Winter Soldier, and Daniel Brühl as Heinrich Zemo, who was the central antagonist manipulating the Avengers into fighting one another in Captain America: Civil War.

Details on Falcon and Winter Soldier are unclear at this time, but Deadline has noted that Sam will indeed be taking up his predecessor's shield as the new Captain America. Current rumors indicate that S.H.I.E.L.D. will recruit the two superheroes to face off against a terrorist organization that seeks to destroy the United Nations. They fight alongside another agent named John Walker, who has been enhanced to have abilities similar to Steve Rogers, but he progressively goes insane and they have to stop him as well. If those rumors are correct, then Samuel L. Jackson and William Hurt will return as Nick Fury and Thaddeus "Thunderbolt" Ross. The show's tone is said to be inspired by the likes of 48 Hours and Lethal Weapon.
Falcon and Winter Soldier will debut on Disney+ starting in August 2020. Other Marvel Studios-created programming being planned for Disney+ includes WandaVision, Loki, Hawkeye, and What If?, among other projects that will intersect Marvel's television content with the movie content.

Grant Davis is a freelance writer who has covered entertainment news for more than four years. His articles have frequently appeared in Star Wars News Net as well as as other entertainment-related websites. As someone who grew up on Star Wars and comic book movies, he's completely thrilled with the current era of genre entertainment.