'Sonic The Hedgehog' Speeds into Live Action in First Trailer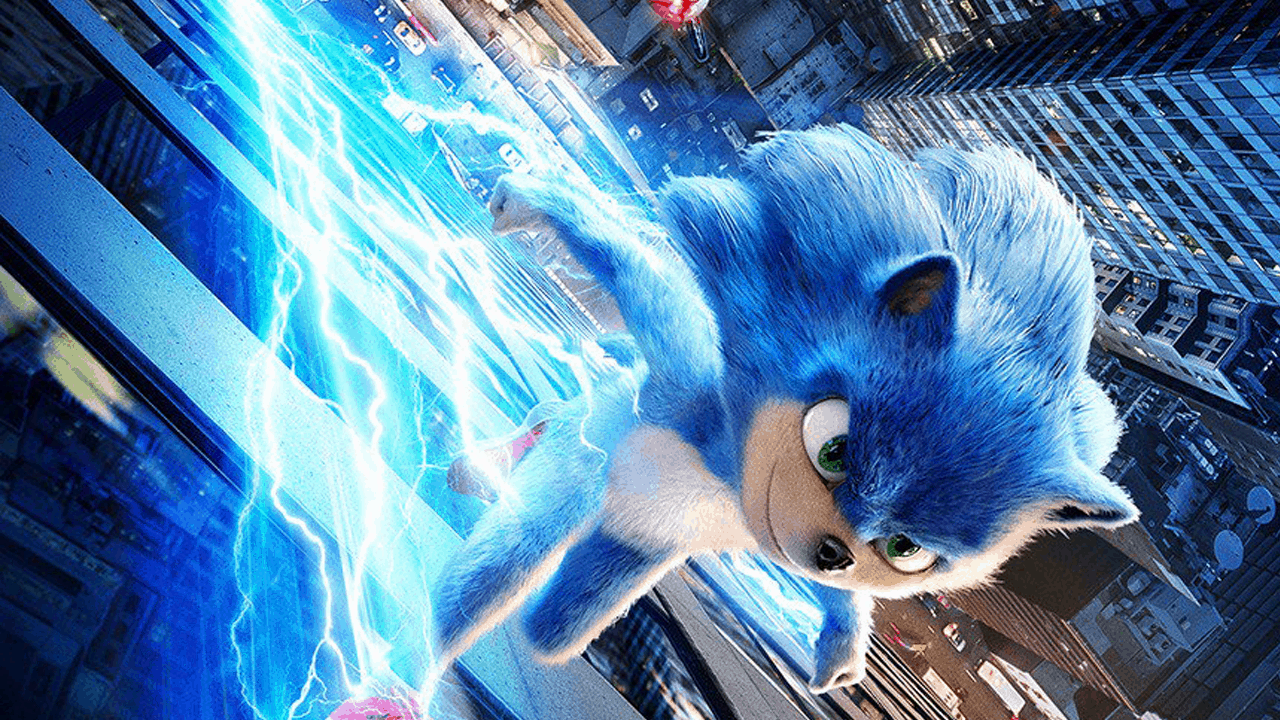 The first trailer Paramount's Sonic The Hedgehog hit yesterday, and it's definitely got people talking as SEGA's blue mascot makes his live action debut.

Opening with the blue blur racing past a stationary police car before switching to a first person view of his race through the woods, the trailer presumably not long after our hero's arrival on Earth from his home planet of Mobius. It's not long before his super sonic speed catches the attention of the US military and one Dr. Robotnik (Jim Carrey), and the blue speedster has to join forces with Green Hills' Sheriff Tom Wachowski (James Marsden) to evade the evil genius and save the world.
Let's be honest, watching Jim Carrey's Dr. Robotnik chew scenery for two hours will probably be worth the price of admission alone, the use of the rings was interesting and definitely has potential, and the DC fan in me totally got a kick out of seeing Legends of Tomorrow's Neal McDonough in the trailer. The film looks fun enough. That said, even though I'm not a massive SEGA fan, I was more of a Nintendo kid, even I have to question the decision to set the movie on Earth. That feels like the kind of thing they did in eighties when they didn't have the budget to do Masters of the Universe on Eternia. And humanizing Sonic's design? Yikes! I'm sorry, it just looks freaky. But if you can get past how he looks, I suspect there could be some fun to be had come November.
"Sonic The Hedgehog is a live-action adventure comedy based on the global blockbuster video game franchise from Sega that centers on the infamously brash bright blue hedgehog. The film follows the (mis)adventures of Sonic as he navigates the complexities of life on Earth with his newfound – human – best friend Tom Wachowski (James Marsden). Sonic and Tom join forces to try and stop the villainous Dr. Robotnik (Jim Carrey) from capturing Sonic and using his immense powers for world domination. The film also stars Tika Sumpter and Ben Schwartz as the voice of Sonic."
Sonic The Hedgehog races into theaters November 8, 2019.