Netflix Stock Takes Hit After Disney+ Announcements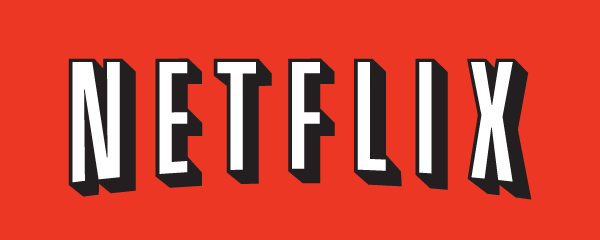 Watch out, Netflix: Disney is on your tail, and it's months before their service even launches… But is there room for both streaming services as the Streaming Wars begin in earnest?
CNBC reports that, shortly after Disney fully unveiled their plans for their Disney+ streaming service (which, among other things, includes a library of beloved high-profile intellectual property, content that can be downloaded directly as long as one remains subscribed, and a much less expensive asking price), Netflix stock dropped in a big way, losing 4.5% in value in the span of a single day. Conversely, Disney shares shot up 9% in the same period, resulting in an all-time high. Investors seem to be worried that Disney's offerings could drive consumers away from the signature streaming service that has radically altered the landscape of cinematic and televised entertainment.
With this in mind, Netflix's shares have been on the rise as of late, and even the drop caused by the big Disney+ discussion doesn't erase their recent gains. Analysts believe that there's plenty of room for people to be subscribed to both services, and that won't really be an issue until other major companies launch their own streaming platforms down the road, many of whom will similarly pull their content from Netflix to place on their own services. Disney themselves state that their goal with the service is not to kill their biggest competitor in the market, but to give fans of their many franchises an exclusive platform to access almost all of their content in a single place. Disney+ is specifically aimed at children and families, along with the most dedicated fans of Star Wars and Marvel content, while Netflix's reach is more all-encompassing.
Netflix have clearly anticipated the presence of additional rivals in their field, as they have vastly increased spending on original content as a way of getting around the inevitability of losing a good chunk of the content licensed out to them. Meanwhile, Disney+ seems to be hitting all the right notes to really get started as a must-have alternative, and that's before Disney really invest a ton of money into developing more original content for the service. It will be interesting to see how things proceed from this point onward, especially since it seems likely that people are going to pick and choose which streaming services that they want when tons of them flood the market at once.
Netflix is, as always, available for new subscribers with a large library of content. Disney+ will launch in the United States on November 12, 2019.

Grant Davis is a freelance writer who has covered entertainment news for more than four years. His articles have frequently appeared in Star Wars News Net as well as as other entertainment-related websites. As someone who grew up on Star Wars and comic book movies, he's completely thrilled with the current era of genre entertainment.