New 'Avengers: Endgame' TV Spots Show a Family in a Time of War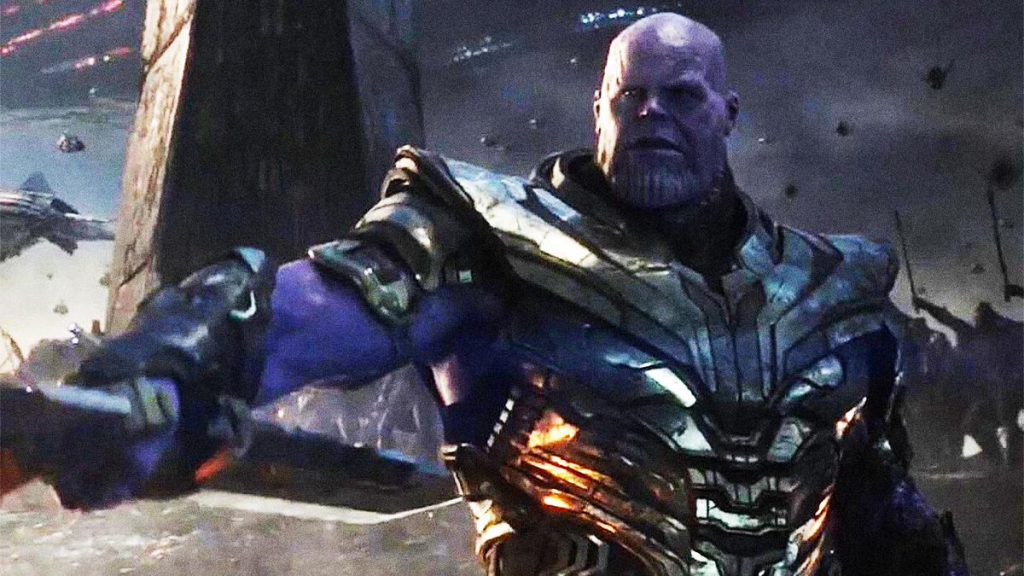 Two new Avengers: Endgame TV spots have arrived, the first of which focuses on the surviving team bonding as they enact a plan to save the universe, and the second of which focuses on how Thanos has gone from a well-meaning environmental-bio-terrorist to a bloodthirsty maniac.
It's taken 21 movies of set-up to get here, as characters from the Iron Man, Incredible Hulk, Thor, Captain America, Avengers, Guardians of the Galaxy, Ant-Man, Doctor Strange, Spider-Man, Black Panther, and Captain Marvel franchises join forces in one of the biggest Summer event movies in years. The first of the two ads featured here focuses specifically on the Avengers themselves as personal tragedy allows them to become a family, and a stronger team than they ever were before, as old wounds are healed and the battle ahead unites the team for one last adventure:
In addition, a newer, shorter ad features our first footage of Valkyrie, along with some chilling new dialogue from Thanos that proves just why he's called the Mad Titan, forgoing any noble intentions he might have had in favor of promising to torch the planet Earth just because Earth's Mightiest Heroes have pissed him off one too many times. He's also wearing his armor this time around, and is wielding a sword, although for whatever reason, he's not wearing his helmet, which you think that he'd do after telling Thor where he needs to aim Stormbreaker to kill him. You can see it below:
New #AvengersEndgame tv spot!!! "Im gonna burn this annoying little planet to cinders!"#THANOS pic.twitter.com/rHkKm6U0Bw

— Jowett Jansen (@Tewoj13) April 21, 2019
Exciting stuff! It's incredibly hard to believe that this movie arrives in less than a week.
The film's official synopsis is as follows:
The grave course of events set in motion by Thanos that wiped out half the universe and fractured the Avengers ranks compels the remaining Avengers to take one final stand in Marvel Studios' grand conclusion to twenty-two films, Avengers: Endgame.
Avengers: Endgame hits theaters on April 26, 2019.

Grant Davis is a freelance writer who has covered entertainment news for more than four years. His articles have frequently appeared in Star Wars News Net as well as as other entertainment-related websites. As someone who grew up on Star Wars and comic book movies, he's completely thrilled with the current era of genre entertainment.