'The Gifted': Fox Cancels 'X-Men' Show After Two Seasons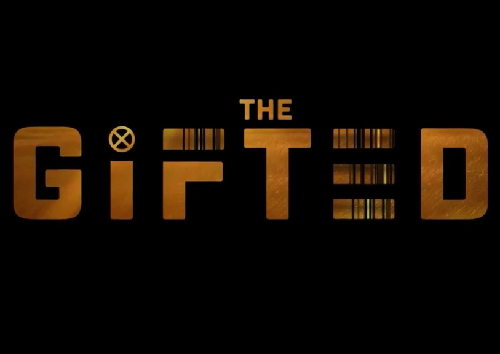 Fox have decided to cancel The Gifted, the second of two X-Men television series. This news follows the announcement that the third season of FX's Legion would be the show's last one.
Variety reports that the decision to cancel The Gifted boiled down to ratings sharply declining between seasons, as the show lost nearly half of its live viewership between its first and second seasons. In spite of the general praise for the series, it was one of Fox's least-watched shows, leading to the cancellation of the series.
Set in a version of the X-Men continuity in which the team and the Brotherhood of Mutants both disappeared following a mysterious incident, The Gifted shows a dark alternate present where Mutants are hunted by the government, as anti-Mutant sentiment has reached an all-time high. When two parents discover that their children are Mutants themselves, they go on the run, and discover an underground network of Mutants who help their children master their abilities.
The timing on the cancellation of The Gifted, and the conclusion of Legion, seems interesting when placed under a microscope. Announcements on what would happen to these two shows arrived shortly before and shortly after the completion of the acquisition of Fox by Disney. While Marvel Studios currently claim that they want to wait to reintroduce the X-Men franchise and its associated sub-franchises, it's also possible that they want to lay the groundwork for future X-Men content within the Marvel Cinematic Universe sooner rather than later, and that would likely mean an end to the other shows.
Both seasons of The Gifted have finished airing. The first season is available to watch on Blu-Ray and DVD, with the second set to get a similar release somewhere down the road. The show starred Stephen Moyer, Amy Acker, Natalie Alyn Lind, Percy Hynes White, Sean Teale, Jamie Chung, Emma Dumont, Blair Redford, and Coby Bell.

Grant Davis is a freelance writer who has covered entertainment news for more than four years. His articles have frequently appeared in Star Wars News Net as well as as other entertainment-related websites. As someone who grew up on Star Wars and comic book movies, he's completely thrilled with the current era of genre entertainment.