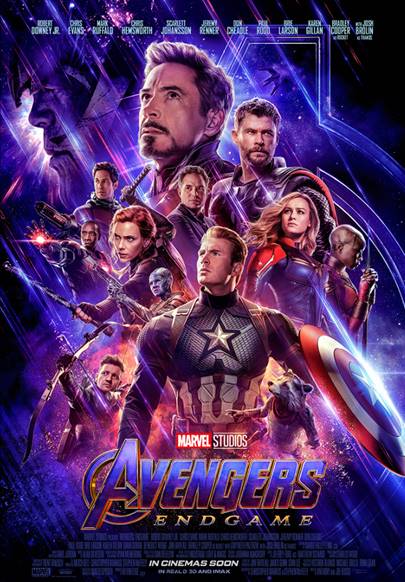 Half the universe died in a snap. Now those that remain must pick up the pieces and find a way to fight back. After over a decade, it's all led to this. The new trailer for Avengers: Endgame is here.

Though they have saved the world countless times, the heroes lost. The heroes lost and Thanos won. It cost him everything, but the Mad Titan succeeded in his quest to unite the six Infinity Stones and bring balance to the universe.
But there is hope. The first Avengers, the six who came together to save the world during the Battle of New York, still live. And they are not alone in the fight against Thanos. They are joined by the remaining Guardians of the Galaxy. Ant-Man is waiting in the quantum realm. And before he turned to dust Nick Fury sent out a call to Marvel's newest hero.
The ultimate battle for the fate of the Marvel Cinematic Universe is about to begin.
Directed by Joe and Anthony Russo, Avengers: Endgame stars Robert Downey Jr., Chris Evans, Mark Ruffalo, Chris Hemsworth, Scarlett Johansson, Jeremy Renner, Don Cheadle, Paul Rudd, Brie Larson, Karen Gillan, Danai Gurira, Bradley Cooper, and Josh Brolin.
Avengers: Endgame hits theaters on April 26th.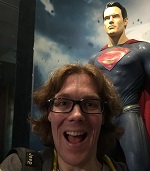 Chris is a lifelong fan of Disney, Star Wars and super heroes who can't quite believe this golden age of movies and TV we're living in. Having written blogs dedicated to Disney's Aladdin musical and Star Wars Celebration, Chris is excited to be part of the MNN team.