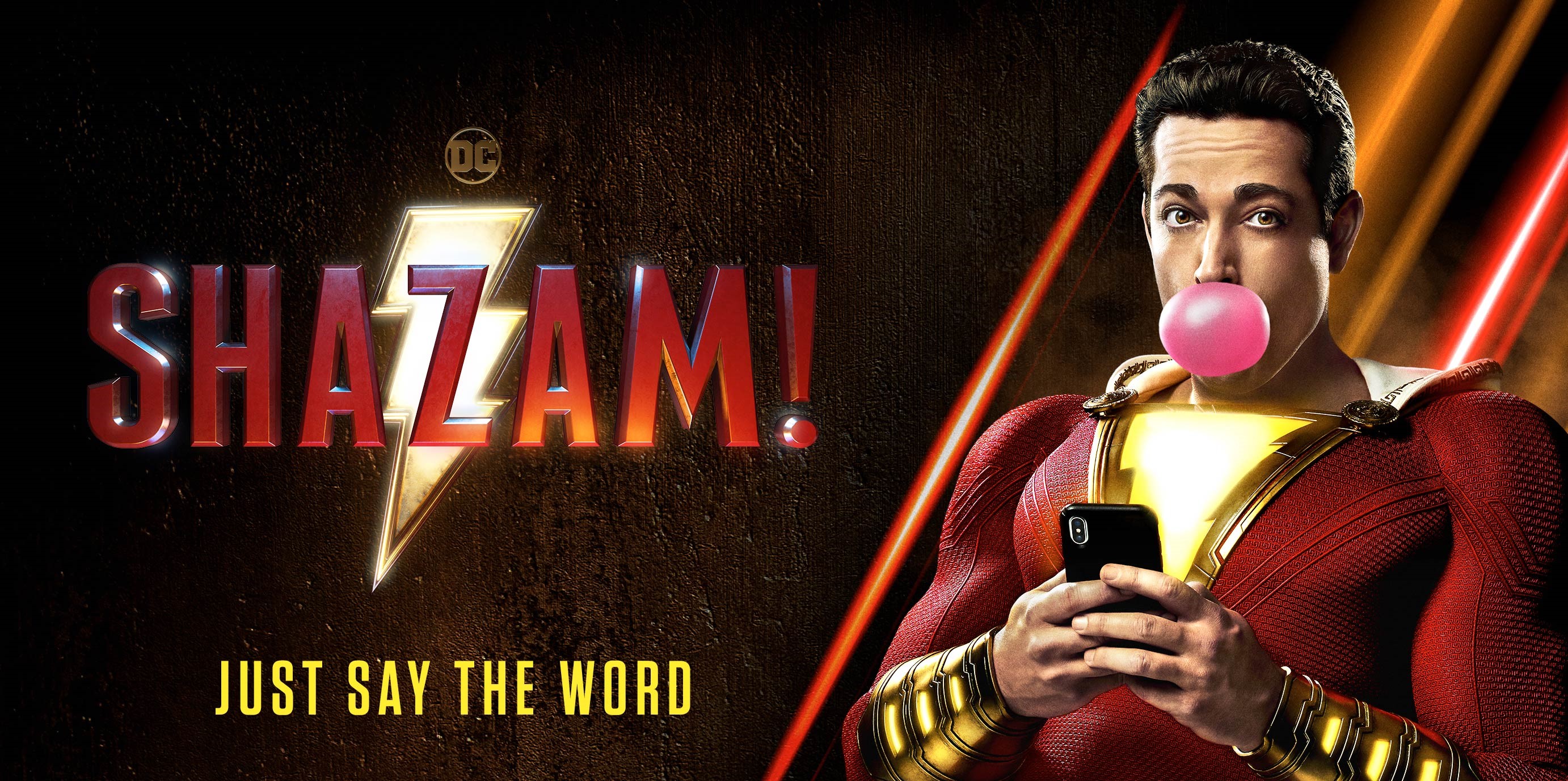 Shazam! is coming to China and Warner Bros. have released a new trailer that's sure to make DC fans very happy. There are plenty of Easter Eggs abound that pay homage to the first six installments in DC's shared movie universe.
China is rapidly becoming one of the most important markets for Hollywood blockbusters. With only a limited number of international releases allowed per year, securing a Chinese release is a big deal for studios. That's why Shazam! has just received a brand new trailer, and it's action packed and Easter Egg filled!
Introduced by stars Zachary Levi, Asher Angel, and Jack Dylan Grazer, the trailer starts with footage we've all seen before, Billy Batson meeting the Wizard and becoming Shazam. After that, there's plenty of new material for fans to enjoy.
"I can fly!", the new hero exclaims to onlookers as he hovers between buildings. There's some great shots of the battle between Levi's Shazam and Mark Strong's Sivana, including a fresh take on the classic villain monologue that's sure to make audiences laugh. But it's the DC references that are going to have comic book fans grinning from ear to ear.
"You're just as cool as Superman!" Freddie tells Billy at one point, and then there's the kid humming the John Williams Superman theme while playing with Batman and Superman action figures! It's not just the Man of Steel getting a shout out though. The trailer ends with Earth's Mightiest Mortal staring at a fishbowl saying "I can't talk to fish, what could we do with that that's cool?", to which Freddie tells him "Maybe command an army of billions in the ocean?" whilst tugging on his Aquaman shirt.
Shazam! is definitely looking like it will be a lot of fun when it hits theaters on April 5th.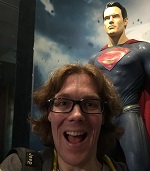 Chris is a lifelong fan of Disney, Star Wars and super heroes who can't quite believe this golden age of movies and TV we're living in. Having written blogs dedicated to Disney's Aladdin musical and Star Wars Celebration, Chris is excited to be part of the MNN team.