'Avengers: Endgame' Promo Reveals a New Look at the Original Team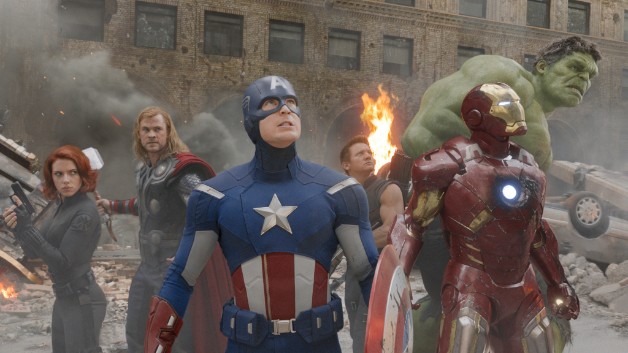 It seems a like it's been more than 7 years since the Avengers first assembled on the big screen, but here we are, in the fourth film in the franchise. Now, with Hawkeye back in action, a new promo image has appeared reuniting with the five other original teammates: Iron Man, Hulk, Black Widow, Thor, and Captain America.
Orville Redenbacher's Popcorn is doing a tie-in promotion to help sell Avengers: Endgame merchandise ahead of the movie's release. Today, a promotional image of the original six Avengers was released, showing significant changes to the designs of these characters compared to their initial appearances. You can take a look below (hat tip MCU Cosmic):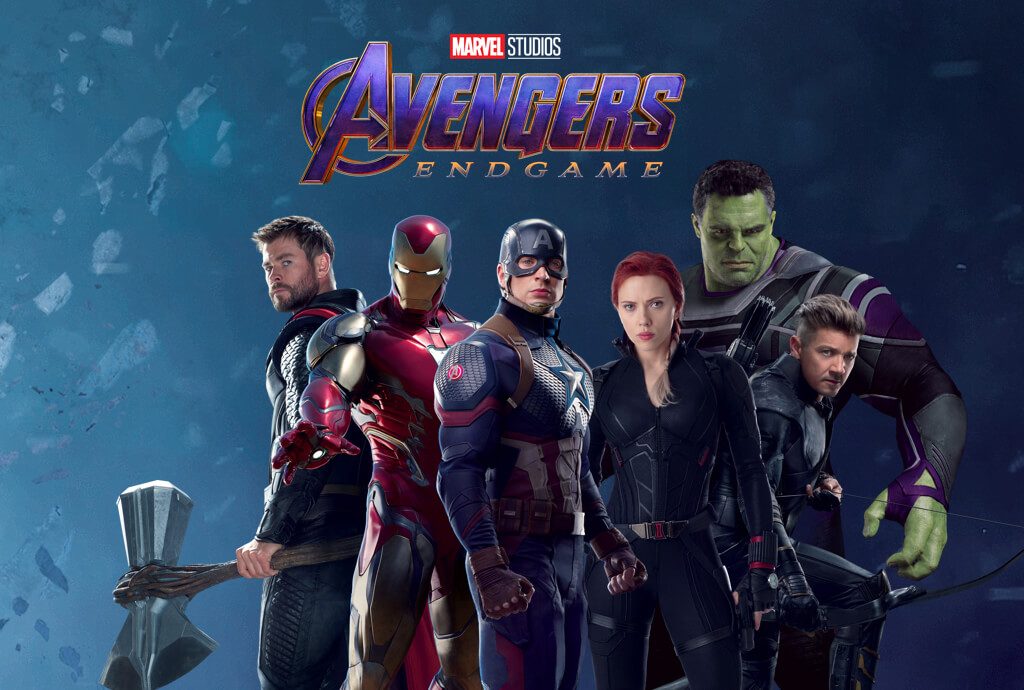 Look familiar? They should, because most of these designs resemble the bit of promotional art that leaked out a few months ago: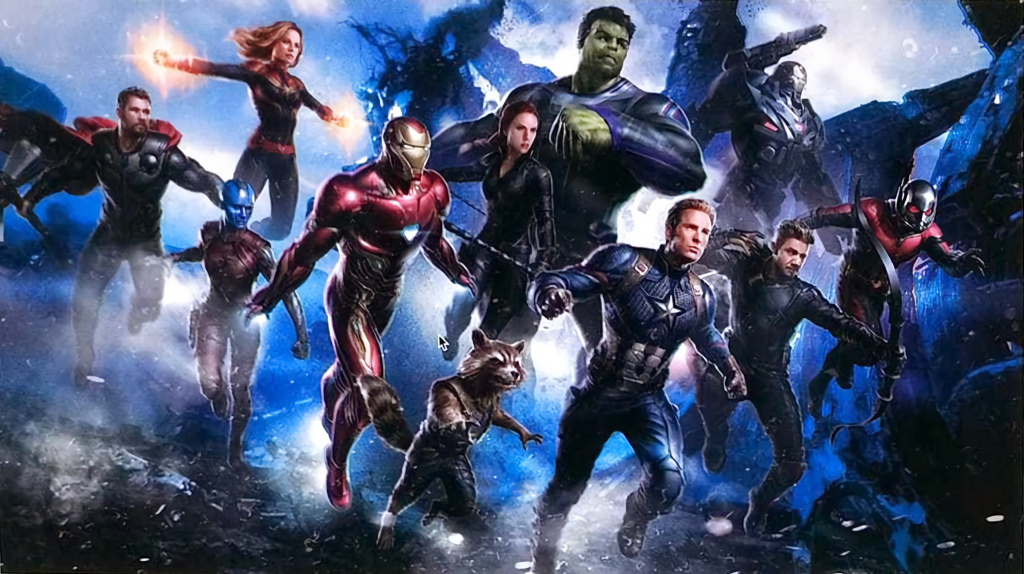 As you can see, there are a few notable differences (aside from the obvious absences of War Machine, Rocket, Ant-Man, and Captain Marvel). Captain America's got his helmet back on, and his "chainmail" is not only more pronounced on his torso, but it's present on his shoulder pads as well (with a neat little Avengers logo on his right pauldron). Iron Man has a new set of armor with a different color scheme, one which closely resembles one of the character's earliest designs. Black Widow has a small device on her visible hand, which some are already speculating may be involved with the movie's plot after set photos hinted at the presence of similar devices on the cast's hands in behind-the-scenes photos. Last and least, the color schemes to Hulk and Hawkeye's costumes are a little different here than they are on the final product.
One other thing of note is that, while Rocket is not on the Orville Redenbacher's Popcorn image, the most recent ad for the movie shows him in a comic-accurate costume that's different than the one that we see on the leaked image from a while back. Chances are that we'll be seeing our heroes go through a variety of costumes as they travel through various alternate realities and timelines in order to fix their broken universe.
Avengers: Endgame hits theaters on April 26, 2019.

Grant Davis is a freelance writer who has covered entertainment news for more than four years. His articles have frequently appeared in Star Wars News Net as well as as other entertainment-related websites. As someone who grew up on Star Wars and comic book movies, he's completely thrilled with the current era of genre entertainment.