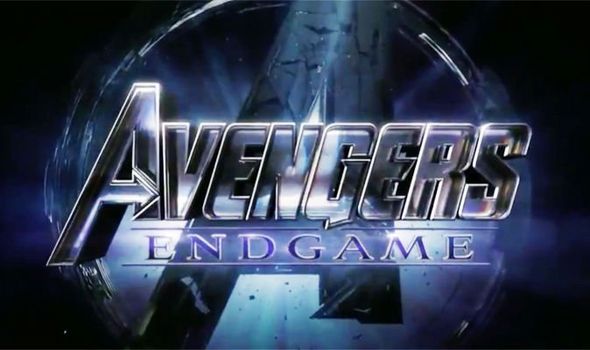 As we near the endgame of this year's Super Bowl, Avengers: Endgame is setting up the conclusion for 22 movies over the past 11 years.
Marvel's game-changing event film will once again cross over their entire universe of films in a culmination of 11 years of movies. Marvel fittingly released he trailer immediately after the coin toss favored one half of the players over the others, showcasing how the Avengers prepare their counterattack to Thanos after his cataclysmic destruction of half of all life in the Universe.
The trailer itself does not show any new footage of the "snapped" Avengers, opting instead to use edited visually-edited archive footage to emphasize the casualties of Avengers: Infinity War. However, it does reveal a few characters who sat out the initial trailer: War Machine and Rocket. Captain Marvel has yet to be shown in the ads, and it's likely that she won't be included in the marketing until after her standalone film is released in March.
"A culmination of 22 interconnected films the fourth installment of the Avengers saga will draw audiences to witness the turning point of this epic journey. Our beloved heroes will truly understand how fragile this reality is and the sacrifices that must be made to uphold it."
In addition, Marvel Studios also dropped an unexpected ad for Captain Marvel:
The addition was a nice surprise, considering that few people who know about what studios are spending money didn't say anything about this film being part of Disney's ad spend for the event. It only makes sense, though, given that the movie releases next month.
"The story follows Carol Danvers as she becomes one of the universe's most powerful heroes when Earth is caught in the middle of a galactic war between two alien races. Set in the 1990s, Captain Marvel is an all-new adventure from a previously unseen period in the history of the Marvel Cinematic Universe."
Captain Marvel will be released on March 8, 2019. Avengers: Endgame hits theaters on April 26, 2019.

Grant Davis is a freelance writer who has covered entertainment news for more than four years. His articles have frequently appeared in Star Wars News Net as well as as other entertainment-related websites. As someone who grew up on Star Wars and comic book movies, he's completely thrilled with the current era of genre entertainment.