Michelle Yeoh to Star in 'Star Trek: Discovery' Spin-Off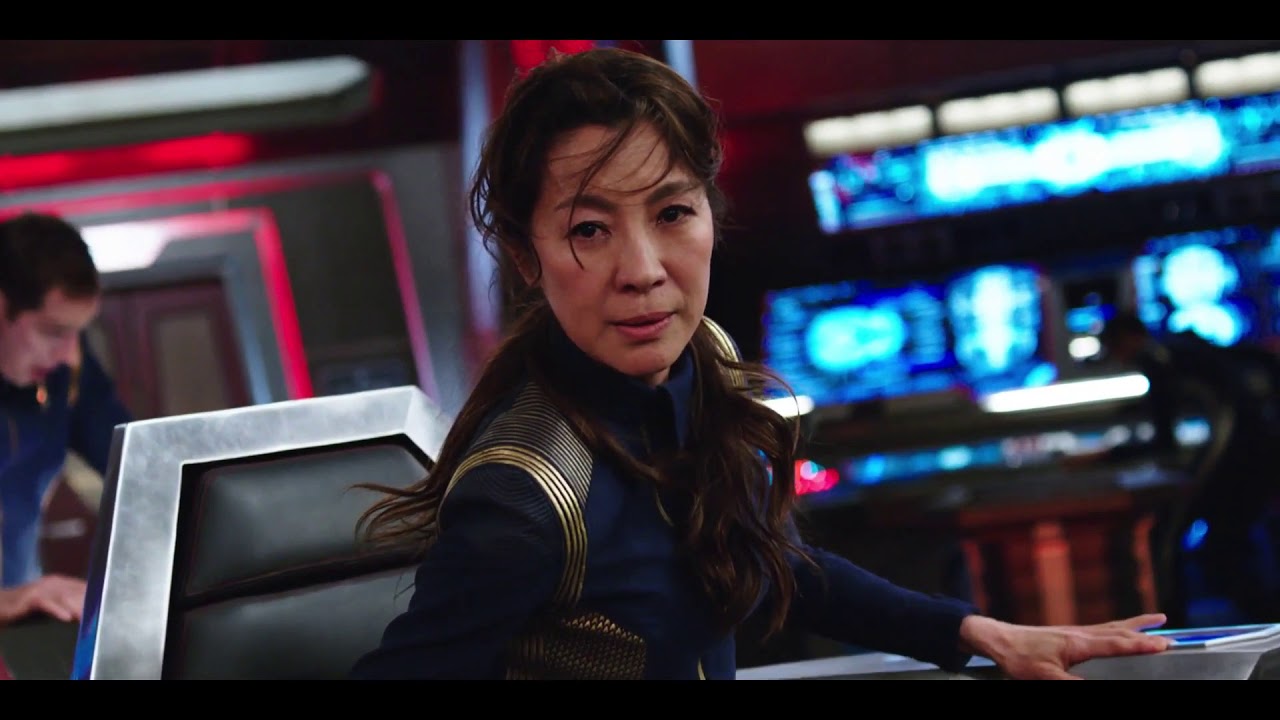 Michelle Yeoh is set to star in a new Star Trek series for CBS All Access, reprising her role as Captain Philippa Georgiou from Star Trek: Discovery.
Per Deadline, CBS All Access is looking to cement its status as the go-to service for Star Trek shows by expanding upon Yeoh's role, although she will still appear in future seasons of Discovery. The show will be an ensemble series and is set to be executive produced by Bo Yeon Kim and Erika Lippoldt. Alex Kurtzman, who is an executive producer on Discovery, issued a congratulatory statement to Deadline toward Yeoh and his fellow producers:
"Michelle has shattered ceilings, broken boundaries, and astonished us with her grace and gravitas for decades. As a human, I adore her. As an actor, I revere her. Erika and Boey are remarkable, exciting writers who bring a fresh perspective to the world of Star Trek, and we're all thrilled to explore the next wild chapter in the life of Captain Philippa Georgiou."
Yeoh also chipped in to express her gratitude and excitement toward the project:
"I'm so excited to continue telling these rich Star Trek stories. Being a part of this Universe and this character specifically has been such a joy for me to play. I can't wait to see where it all goes – certainly I believe it will go 'where no WOMAN has ever gone before!'"
There are plans for other shows in the franchise on the streaming platform, including a show about Captain Picard that serves as a sequel to Star Trek: The Next Generation, a show about Starfleet, a show focusing on infamous villain Khan Noonien Singh, and Star Trek: Lower Decks, an animated series focused on the lives of redshirts operating a relatively-unimportant vessel. In addition, Star Trek: Discovery will begin its second season on January 17, 2019. The first season and its spin-off Short Treks are available to watch on the CBS All Access platform in the United States and on Netflix internationally.

Grant Davis is a freelance writer who has covered entertainment news for more than four years. His articles have frequently appeared in Star Wars News Net as well as as other entertainment-related websites. As someone who grew up on Star Wars and comic book movies, he's completely thrilled with the current era of genre entertainment.