DC Films Actors Reprise Their Roles in 'The LEGO Movie 2'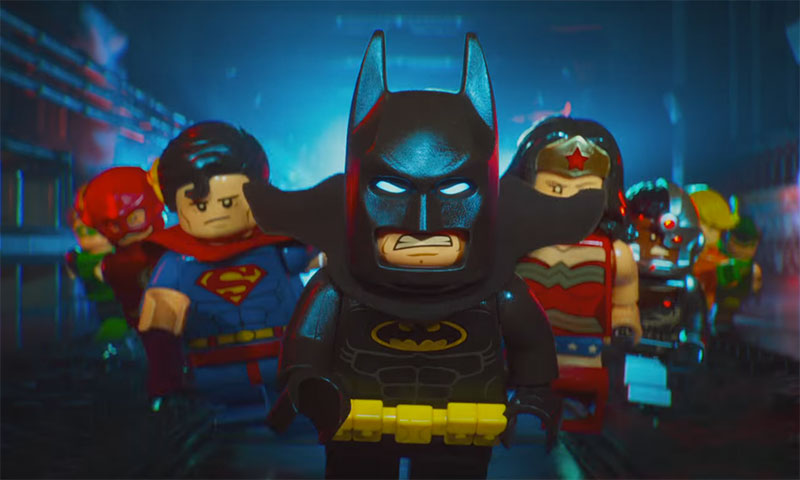 It's been confirmed that three DC Films actors will voice their characters in The LEGO Movie 2: The Second Part.
Gal Gadot, Jason Momoa and Margot Robbie will be voicing Wonder Woman, Aquaman and Harley Quinn in the sequel to 2013's smash hit The Lego Movie. It's not quite a Justice League sequel, but it's still a nice touch for fans of the Warner Bros. films.
Henry Cavill will not be voicing Superman in the sequel. A few months ago, there was a huge rumor that Warner Bros. and Cavill had come to an impasse on how to proceed with the character (or rather, the terms on Cavill's contract), so their solution for the time being is to focus on other franchises before bringing the character back into the setting (whether he's played by Cavill or a new actor).Cavill's absence from The LEGO Movie 2 is likely because Channing Tatum is returning to the role, after voicing the character in the first film. Superman and Green Lantern were voiced by Channing Tatum and Jonah Hill in a pretty hilarious double act for the first film, so the filmmakers were perhaps reluctant to split them up.
Wonder Woman was voiced by Cobie Smulders in the previous film, while Harley Quinn was voiced by Jenny Slater in the LEGO Batman spinoff. It's a shame they won't get to return this time, but fans will appreciate the gesture. Aquaman wasn't in the original LEGO Movie, but Momoa confirmed last year that he would be playing the character in the sequel. Will Arnett will reprise his enormously popular role as Batman, but otherwise bringing in the DC Films actors is good business for Warner Bros. Wonder Woman, Aquaman and Harley Quinn are easily the most popular characters in their shared universe, so it makes sense to bring their actors in a technical crossover like this.
The LEGO Movie 2 will arrive in theaters on February 8 2019.