Christian Bale Looks Almost Unrecognizable in First Trailer for 'Vice'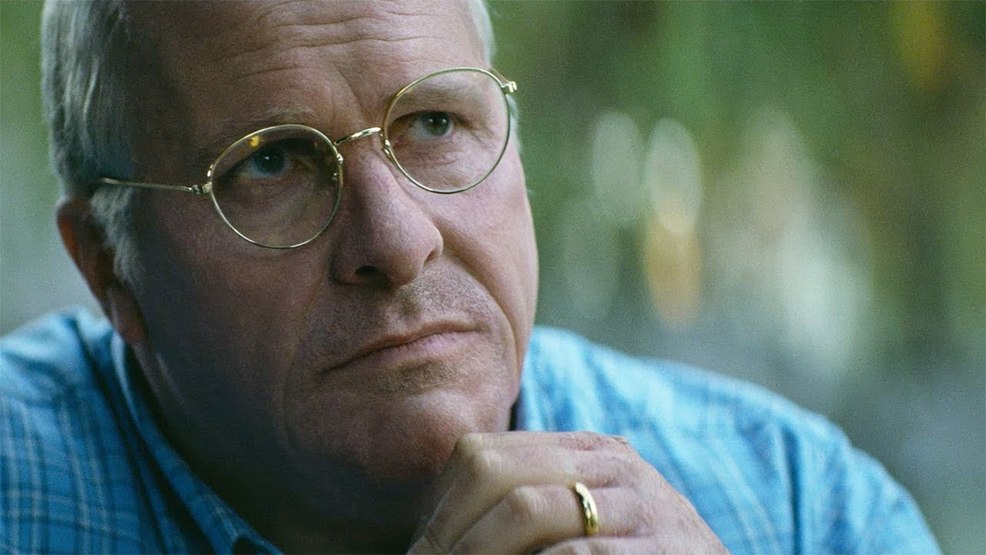 Christian Bale is well known for transforming his body into whatever his role requires of him, from dropping to just 120 pounds for The Machinist to bulking up for Batman in The Dark Knight Trilogy. Now the actor has done it again, adding 60 pounds and looking virtually unrecognizable in the first trailer for Vice.
The movie, due out this Christmas, tells the "untold true story that changed the course of history forever", with Bale's Cheney being portrayed as one of the most influential figures of the Bush administration, turning the role of Vice President from something mostly symbolic into one of the most powerful positions in the US government.
Directed by Adam McKay, the film stars Christian Bale, Amy Adams, Steve Carell, and Sam Rockwell. Vice opens 25th December 2018.