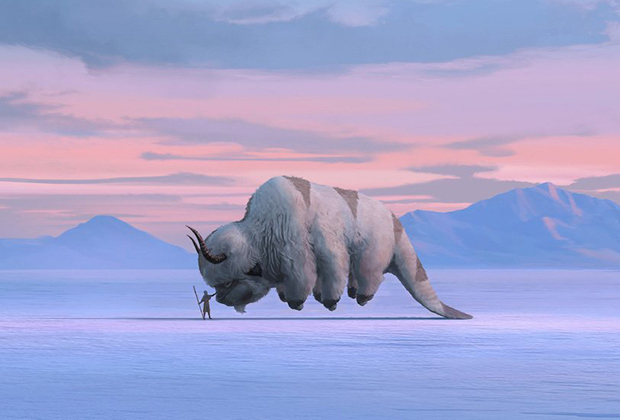 Netflix has announced that the company is developing a live action series for Avatar: The Last Airbender.
The announcement came via a post from Netflix's Insider account on Twitter, revealing a piece of concept art for the series on the streaming service, who have had the original animated series available to watch for years.
A reimagined, live-action "Avatar: The Last Airbender" series is coming to Netflix!

(ᴄᴏɴᴄᴇᴘᴛ ᴀʀᴛ ʙʏ Jᴏʜɴ Sᴛᴀᴜʙ) pic.twitter.com/YsMoE4UguV

— See What's Next (@seewhatsnext) September 18, 2018
The series will finally give fans a chance to see a live action adaption of the beloved series that's actually good. To say that M. Knight Shyamalan's 2010 adaption of Avatar: The Last Airbender wasn't well received would be an understatement, and while Netflix's record with movies is inconsistent at best, they have a fantastic record when it comes to TV series.
If that wasn't enough, another tweet by NX confirmed that the original creators Michael Dante DiMartino and Bryan Konietzko will be returning to helm the new series. Unlike the live action film, fans can rest easy in the knowledge that this new show will be run by people who actually understand the source material.
Other than that reveal and the concept art, we have no more news on story, casting or when the series will actually air, though 2019 or early 2020 would be a safe bet. We'll keep you posted as soon as we learn more.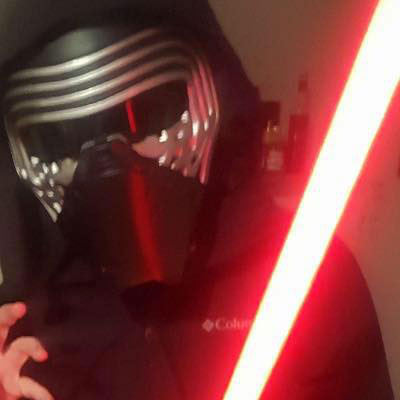 Josh is a huge a fan of Star Wars, superheroes and video games. He spends most of his time wondering who would win in a fight between Boba Fett and Star Lord.