'Avengers 4' and 'Spider-Man 2' Filming Schedules Revealed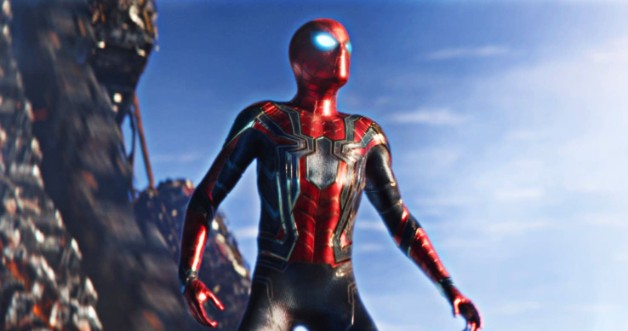 Avengers 4's reshoots will take place, along with when filming on the next Spider-Man movie is expected to wrap.
First up, Marvel will spend a good portion of this Summer doing the remaining bits of necessary principal photography and reshoots for Avengers 4.
AVENGERS 4 reshoots will take place over the summer (Atlanta/NYC) and will be complete by September 1st. pic.twitter.com/Z1sE3YlvvB

— Christopher Marc (@_ChristopherM) June 4, 2018
I should note that these reshoots were almost certainly planned on Marvel's part. There is absolutely no need to panic over this; the company has demonstrated multiple times that they know what they're doing. It's likely that they may have actually waited to film some scenes in order to prevent spoilers from getting out.
Now, onto the matter of Spider-Man. We already know that he'll be back in at least two more movies as part of his initial contract. But it appears that between Avengers 4 and Spider-Man 2, Tom Holland's schedule is going to be pretty packed.
SPIDER-MAN 2 is now expected to wrap at the end of December. pic.twitter.com/hZsZtR7NDa

— Christopher Marc (@_ChristopherM) June 4, 2018
Spider-Man 2 will be the first film revealing the new status quo for the MCU following Avengers 4, with its importance to the setting going forward being compared to how Captain America: Civil War set up a large portion of the films in Phase 3.
Avengers 4 will be released on May 3, 2019. Spider-Man 2 will be released on July 5, 2019.

Grant Davis is a freelance writer who has covered entertainment news for more than four years. His articles have frequently appeared in Star Wars News Net as well as as other entertainment-related websites. As someone who grew up on Star Wars and comic book movies, he's completely thrilled with the current era of genre entertainment.