Collider Movie Talk: 'Infinity War' is the Fastest Movie Ever to $1 Billion and Fans will Define Sequels to 'Solo'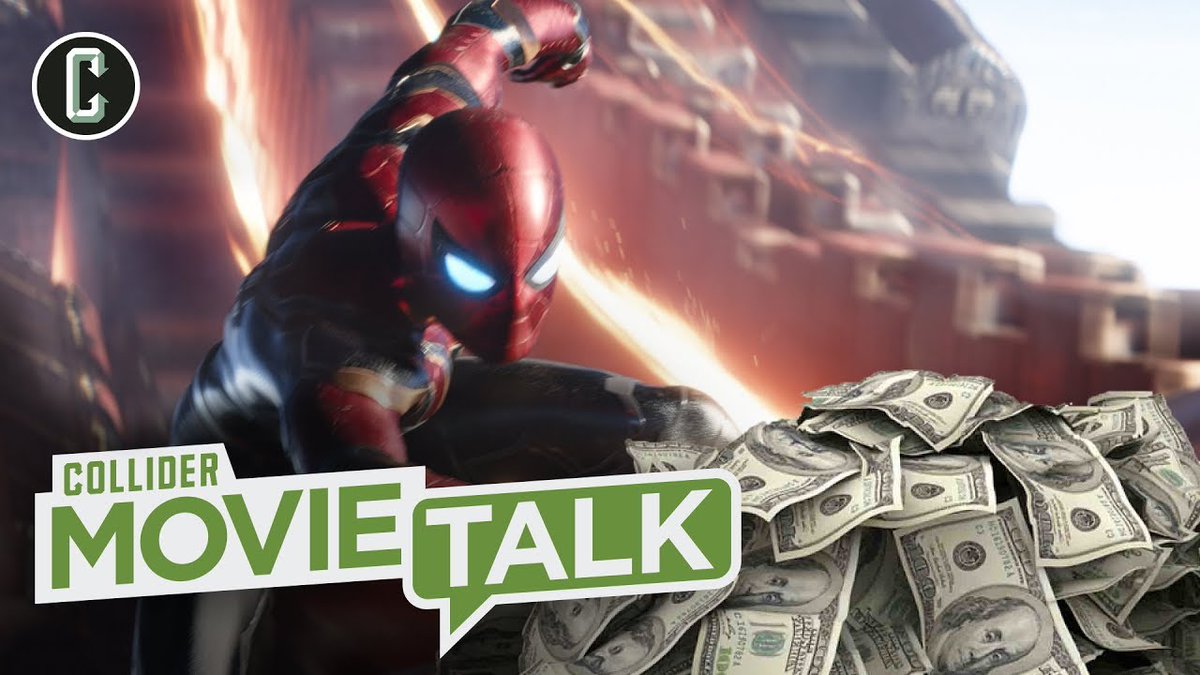 Today on Collider Movie Talk, Mark Ellis, Jon Schnepp, Kristian Harloff discuss the following:
Disney and Marvel's Avengers: Infinity War has crossed $1 billion at the worldwide box office faster than any film in history; Ron Howard tells Fandango that "fans will define" if there will be sequels to Solo: A Star Wars Story; John Lithgow joins Paramount's Pet Sematary remake; Deadline says that Sylvester Stallone will be taking on Mexican cartels in Rambo 5 and Live Twitter Questions.
You can check out more episodes of Collider Movie Talk on their YouTube channel here.
Chad is a graduate from Wayland Baptist University with a Business Administration degree with a concentration in Health and Marketing. After serving in the United States Navy and finishing college he discovered the world of free-lance writing. His articles have appeared in Star Wars News Net, Outer Places as well as many other entertainment-related websites. In his free time he enjoys reading, writing, TV, collecting rare films, and spending time with his family and dog. His favorite films are Blade Runner, Star Wars: Return of the Jedi, Jaws and Fritz Lang's Metropolis.