'Children of Blood and Bone' Shifts From 20th Century Studios and Lucasfilm to Paramount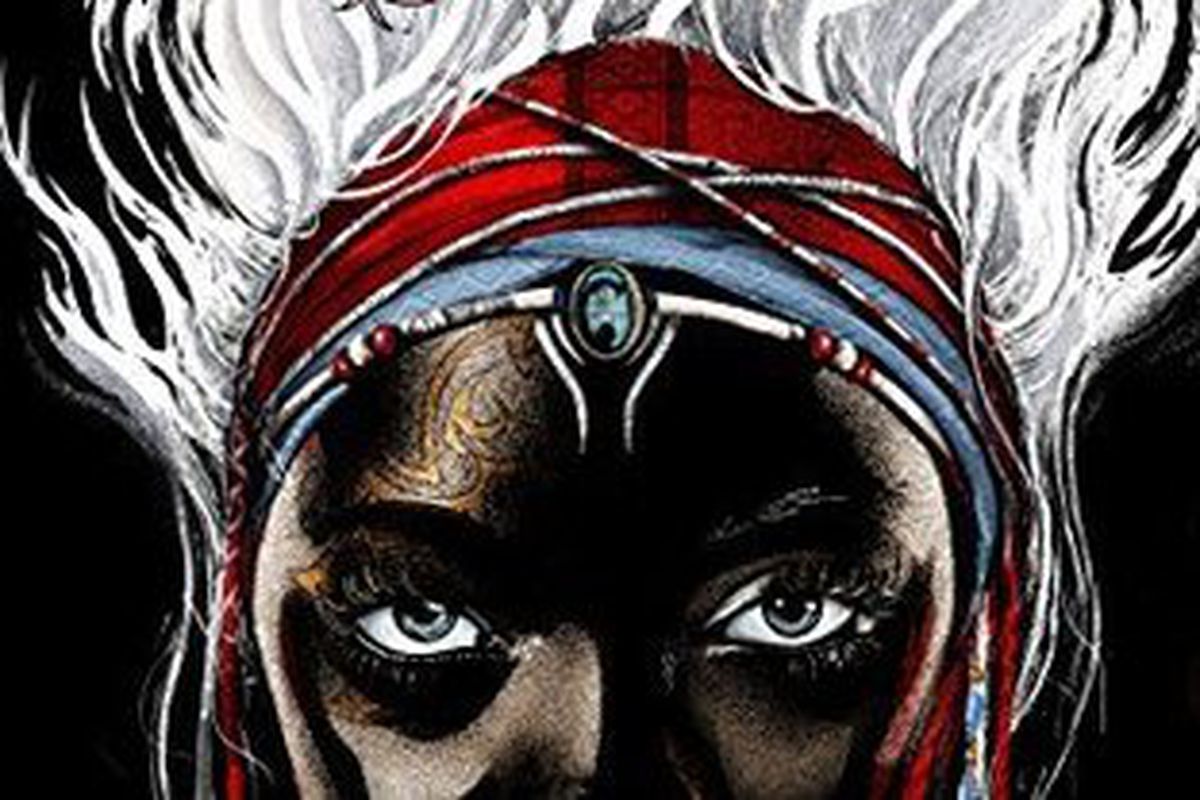 In a surprising move, the Legacy of Orïsha IP has moved from 20th Century Studios and Lucasfilm to Paramount. The first movie in a planned trilogy, Children of Blood and Bone, will have its screenplay penned by author Tomi Adeyemi.
Deadline broke the news earlier today that the film adaptation of Adeyemi's book would be picked up by Paramount after a competitive bidding war took place that involved parties such as Amazon and Netflix. Oddly enough, the article makes no mention of what happened to the Lucasfilm and 20th Century Studios take on the film, but it may be presumed that their option on the film expired at some point. What is known is that the new film will absolutely be a theatrical exclusive, and that Wyck Godfrey and Marty Bowen will produce the film. Paramount is also said to have offered the author a better deal, giving her creative control over the adaptation.
Children of Blood and Bone follows the story of a young woman named Zélie Adebola, who is one of the last known magicians in a world where magic has become outlawed. Seeking to restore magic to the world and to honor her mother's memory, Zélie teams up with a rogue princess as they evade the forces of the monarchy, who seek to snuff out magic for good. The novel has a sequel, Children of Virtue and Vengeance, and a third book is planned to release in 2023. Both of the books that have been released debuted to the #1 spot on The New York Times Bestseller List.
Had Children of Blood and Bone been made with 20th Century Studios, it would have been Lucasfilm's first project not based on an existing film IP since 2015's Strange Magic, and it would have been the first one greenlit by Kathleen Kennedy. However, this development now means that Lucasfilm will be focused mostly on expanding existing IPs – most of their output being focused on Star Wars, but with Indiana Jones and Willow projects on the side. Lucasfilm are said to have a dozen Star Wars television projects in the pipeline, and 20th Century Studios has more stuff to work with, so it's not like they won't be keeping busy.
Children of Blood and Bone is in development at Paramount.

Grant Davis is a freelance writer who has covered entertainment news for more than seven years. His articles have frequently appeared in Star Wars News Net as well as as other entertainment-related websites. As someone who grew up on Star Wars and comic book movies, he's completely thrilled with the current era of genre entertainment.