'Blade' Casts 'The Harder They Fall' Star Delroy Lindo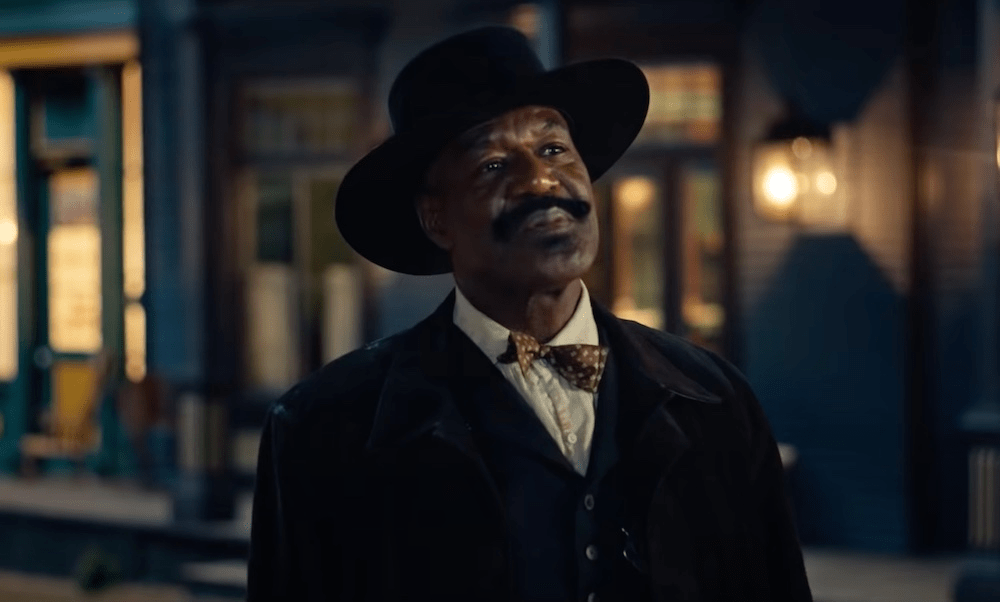 Blade took a step forward today by casting Delroy Lindo (who recently starred in Netflix's The Harder They Fall) in an unknown role. The film stars Mahershala Ali and will be directed by Bassam Tariq and written by Stacy Osei-Kuffour.
Per The Hollywood Reporter, Delroy Lindo has joined the reboot of Blade. The film franchise that was previously in the hands of New Line prior to the rights reverting fully to Marvel Studios, and the new take will be set within the ever-expanding Marvel Cinematic Universe. The Blade IP began within the pages of Tomb of Dracula, with the character of Eric "Blade" Brooks first appearing as one of many vampire hunters who were out to take Count Dracula down for the count, and was most well-known for having a film trilogy and spin-off television series that starred Wesley Snipes. Meanwhile, Mahershala Ali made his first appearance as Blade (albeit through voiceover) in one of the post-credits scenes of Eternals, and both Loki and Eternals have recently alluded to the presence of vampires in the Marvel Cinematic Universe.
Delroy Lindo's role is unknown, but some are speculating that, due to being several years older than Mahershala Ali, he may be playing a mentor character. If so, the most obvious candidate would be the African American character Jamal Afari, who was reimagined as the Caucasian Abraham Whistler in certain adaptations, with both iterations of the character being vampire-hunters with a score to settle with the creatures of the night. It has been heavily speculated that the Blade IP and its associated characters will be a crucial part of the horror side of Marvel's setting, as a project involving the Midnight Sons IP has long been rumored, so if Lindo survives his initial outing, then he could become a big part of that particular setting.
Blade is in development at Marvel Studios. The project has no official release date selected as of yet, but filming is said to be targeting a late Summer 2022 start.

Grant Davis is a freelance writer who has covered entertainment news for more than seven years. His articles have frequently appeared in Star Wars News Net as well as as other entertainment-related websites. As someone who grew up on Star Wars and comic book movies, he's completely thrilled with the current era of genre entertainment.