Disney's 'Haunted Mansion' Movie Casts LaKeith Stanfield, Tiffany Haddish, Owen Wilson, and Rosario Dawson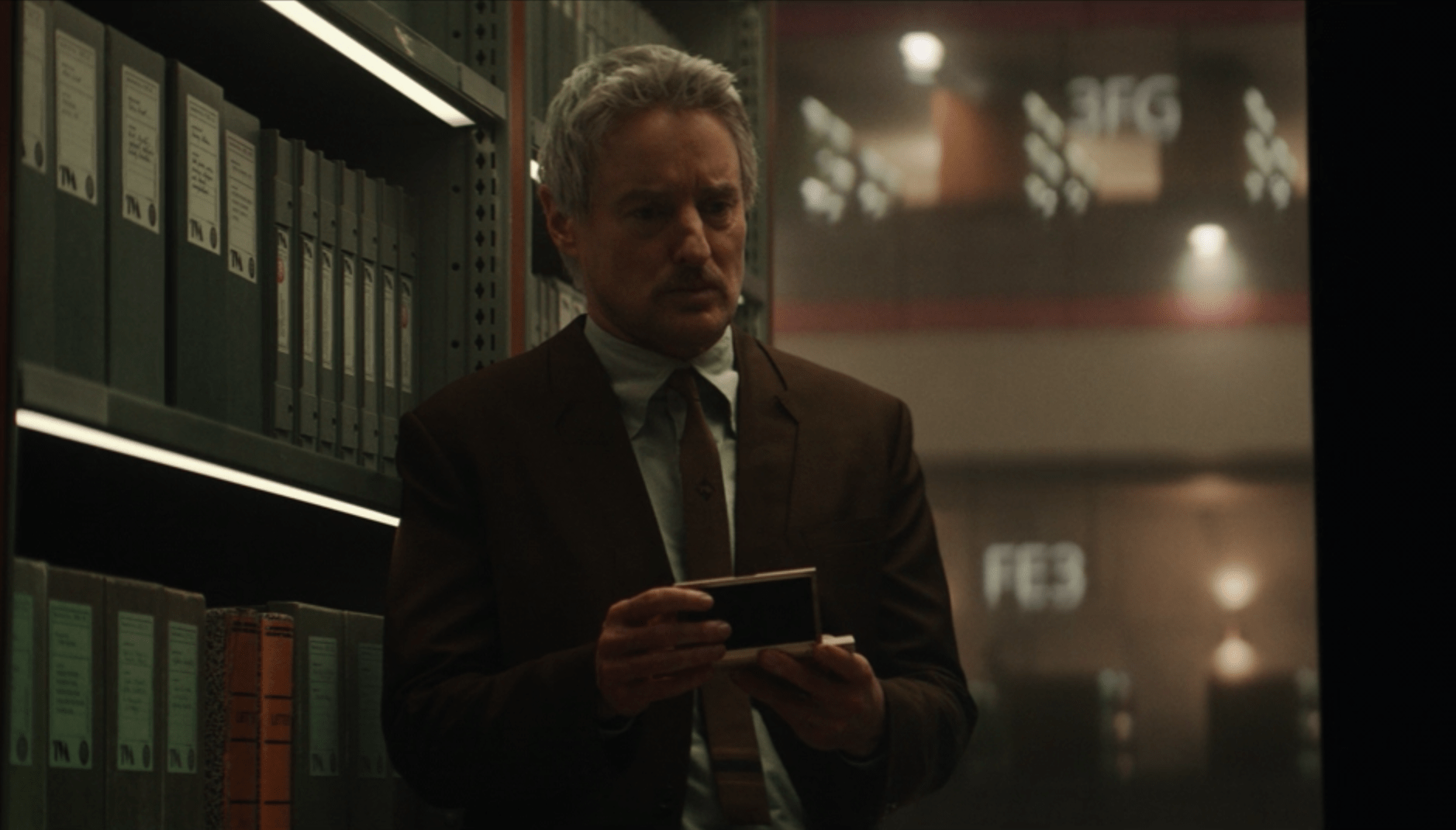 Haunted Mansion, from Disney, will be directed by Justin Simien.
The Hollywood Reporter recently found out about Owen Wilson's involvement. He joins the movie after LaKeith Stanfield and Tiffany Haddish. Hours after THR's report, Deadline reported that Rosario Dawson is joining the party as well. Dan Lin and Jonathan Eirich, from Aladdin, are producing the script written by Katie Dippold.
The project will begin shooting next month in Atlanta, and plot details are scarce at the moment. The movie is being described as a true ensemble, and apparently, it will follow a family that moves into the house. Much like Jungle Cruise, it is the next big movie from Disney to be based on a ride.
Justin Simien is now getting ready to premiere the fourth and final season of his Netflix show Dear White People, on September 22. He is also attached to a Lando series for Lucasfilm and Disney Plus, though there hasn't been any word on that Star Wars project since last December.
Owen Wilson is hotter than he's ever been in Hollywood coming off of his great run in Marvel Studios' Loki. That show will have a second season that might start filming sooner rather than later (perhaps even next year). He will next be seen in Wes Anderson's The French Dispatch, and recently completed work on Marry Me, opposite Jennifer Lopez.
On the other end, LaKeith Stanfield is still getting jobs after reports of him being openly anti-semitic. Some directors working for Disney lost their jobs for much less. He will next be seen in Season 3 of Atlanta, which recently wrapped production. The show is currently shooting Season 4.
Rosario Dawson also has another job at Disney Plus lined up, as she is going to star in the lead role of the upcoming Ahsoka series for Lucasfilm. That project will hopefully begin shooting next year.
No release date has been set for Haunted Mansion, though it will probably come out next year if everything goes as planned.
Miguel Fernández is a Spanish student that has movies as his second passion in life. His favorite movie of all time is The Lord of the Rings, but he is also a huge Star Wars fan. However, fantasy movies are not his only cup of tea, as authors like Scorsese, Fincher, Kubrick or Hitchcock have been an obsession for him since he started to understand the language of filmmaking. He is that guy who will watch a black and white movie, just because it is in black and white.