UPDATED: 'Space Jam: A New Legacy' Scores Big With First Trailer, Zendaya to Voice Lola Bunny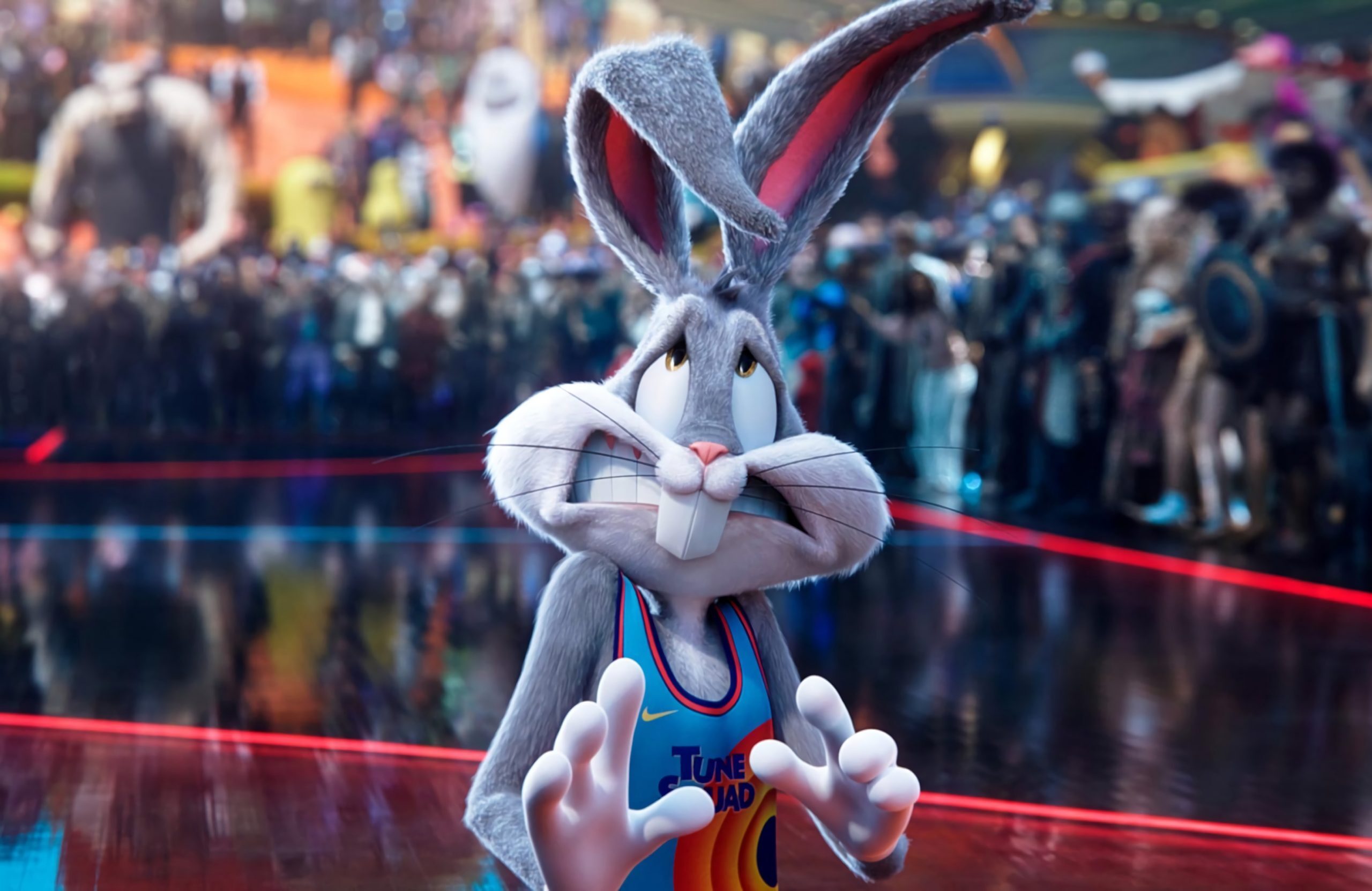 Warner Bros. has finally revealed the first trailer of Space Jam: A New Legacy.
25 years later, the Looney Tunes are teaming up again with a basketball legend to save their skins. The movie is directed by Malcolm D. Lee and executive produced by Black Panther director Ryan Coogler. Instead of Michael Jordan, this time around LeBron James plays himself in the main role of the film, with Don Cheadle acting as the villain. Here's the official synopsis for the film:
When LeBron and his young son Dom are trapped in a digital space by a rogue A.I., LeBron must get them home safe by leading Bugs, Lola Bunny and the whole gang of notoriously undisciplined Looney Tunes to victory over a powered-up roster of professional basketball stars as you've never seen them before. It's Tunes versus Goons in the highest-stakes challenge of his life, that will redefine LeBron's bond with his son and shine a light on the power of being yourself.
Here's the trailer:
Needless to say that LeBron James is not the strongest performer, but besides that this, well… looks like a Space Jam movie… made in 2021. The heart element of the film is very clear from the trailer, with LeBron James trying to get his son back from the hands of Don Cheadle. The question should be now, what does Cheadle's character gain from it?
To answer the question, interested viewers will have to check the movie out on July 14, 2021, both in theaters and on HBO Max.
UPDATE:
Entertainment Weekly exclusively confirmed on Saturday that the Emmy-winner actress Zendaya will voice Lola Bunny. This character will be reintroduced to the audience, as Lee considered that her version from the 1996 film is no longer politically correct. He said to EW:
"Lola was not politically correct. This is a kids' movie, why is she in a crop top? It just felt unnecessary, but at the same time there's a long history of that in cartoons."
He added:
"We reworked a lot of things, not only her look, like making sure she had an appropriate length on her shorts and was feminine without being objectified, but gave her a real voice. For us, it was, let's ground her athletic prowess, her leadership skills, and make her as full a character as the others."
Miguel Fernández is a Spanish student that has movies as his second passion in life. His favorite movie of all time is The Lord of the Rings, but he is also a huge Star Wars fan. However, fantasy movies are not his only cup of tea, as authors like Scorsese, Fincher, Kubrick or Hitchcock have been an obsession for him since he started to understand the language of filmmaking. He is that guy who will watch a black and white movie, just because it is in black and white.