Emerald Fennell to Write DC Movie 'Zatanna'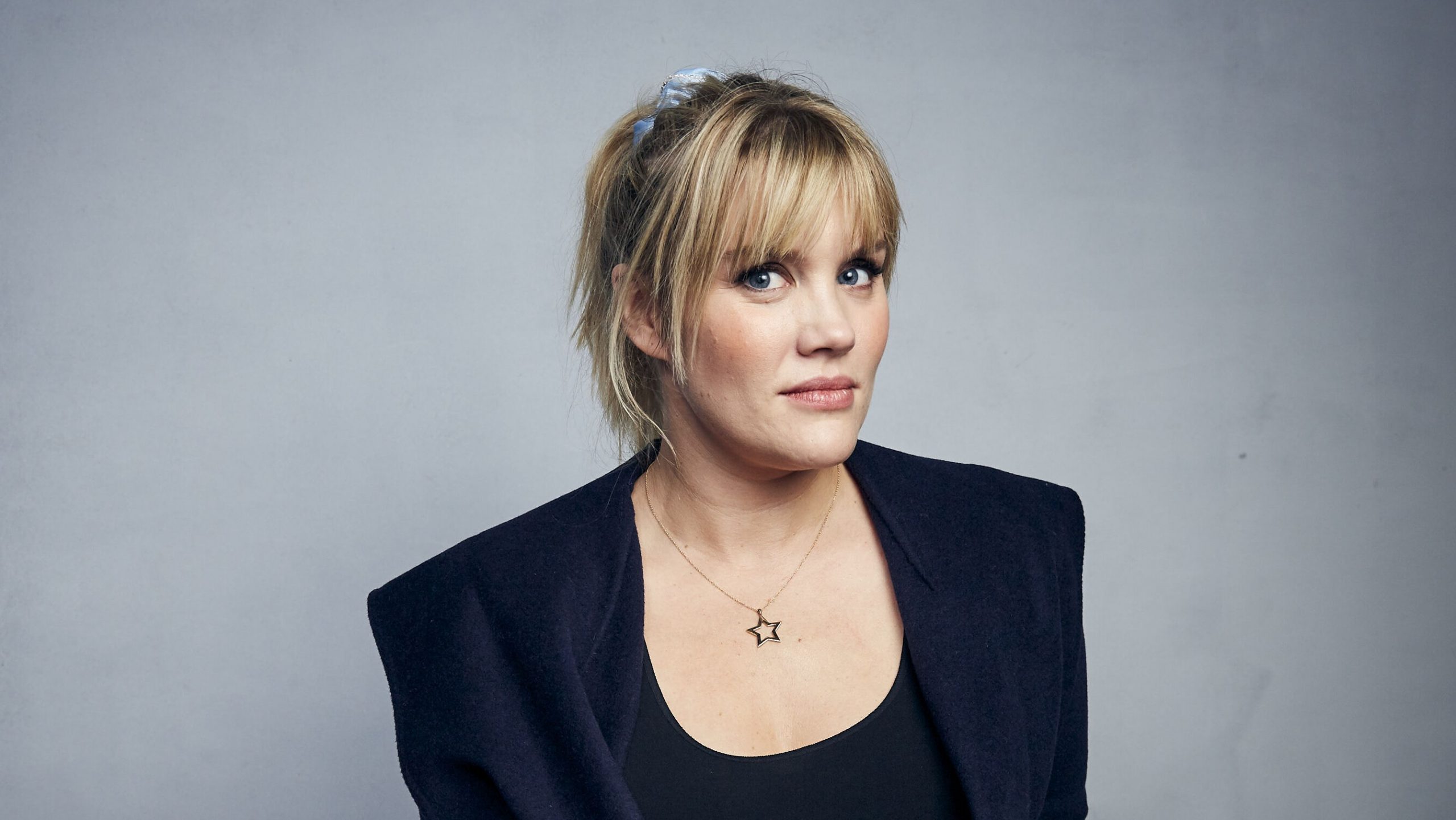 Emerald Fennell is getting more work.
According to Variety, the Oscar-nominated writer and director has been tapped by Warner Bros. to write the upcoming DC movie Zatanna, coming from producer J. J. Abrams via his production banner Bad Robot. There is no word yet on whether Fennell will direct the movie as well.
Rumors of a movie centered around the character of Zatanna have been going around for a while, and it is possible this is the same movie that was supposedly put into development last July. Deadline is saying that, to their understanding, the deal has been done for a while, so that's within the realm of possibilities.
Besides who will direct the movie, another question that is left to be answered is who will play the title role. Eiza Gonzalez has been fan-cast to play the part for a while, with artist Bosslogic even drawing her as the magician last year. While this is pure speculation, I would totally expect the actress campaigning for the role on social media in the coming months, much like what happened with Rosario Dawson for the role of Ahsoka Tano, or is happening now for Mena Massoud for the role of Ezra Bridger, from the Star Wars universe.
Emerald Fennell is currently nominated for several Oscars, including Best Director, Best Original Screenplay, and Best Picture. While the Best Director and Best Picture prizes are most likely going to Nomadland, she's probably the runner-up for either one. As far as the Best Original Screenplay category goes, she might be taking that trophy home. She also broke a landmark this year, being the first woman ever to be nominated for Best Director for her directorial debut.
Promising Young Woman is no doubt a top 3 movie of the year, so we're in good hands with her. In addition to that, she took over the second season of the HBO hit show Killing Eve as showrunner. Whatever she brings to the character of Zatanna is probably going to be outstanding.
Miguel Fernández is a Spanish student that has movies as his second passion in life. His favorite movie of all time is The Lord of the Rings, but he is also a huge Star Wars fan. However, fantasy movies are not his only cup of tea, as authors like Scorsese, Fincher, Kubrick or Hitchcock have been an obsession for him since he started to understand the language of filmmaking. He is that guy who will watch a black and white movie, just because it is in black and white.