Harry Styles Replaced Shia LaBeouf in 'Don't Worry Darling'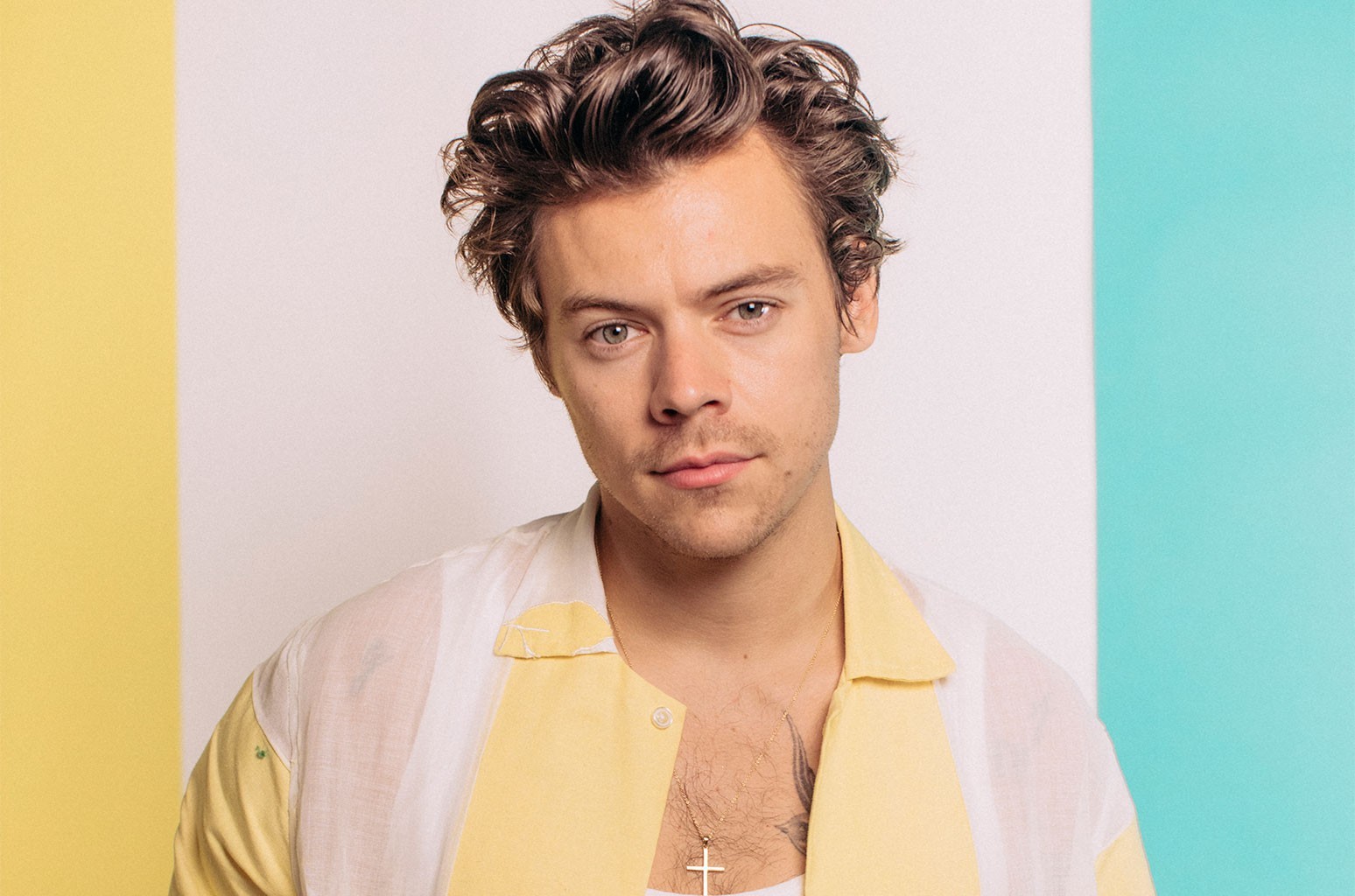 Harry Styles joined the project back in September, but the reason was different than what was initially reported.
Variety has learned that actually, it was Olivia Wilde who fired Shia LaBeouf from the project, even before it started filming. They cite a source who says:
"He is not an easy guy to work with," a source close to the film says, adding that LaBeouf was "off-putting" to those associated with the project, particularly Wilde, who is known to build collaborative sets with a "zero asshole policy."
This comes right after many women have come forward accusing LaBeouf of inappropriate physical, sexual, and emotional behavior. This comes a few months after the actor was considered to be on a path to win the public and the studios back. Last year, he opened his entire childhood to the world in the Alma Har'el's critically acclaimed movie, Honey Boy, where LaBeouf played his own father. He was also considered for an Oscar nomination for The Peanut Butter Falcon.
After having two movies in the Oscar race, he secured a major role in Olivia Wilde's next project, Don't Worry Darling, which was the subject of a heated bidding war around town. He also played the supporting role in one of Netflix's big awards contenders of 2020, Pieces of a Woman.
Meanwhile, Harry Styles is carving his way into Hollywood. After landing a minor role in Christopher Nolan's Dunkirk, he landed another movie from a highly-respected filmmaker in Olivia Wilde's latest. And this time around, the role is presumably going to be larger.
Don't Worry Darling is currently filming. Florence Pugh, Chris Pine, Gemma Chan, and KiKi Layne star in it. Olivia Wilde will also have a minor role in the film. The script was originally written by Shane and Carey Van Dyke, with Katie Silberman, who co-wrote Booksmart, working on rewrites to adapt it to Wilde's vision.
Miguel Fernández is a Spanish student that has movies as his second passion in life. His favorite movie of all time is The Lord of the Rings, but he is also a huge Star Wars fan. However, fantasy movies are not his only cup of tea, as authors like Scorsese, Fincher, Kubrick or Hitchcock have been an obsession for him since he started to understand the language of filmmaking. He is that guy who will watch a black and white movie, just because it is in black and white.