Marvel Announces 'Marvel Studios: Legends' On Disney Plus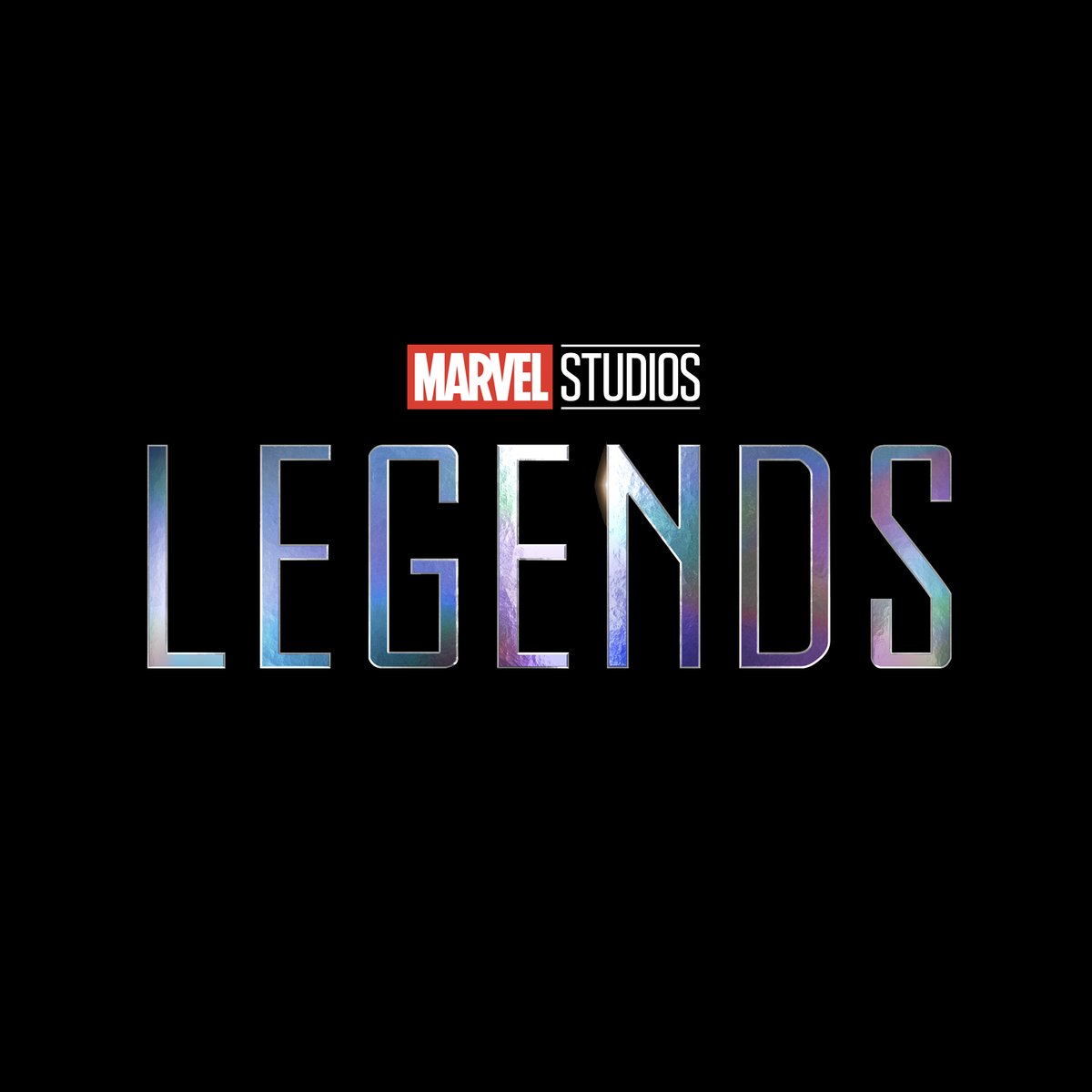 Marvel has announced Marvel Studios: Legends, another new series coming soon to Disney+, though this one is looking back on the Marvel Cinematic Universe rather than stepping forward.
Marvel Studios: Legends will be casting a spotlight on some of the most popular characters from the MCU, revisiting their greatest moments across its extensive chronology. It is unclear what form exactly this series will take, though it sounds like a documentary in nature. Whether it will just be a narrated collection of clips or will include interviews with the actors and other notable celebrities, it remains to be seen.
The series will debut on Disney+ on January 8, 2021, with a look at Wanda Maximoff and The Vision. The two might seem like an odd pair to start with, considering their stories have yet to really get going in the MCU, but it makes sense when you consider that the first episode of their Disney+ series WandaVision is due to release a week later on January 15.
Marvel Studios: Legends is a new series that revisits some of the most iconic moments from the MCU, one character at a time. Kicking off with Wanda Maximoff and Vision, the first two episodes start streaming Jan. 8, only on #DisneyPlus. pic.twitter.com/iTN2kNdhFv

— Marvel Studios (@MarvelStudios) December 15, 2020
Marvel's tweet also states the episodes will look at one character at a time, suggesting that this first episode might be the exception in that it's covering two heroes at once. It is also unclear exactly how many episodes will comprise this series, though we can probably expect an episode dedicated to each of the founding members of the Avengers. Doctor Strange, Black Panther, the Winter Soldier, Falcon, and Ant-Man will likely get their own episodes too, suggesting this series could run for at least 10 episodes on a weekly basis.
Marvel Studios: Legends will kick off the return of Marvel content to Disney+, before WandaVision, The Falcon and the Winter Soldier, Loki, What If…, and Hawkeye debut on the streaming service across 2021. If we're lucky, the first episode might even give us another glimpse at WandaVision too.