More 'Dune' Official Images Emerge as the First Teaser Debuts on Cinemas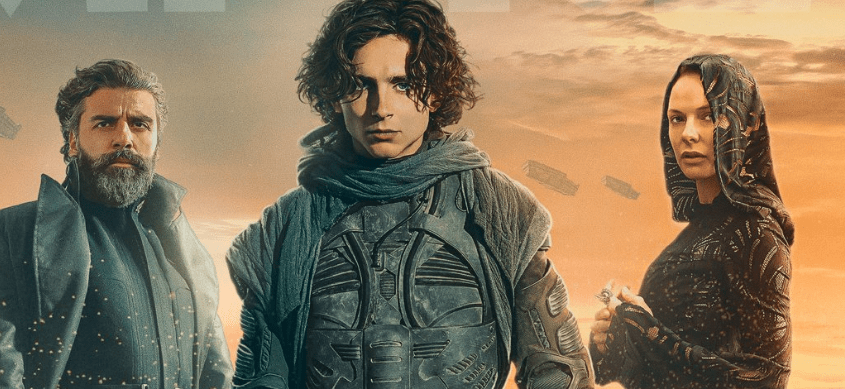 After a batch of leaked images from the teaser that is currently playing in front of Tenet, we now have another official look at Villeneuve's sci-fi epic.
Dune's teaser might not be an easy catch, but we got a (decent enough) look at the first trailer's key moments thanks to a set of leaked images. Now Empire is previewing next month's Dune-themed issue with three different covers:
The first full-length trailer debuts online on September 9 at 9:00am PST (confirmed by Warner and IGN). You might be able to catch the exclusive teaser that is playing in front of Tenet in select cinemas all over the world starting this weekend.
Denis Villeneuve's Dune, which adapts the first half of Frank Herbert's novel, is set to release on December 18, 2020.
Francisco J. Ruiz is that guy who has watched Jurassic Park a thousand times and loves Star Wars. His hunger for movies is only matched by his love for video games. He graduated in English Studies from the University of Malaga, in Spain. As he continues to write about what he enjoys (and doesn't), he's studying for a master's degree and working on becoming a teacher.