Pedro Pascal in Talks to Join Nicholas Cage in 'The Unbearable Weight of Massive Talent,' a Movie About Nicholas Cage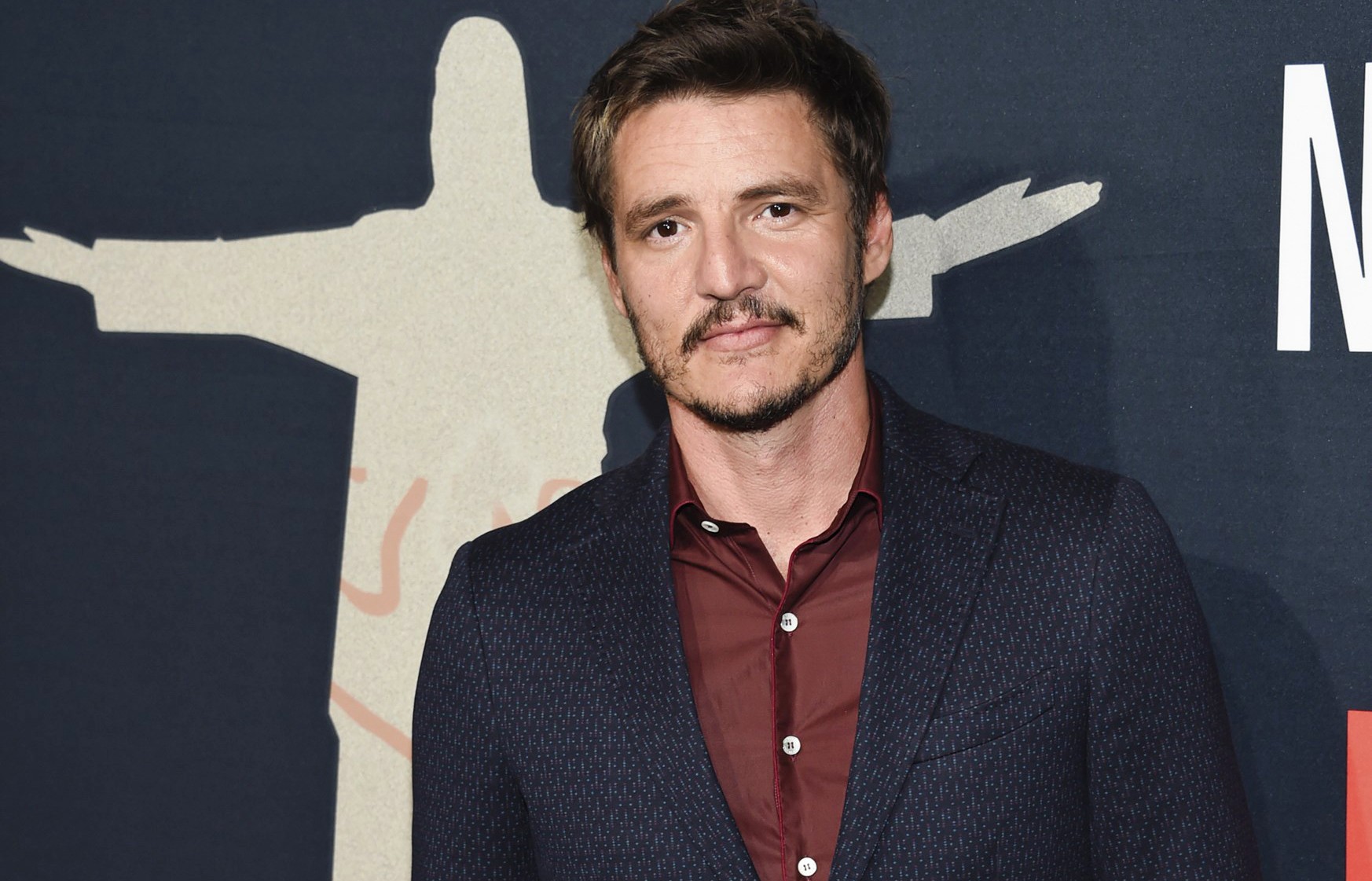 I think we can all agree that if there is something that was missing from Nicholas Cage's career, it was Cage playing Cage.
The Wrap is exclusively reporting that Pedro Pascal is in talks to star in The Unbearable Weight of Massive Talent, in which Nicholas Cage, the actor, played by himself, faces a creative and economic crisis, and is therefore forced to accept a $1 million offer to attend the birthday party of a superfan (Pedro Pascal). Of course, things will take a dangerous turn, and Cage will have to recreate his most beloved moments as an actor in order to stay alive and save his loved ones as well (I'm guessing you saw that coming too, right? Right?).
The film will go into production this fall. Pascal became a household name playing Oberyn Martell on the fourth season of Game of Thrones, and has since been in high profile projects like Kingsman: The Golden Circle and Narcos, but in the last two years, he's been launched into the stratosphere, when he signed on to play the titular character in The Mandalorian, the first-ever live-action Star Wars TV show, and Max Lord in Wonder Woman 1984, which is supposed to debut this October.
This new project sounds fascinating from Nicolas Cage's point of view, and the very fact that he agreed to make the movie tells us a lot about the way he wants himself to be viewed by the public, but Pascal's attachment sounds interesting. It's still quite early to know whether or not this will be a high profile project. Maybe it will be another one of Cage's independent darlings that he has been putting out these past few years, like Mandy.
The Unbearable Weight of Massive Talent will be directed by Tom Gormican from a screenplay by Tom Gormican and Kevin Etten. Kevin Turen, Kristin Burr, and Mike Nilon will be producing.
Miguel Fernández is a Spanish student that has movies as his second passion in life. His favorite movie of all time is The Lord of the Rings, but he is also a huge Star Wars fan. However, fantasy movies are not his only cup of tea, as authors like Scorsese, Fincher, Kubrick or Hitchcock have been an obsession for him since he started to understand the language of filmmaking. He is that guy who will watch a black and white movie, just because it is in black and white.