Comic Book 'Usagi Yojimbo' Gets Netflix Series – 'Samurai Rabbit: The Usagi Chronicles'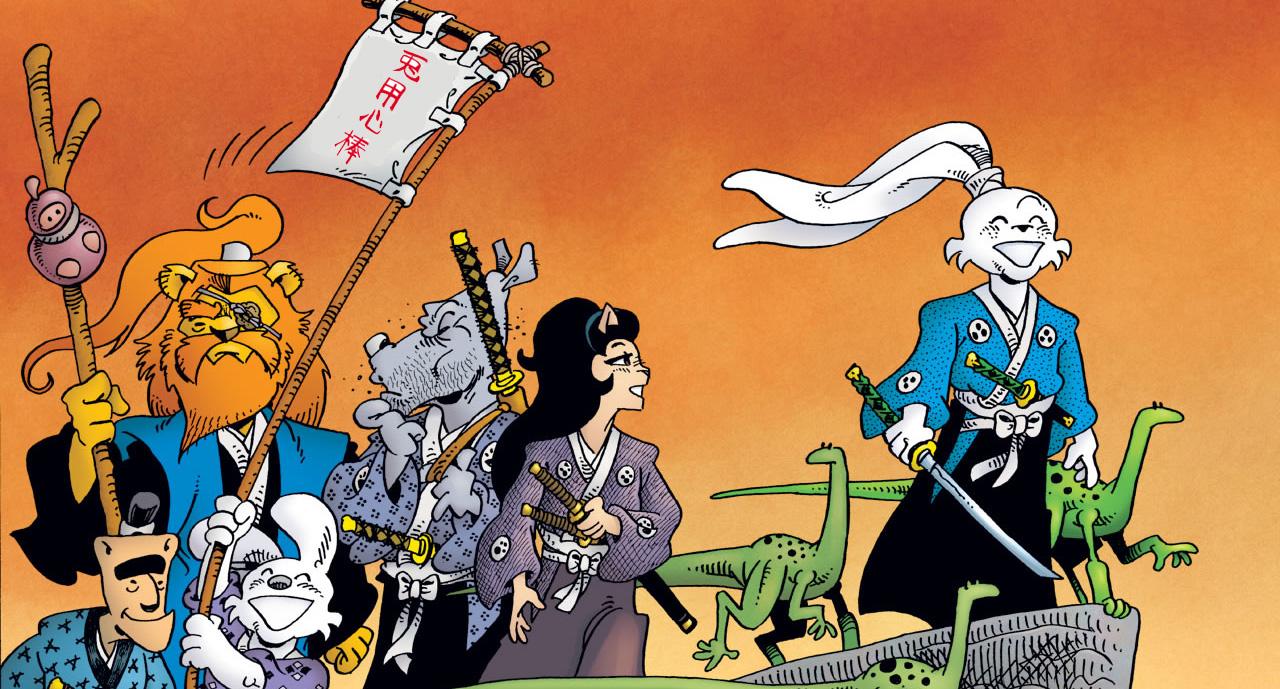 Coming out of the long-running comic book by Stan Sakai, Netflix have announced an animated TV series in the world of Usagi Yojimbo. The series title is Samurai Rabbit: The Usagi Chronicles. Sakai's comic series began in 1984 and is still currently running.
The series will mix 'modern high-tech images with classic Japanese references' and follow 'teenage Rabbit Samurai Yuichi, descendent of the great warrior Miyamoto Usagi , on his epic quest to become a true samurai. But he isn't alone. He leads a ragtag team of misfit heroes – including a roguish bounty hunter, a cunning ninja, an acrobatic pickpocket and a faithful pet lizard – as he battles depth-charging moles, metal-tipped winged bats and monsters from another dimension, all in the pursuit to become the best samurai Usagi'.
James Wan, director of Aquaman, Saw, and the 7th Fast and Furious movie, will be executive producing through Atomic Monster along with Gaumont, Dark Horse Entertainment (the company that publishes the comic book), and Sakai himself. As creator, writer, and illustrator of the comic book series, his involvement is a good sign.
Candie and Doug Langdale are also attached as showrunners and executive producers.
It is interesting to note that this is not an adaptation of the comic book, which features Miyamoto Usagi as its protagonist, but a series focusing on Yuichi, one of Miyamoto's descendents. This is a sure fire way to keep fans of the comic book happy while also making it completely accessible to newcomers.
For now we don't know what the animation will look like, just that it's CGI. For reference though, Miyamoto Usagi was featured in a 2017 episode of Teenage Mutant Ninja Turtles.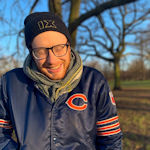 Alex Newman is huge Star Wars fan and loves to keep up to date with the canon. He's also loved movies for as long as he can remember. He's a massive Disney and superhero fan but will watch anything. He's worked at a cinema, a comic book store and at Disney World but is currently working in radio in London! You can find him at @New_macca on twitter.