J. K. Simmons Confirms He Signed a Multiple-Film Deal for 'Spider-Man' Sequels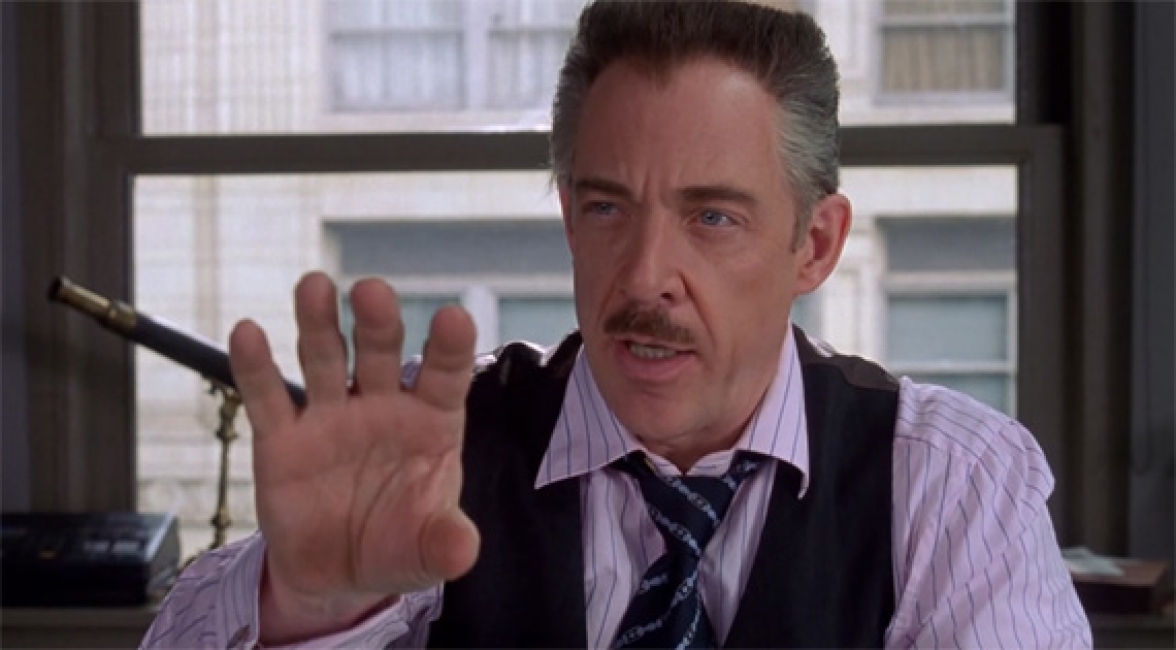 Our favorite hard-hitting journalist: J. Jonah Jameson has a potential role in the Spider-Man franchise's future on the big screen.
During a recent interview with J.K. Simmons, the actor talked about his history as the character, recalling the audition process to win his iconic role as the Daily Bugle's editor in Sam Raimi's 2001 Spider-Man.
When asked whether fans should expect him to appear in future Spider-Man movies following up his cameo in Spider-Man: Far From Home, the actor went on to explain that he signed on to do sequels, but the studio isn't obligated to use him if they don't want to. This is what he had to say: 
"I don't know if I would use the word expect. It's great to have the opportunity, as these things evolve, to be one of the holdovers from the previous version."
Simmons' characterization became a fan favorite cemented over the series' two sequels. So irreplaceable was Simmons that in The Amazing Spider-Man series, J. Jonah Jameson isn't seen and merely mentioned.  
So when Spider-Man was rebooted for the third time on the big screen, with Tom Holland as the web-slinger and the power of Marvel Studios behind the project, the fans continued their stance: they didn't want to see Jameson return unless he was portrayed by Simmons.
Nothing was certain though, while Simmons had voiced the character on various animated Spider-Man series, he'd also become much more of a star than he was back in 2001 – he'd won an Oscar for best-supporting actor for 2014's Whiplash and had been cast as James Gordon in DC's Justice League.
Despite the odds, he appeared in a surprise cameo in 2019's Spider-Man: Far From Home's mid-credit scene. And hopefully he'll be returning again, but it seems it isn't up to him. He's signed on for multiple films but only if the studio wants him there.
Director of Homecoming and Far From Home Jon Watts will be directing the third film in the series, which is expected to start shooting as soon as the coronavirus crisis is over, and since he brought him back for the second installment, it makes sense he'd return for the third one.
The remaining question is: will he appear in any of Sony's upcoming films in their separate 'non-MCU but still having Tom Holland as Spider-Man' films? Time will tell. Until then, we'll just take this as good news.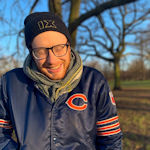 Alex Newman is huge Star Wars fan and loves to keep up to date with the canon. He's also loved movies for as long as he can remember. He's a massive Disney and superhero fan but will watch anything. He's worked at a cinema, a comic book store and at Disney World but is currently working in radio in London! You can find him at @New_macca on twitter.