'Wolfman' Set at Universal with Ryan Gosling Attached to Star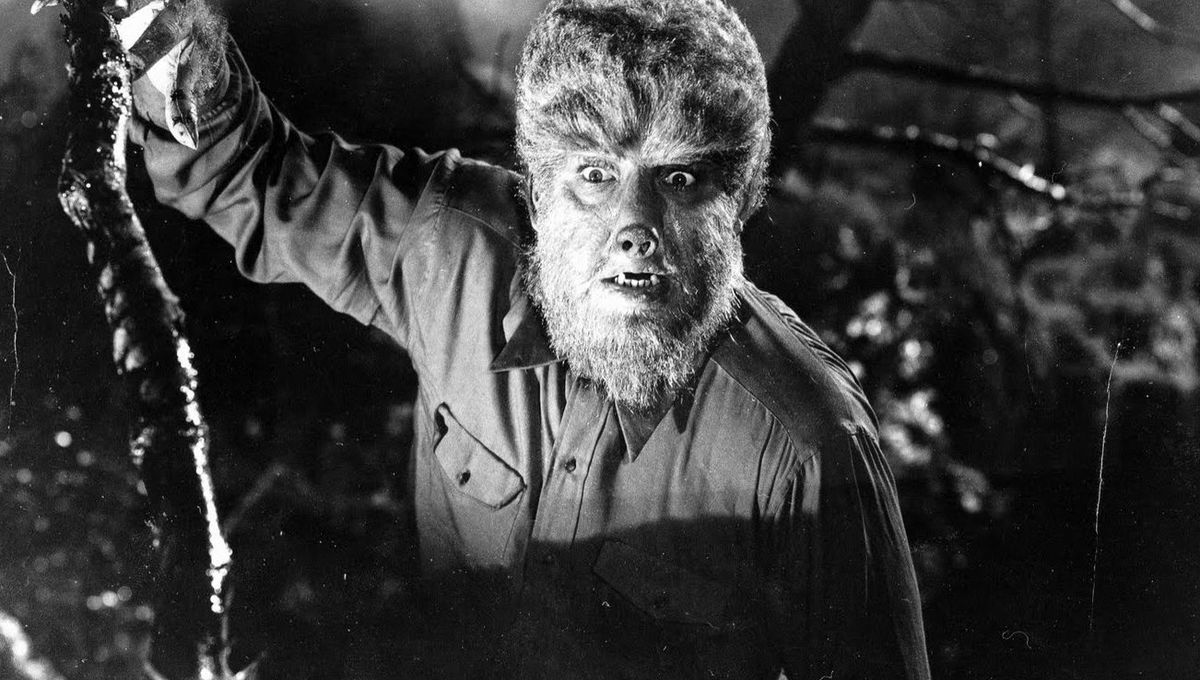 Following on the success of The Invisible Man, Universal is moving forward with another movie based on its catalog of iconic monsters.
The failed 'Dark Universe' seems to be gone for good as Universal Pictures readies yet another "smaller scale" reboot of one of its classic monster properties. Variety has the scoop that the studio has been meeting with directors over the last month after Ryan Gosling signed on to spearhead their new iteration of Wolfman. Their sources also point out that Gosling was in talks to direct the movie himself at some point, but both parties eventually moved on from the idea. Lauren Schuker Blum and Rebecca Angelo (Orange is the New Black) penned a script based on an original pitch by Gosling.
This new take on the famous character is said to fall in line with Universal's new vision for their monster movies. Leigh Whannell's The Invisible Man went on to gross $122 million worldwide on a $7 million budget before the coronavirus pandemic forced cinemas to shut down, which caused the movie to hit VOD early. It also turned out to be a massive critical success.
Gosling's pitch is not the only one Universal has taken a look at recently; filmmakers such as James Wan, Paul Feig, and John Krasinski have also shown interest in tackling some of these properties. Time will tell if any of those pitches move into production, but Universal seems to be in the right mindset after the disaster that was Alex Kurtzman's (expensive) reboot of The Mummy, which did not click with audiences nor critics.
Francisco J. Ruiz is that guy who has watched Jurassic Park a thousand times and loves Star Wars. His hunger for movies is only matched by his love for video games. He graduated in English Studies from the University of Malaga, in Spain. As he continues to write about what he enjoys (and doesn't), he's studying for a master's degree and working on becoming a teacher.